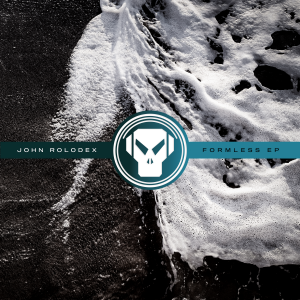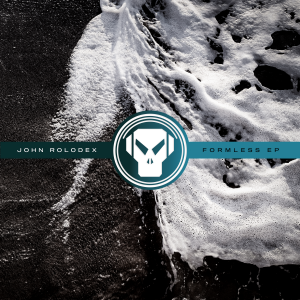 John Rolodex & Jungle Drummer
John Rolodex & Jungle Drummer - Formless EP (Metalheadz)
£9.99
RELEASED: 3rd March 2023
Format:  12" Vinyl EP
Cat No:  META 88
Following the release of 'The Rainmaker EP' back in 2020 John Rolodex continued to hunker down in the studio, recognising that there was much more to come. Fast forward a couple of years and we're delighted to welcome John back for a full vinyl EP, one that showcases his love of different styles in a deeply personal manner.

The 'Formless EP' is headed up by 'Depth Of Field' which draws from many influences and is an example of John's ongoing study into drawing a groove out over time. With the title track up next the EP becomes suddenly very experimental and boundlessly creative, a piece of music that Goldie didn't hesitate to jump on. The origins of 'Tentacle' go back to 2010, only recently revisited with John's expanded skill set, whilst 'Serve No Kings' brings the renowned Jungle Drummer into the fold for a unique percussive work out. 

TRACKLISTING:
A1. "Depth of Field"
A2. "Formless"
B1. "Tentacle"
B2. "Serve No Kings"