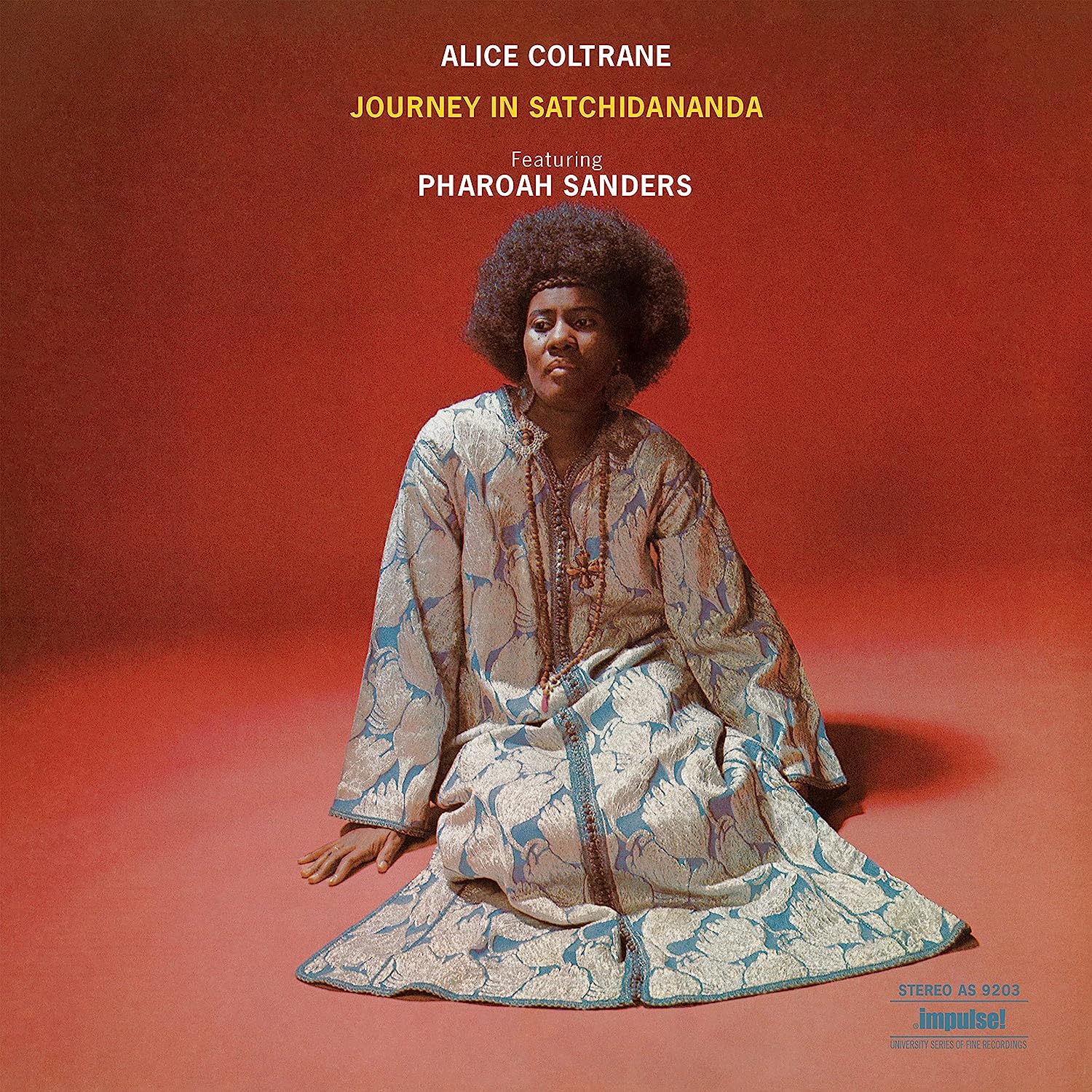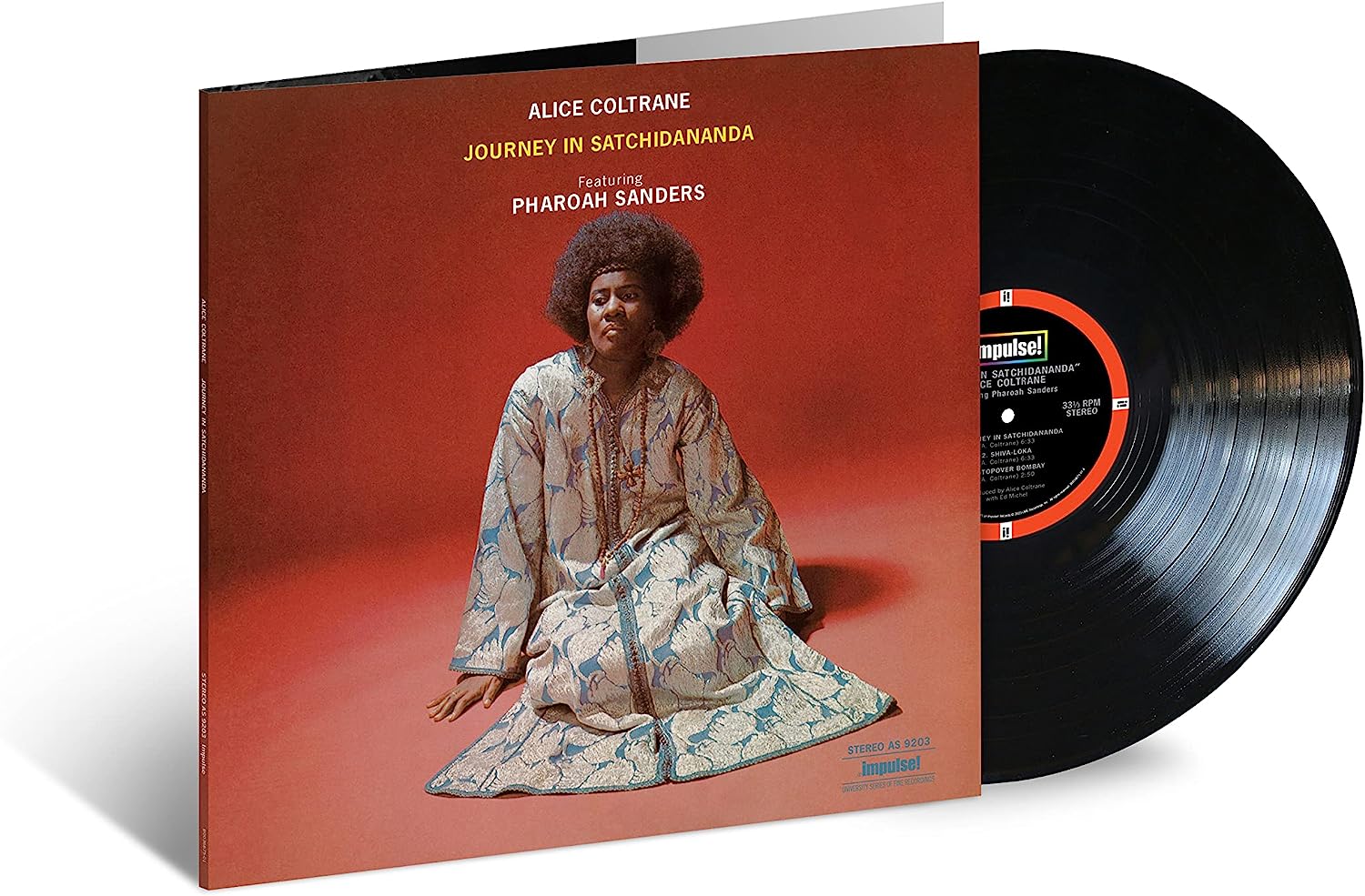 Alice Coltrane
Alice Coltrane - Journey In Satchidananda (Verve Acoustic Sounds Series) (Verve)
£35.99
RELEASED: 31st March 2023
Format:  180g Vinyl LP
Cat No:  602448814920
One of Rolling Stone's 500 Greatest Albums of All Time, Alice Coltrane's fourth Impulse! album finds her on piano and harp in the company of saxophonist Pharoah Sanders.
The album's title and title track reflects Coltrane's inspiration by Swami Satchidananda, whom Coltrane had become close to while being his disciple. 'Shiva-Loka', or 'realm of Shiva' references the realm of the third member of the Hindu trinity, the 'dissolver of creation'. 'Stopover Bombay' refers to a five-week stay in India and Sri Lanka on which Coltrane was due to go in December 1970. 'Something About John Coltrane' is based on themes by her late husband, John Coltrane.
"Almost 50 years after [it] was released, the album remains a vision of universal healing, spiritual self-preservation in times of trouble and the god that appears when you seek her out." (NPR)
Verve's Acoustic Sounds Series features transfers from analog tapes and remastered 180-gram vinyl in deluxe gatefold packaging.
TRACKLISTING:
1. Journey In Satchidananda
2. Shiva-Loka 
3. Stopover Bombay 
4. Something About John Coltrane 
5. Isis And Osiris