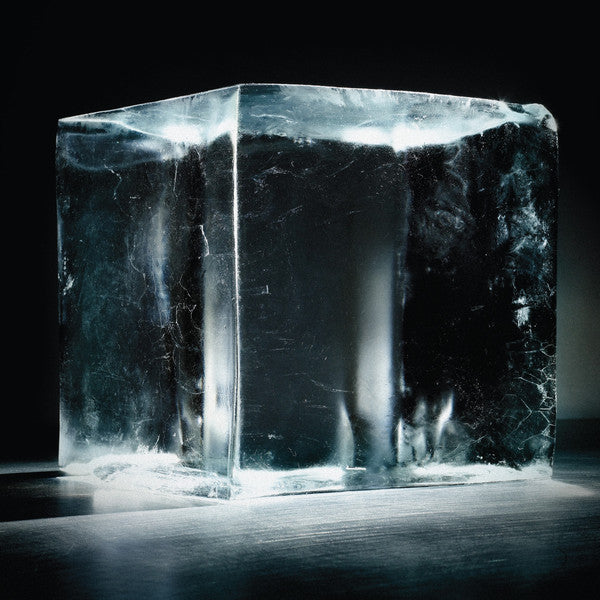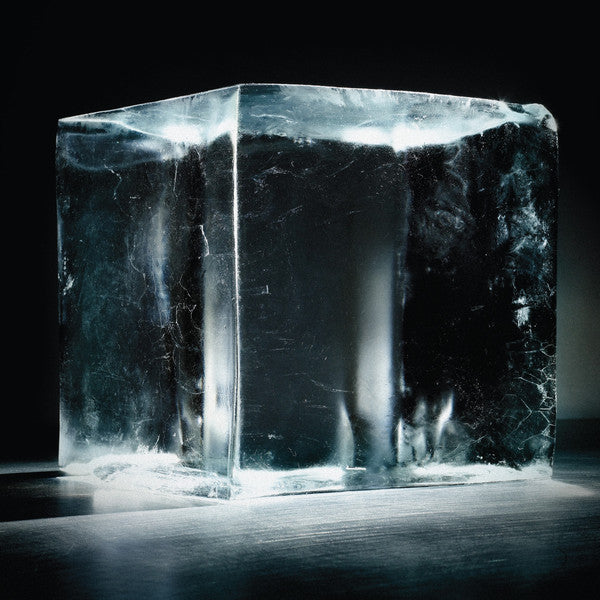 Johnny Jewel
Johnny Jewel - Digital Rain (Coloured Vinyl) (Italians Do It Better)
$20.00 $24.00
RELEASED: 26th January 2018
Format:  Pink Champagne Coloured Vinyl LP
Cat No:  IDIB074
Hot on the heels of the critically acclaimed 2017 LP Windswept - which soundtracked David Lynch's Twin Peaks, Digital Rain is Johnny Jewel's latest album. Jewel is known for his extensive collaborations with film makers David Lynch, Nicolas Winding Refn, and Ryan Gosling, as well as for his work with groundbreaking musical groups such as Chromatics, Glass Candy, and Desire. 
 The 19 movements of Digital Rain are three dimensional beds of analogue warmth encompassed in raw electronic moisture. The result is an expansive pallet of soft color amid canyons of jagged oscillations. According to Jewel, "Digital Rain is a mirror image of itself designed to play as a singular liquid movement."
 "After living a few years in a desert climate, I realized I was nostalgic for the constant presence of precipitation from every city I once called home. The sound of hail ricocheting off my roof in Houston...The floods crashing in from the Gulf of Mexico that would destroy my mother's house three times...The constant kiss of drizzle on the streets of Portland, and the morning rain against the windshield of Trimet city bus number 15 that I would ride home after recording all night...The snow buried row houses of Montreal where my daughter was born, and the rhythmic feel of ice cracking under my boots for six months straight."
 "The desert is constant, and I love this repetitious ritual of Los Angeles so much. As moisture and humid weather seem more and more like a dream I once had or a fading memory of the places I fell in love with...I wanted to make a record without drums, without lyrics, vague in form. Each track morphing and eclipsing the next like the ever-changing movement of clouds obscuring the moon."
 Cut By The Legendary Bernie Grundman In Hollywood. Recorded in Joshua Tree / Mixed in Los Angeles.
TRACKLISTING:
A1. Digital Rain
A2. Black Pyramid
A3. The City Of Roses
A4. Double Exposure
A5. The Runner
A6. Air Museum
A7. Monsoon
A8. Magma
A9. What If?
B1. The Windscreen
B2. Mirror Image
B3. Liquid Lucite
B4. Aerosol
B5. Ship Of Theseus
B6. La Ville De Neige
B7. Seven Corners
B8. Cellophane
B9. Pulsations
B10. Houston