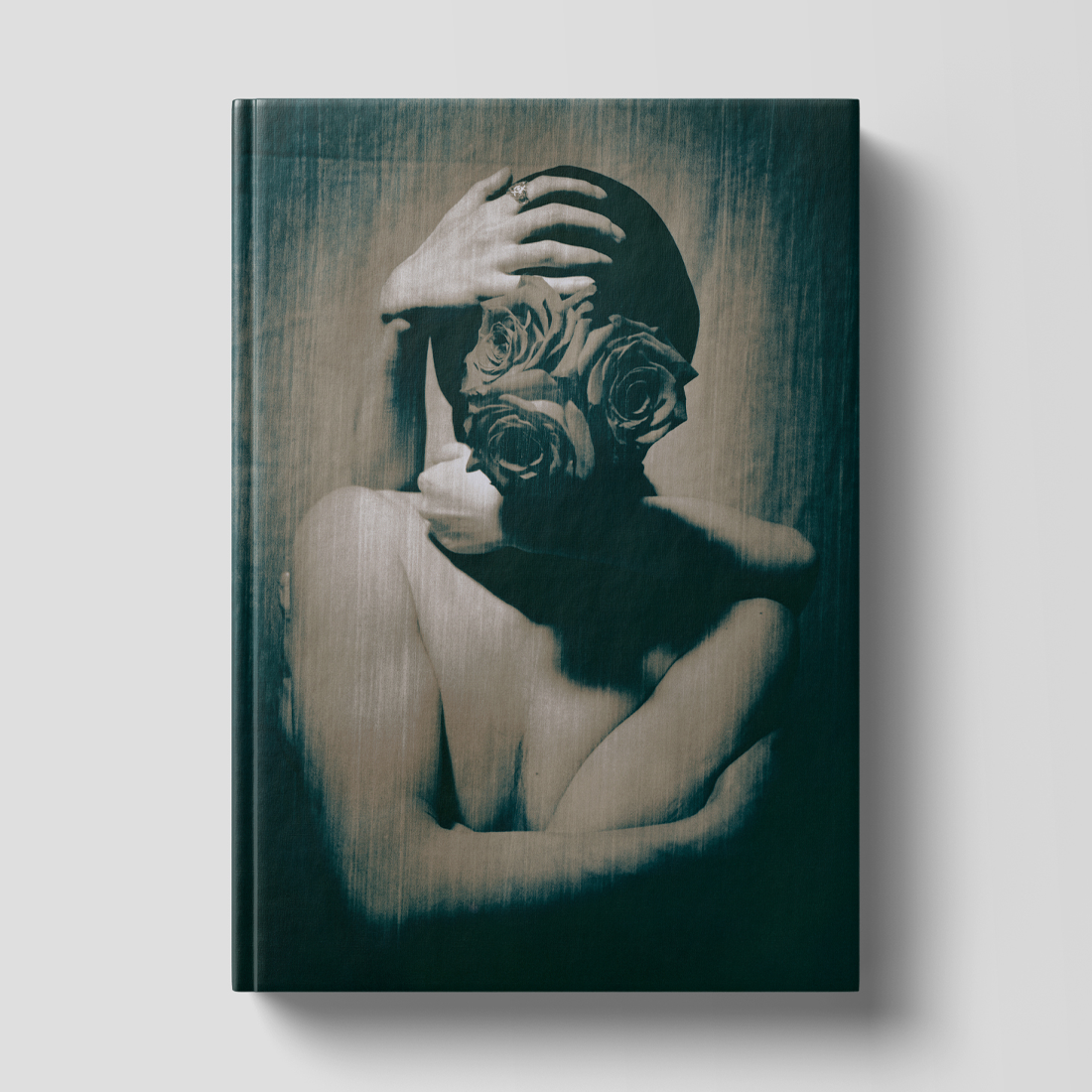 Manic Street Preachers
Manic Street Preachers - Gold Against The Soul (CD) (Columbia)
£39.99 £49.99
RELEASED: 12th June 2020
Format:  Deluxe Limited Edition 2CD Box Set
Cat No:  19439733612
(Check out our Vinyl section for vinyl version of this release)
Remastered reissue of their 1993 album, 'Gold Against The Soul' on Columbia/Sony Music. Their second studio album entered the Top 10 on release just over a year after their debut album 'Generation Terrorists' and saw the band shift musically to a classic rock sound.  Lead single 'From Despair To Where' was followed by 'La Tristesse Durera  (Scream To A Sigh)', 'Roses In The Hospital' and 'Life Becoming A Landslide'. 
Produced by Dave Eringa who had been working in various guises with the band and continues to do so to this day, the album was recorded over six weeks at Outside / Hookend Studios.
Beautiful, limited edition Boxset includes 120-page hardbound A4 book, featuring incredible unseen images from the band's long-time photographic collaborator Mitch Ikeda, annotated by Nicky Wire plus handwritten lyric sheets.
2 CDs comprising the original album plus x11 previously unheard tracks across demos, B-sides, remixes and a live recording of the Clash track 'What's My Name', remastered by James Dean Bradfield.
TRACKLISTING:

CD Boxset:
CD1:
1. Sleepflower (remastered)
2. From Despair to where (remastered)
3. La tristesse durera (scream to a Sigh) [remastered]
4. Yourself (remastered)
5. Life Becoming A Landslide (remastered)
6. Drug drug druggy (remastered)
7. Roses In The Hospital (remastered)
8. Nostalgic pushead (remastered)
9. Symphony Of Tourette (remastered)
10. Gold Against the soul (remastered)
11. Donkeys (remastered)
12. Comfort Comes (remastered)
13. Are Mothers Saints (remastered)
14. Patrick Bateman (remastered)
15. Hibernation (remastered)
16. Us Against You (remastered)
17. Charles Windsor (remastered)
18. Wrote for luck (remastered)
19. What's My Name (live) [remastered]

CD2
1. Sleepflower (house in the Woods Demo) [remastered]
2. From Despair To Where (house in the Woods Demo) [remastered]
3. La tristesse durera (scream To A Sigh) (house in the Woods Demo) [remastered]
4. Yourself (live in bangkok) [remastered]
5. Life Becoming A Landslide (house in the Woods Demo) [remastered]
6. Drug drug druggy (house In The Woods Demo) [remastered]
7. Drug drug druggy (impact Demo) [remastered]
8. Roses In The Hospital (house In The Woods Demo) [remastered]
9. Roses In The Hospital (impact Demo) [remastered]
10. Nostalgic pushead (house In The Woods Demo) [remastered]
11. Symphony Of Tourette (house In The Woods Demo) [remastered]
12. Gold Against The Soul (house In The Woods Demo) [remastered]
13. Roses In The Hospital (og psychovocal remix) [remastered]
14. Roses In The Hospital (51 Funk Salute) [remastered]
15. La tristesse durera (scream To A Sigh) (chemical Brothers Vocal Remix)
16. Roses In The Hospital (filet O Gang Remix) [remastered]
17. Roses In The Hospital (ecg Remix) [remastered]