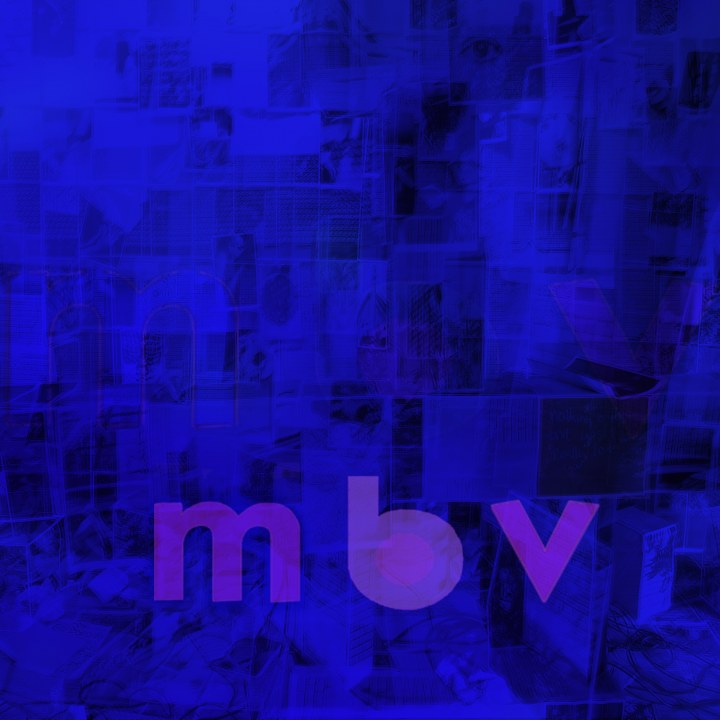 My Bloody Valentine
My Bloody Valentine - m b v (Deluxe Edition) (Domino Records)
£22.99 £26.99
RELEASED: 21st May 2021
Format:  Deluxe Vinyl LP
Cat No:  REWIGLP160X
Domino announce the signing of My Bloody Valentine, with new physical editions of the band's seminal catalogue being made available. 'm b v' has been mastered fully analogue for this deluxe LP edition. 
My Bloody Valentine, the quartet of Bilinda Butcher, Kevin Shields, Deb Googe and Colm Ó Cíosóig, are widely revered as one of the most ground-breaking and influential groups of the past forty years. During an era in which guitar bands denoted, at best, a retroclassicism, not only did My Bloody Valentine sound unlike any of their contemporaries, the band achieved the rare feat of sounding like the future.
Re-emerging in 2013, after two full decades in relative hiding, My Bloody Valentine's third album, 'm b v', is by turns their most experimental record but also their most melodic and immediate; proof real of their unerring desire for re-invention. Continuing to push boundaries of both music and genre, 'm b v' is an album of astonishing music, some of which could lay claim to being of a type never been made before. Otherworldly, intimate and a visceral listen, 'm b v' is a startling and beautiful metamorphosis of what was known as the My Bloody Valentine sound, pushing the boundaries of genre unlike any other band. The album's closer, 'wonder 2', is an example of this, seeing Shields meld hypnotic guitar with drum & bass to astonishing results.
Deluxe LP in gatefold 'tip on' (board mounted) sleeve pressed on black heavyweight vinyl with printed polylined inner sleeve and digital download card. Includes set of 5 card 'artwork' prints (264mm x 264mm) in re-sealable plastic sleeve.
TRACKLISTING:
1. she found now
2. only tomorrow
3. who sees you
4. is this and yes
5. if i am
6. new you
7. in another way
8. nothing is
9. wonder 2