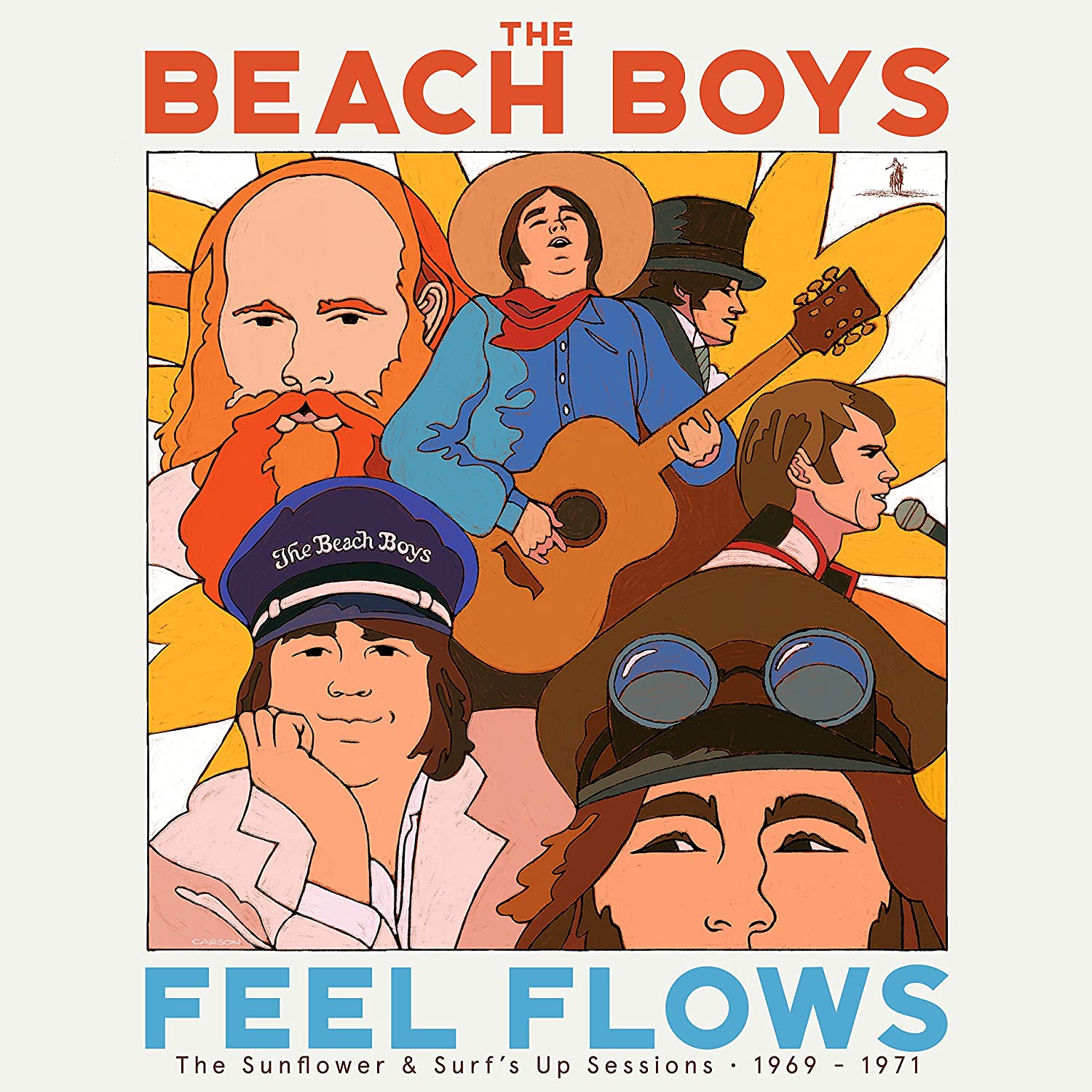 The Beach Boys
The Beach Boys - Feel Flows: The Sunflower & Surf's Up Sessions 1969 -1971 (UMC)
£25.99
RELEASED: 27th August 2021
Format:  Limited Edition 4 x Black Vinyl LP
Cat No:  0880212
Format:  Limited Edition 2 x Black Vinyl LP
Cat No:  0880210
In honour of 50 years of The Beach Boys' timeless and often underappreciated albums, Capitol/UMC are release an expansive collection set titled "Feel Flows – The Sunflower and Surf's Up Sessions 1969-1971" that chronicles and explores in depth this metamorphic and highly influential 1969-1971 period of the band's legendary career.
Assembled by Mark Linett and Alan Boyd, the team behind 2013's GRAMMY® Award-winning SMiLE Sessions, the release features newly remastered versions of Sunflower and Surf's Up.
The 5 x CD Boxset is sold out but abbreviated versions are available in 4xLP on black vinyl and 2xLP black vinyl editions.
Feel Flows is heralded today with the streaming debut of the unreleased gem, "Big Sur," A beautiful sonic love letter to the central California coastal town of Big Sur, the lilting, pastoral folk tune that was originally recorded for Surf's Up and has remained unreleased for more than five decades.