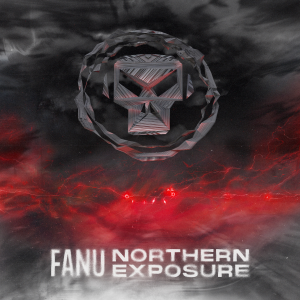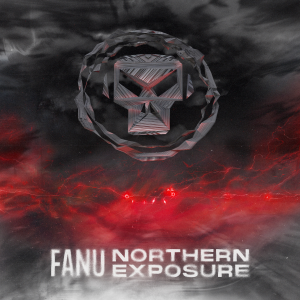 Fanu & Infader
Fanu & Infader - Northern Exposure (Metalheadz)
$13.00
RELEASED: 3rd March 2023
Format:  12" Vinyl EP
Cat No:  META90
After previously releasing 2 EPs on Metalheadz Platinum, Fanu's first foray onto the Metalheadz main label is finally here.
Once again the Finnish stalwart masterfully combines experimental breaks and punishing bass with impressive precision, with large doses of his characteristically crunchy sound throughout. Packed with imagination and one that will no doubt demand several listens.
Infader also returns after previously appearing on the 'Legacy EP', a fellow Finn who like Fanu has been pushing the sound for the last 2 decades and more.

TRACKLISTING:
A1. Headgames
A2. "Cloudy With a Chance Of Pain"
B1. "I'll Be In The Shadows"
B2. "Bliss-Torture"