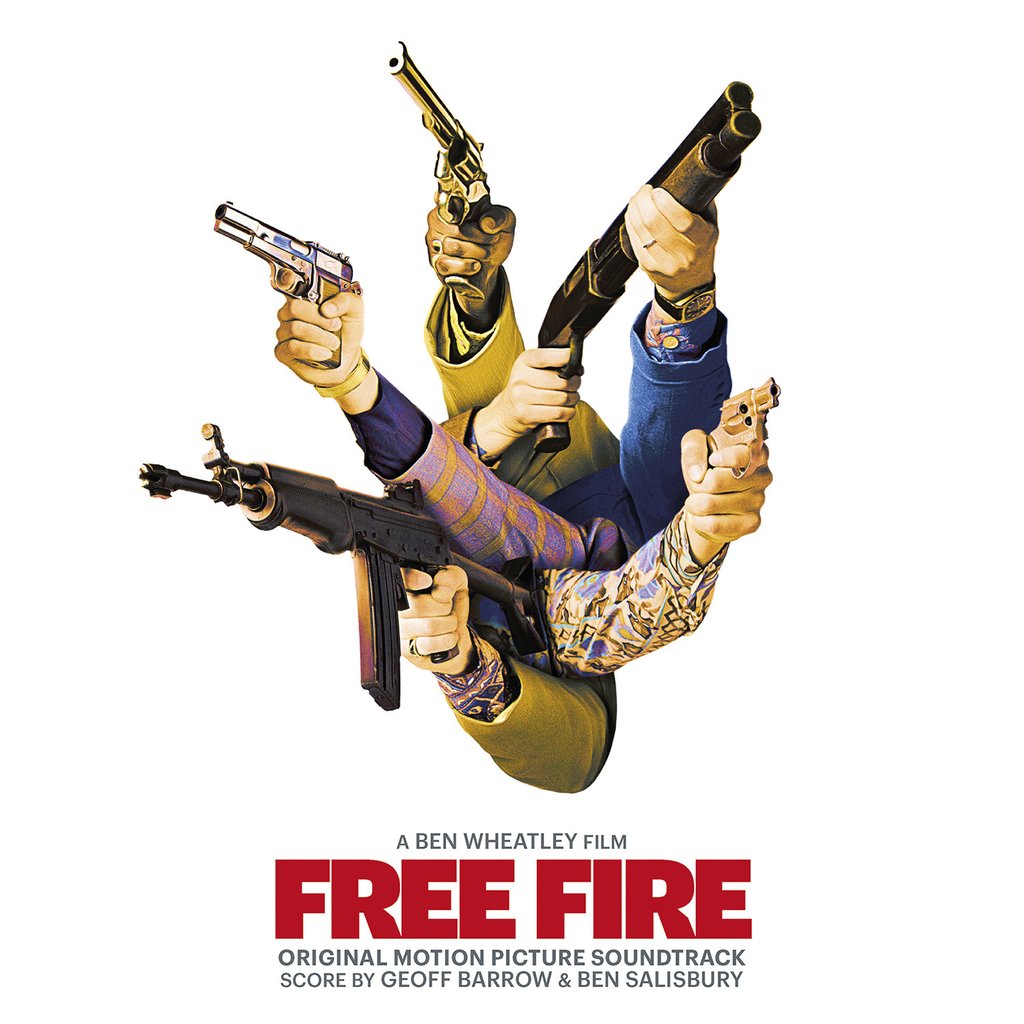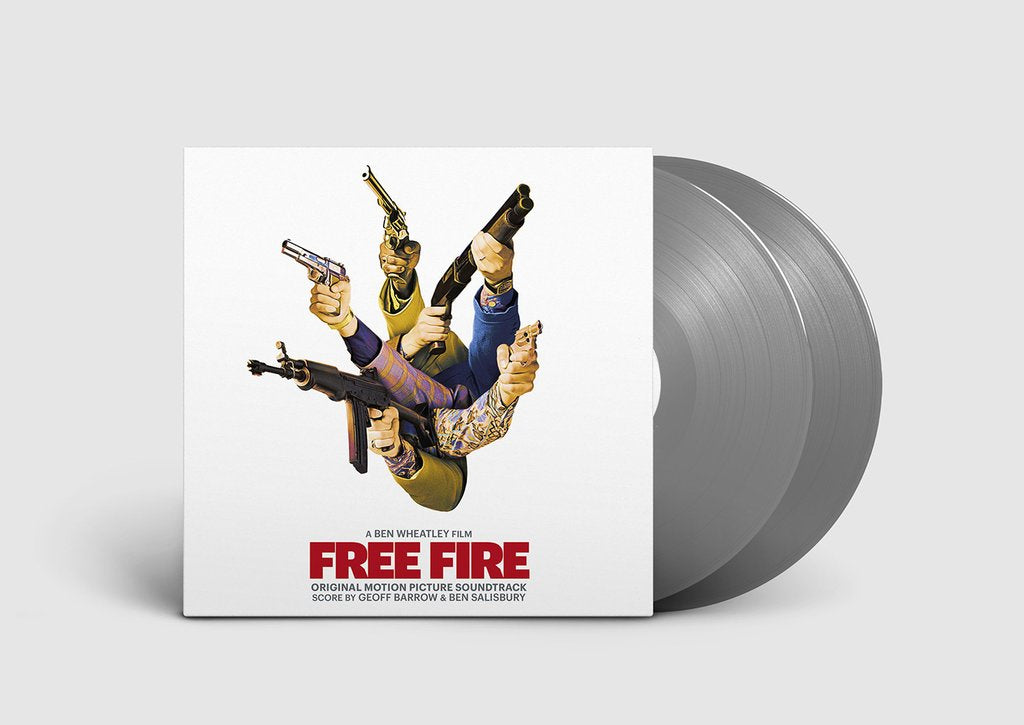 Geoff Barrow & Ben Salisbury
Geoff Barrow & Ben Salisbury - Free Fire (Original Motion Picture Soundtrack) (Coloured Vinyl) (Invada Records)
£14.99 £19.99
RELEASED: 20th October 2017
Format:  Limited Edition 2 x Silver Vinyl LP 
Cat No:  INV166LP
PLEASE NOTE THAT THE SLEEVE HAS A  DING CREASE TO TOP SPINE CORNER HENCE THE REDUCTION IN PRICE
Geoff Barrow & Ben Salisbury return to score Ben Wheatley's 1970s based epic shoot-out Free Fire, executively produced by Martin Scorsese.

The soundtrack was compiled by Ben Wheatley himself and this version features all score tracks by Barrow & Salisbury, dialogue from the film and all license music used in the film (Creedence Clearwater Revival, John Denver, The Real Kids).

The vinyl is pressed as a double LP and housed in a deluxe gatefold sleeve with digital download card included.