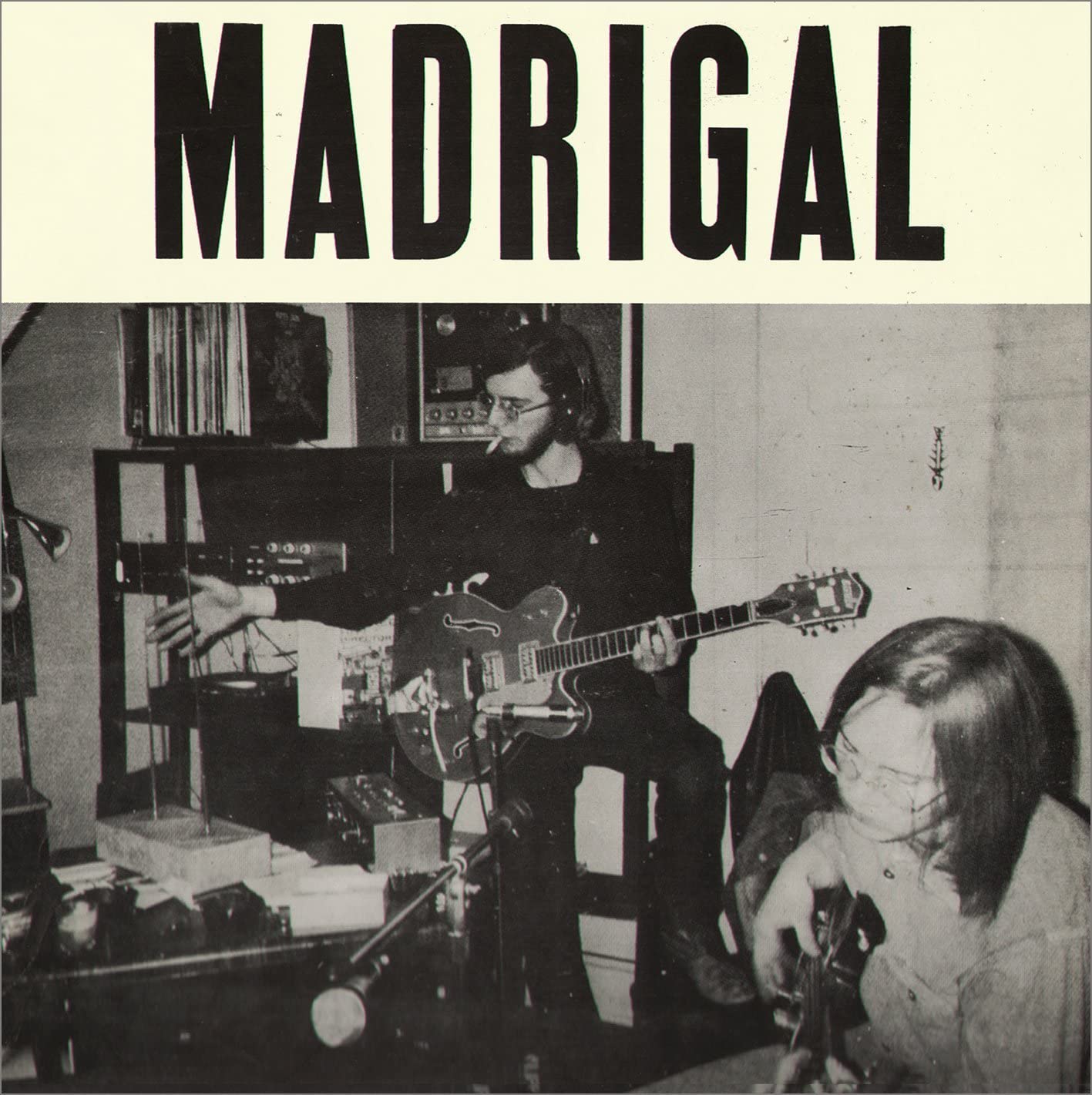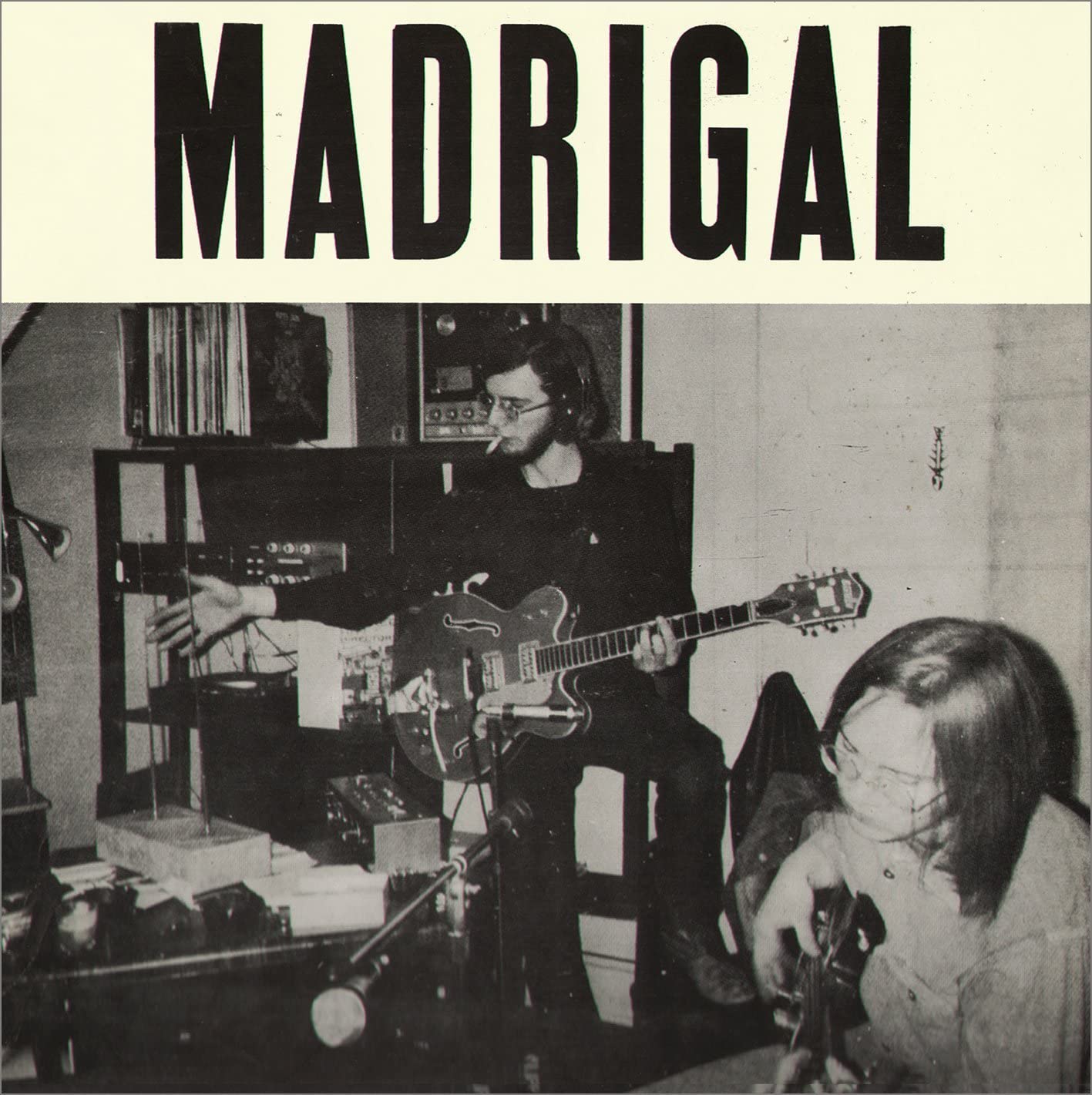 Madrigal
Madrigal - Madrigal (Subliminal Sounds)
£17.99 £19.99
RELEASED: 22nd April 2017
Format:  Limited Edition Vinyl LP
Cat No:  SUB-115-LP
Subliminal Sounds present an updated reissue (RSD 2017) of a sought after psychedelic rarity, Madrigal's self-titled album, originally released in 1971.
Finally, the mysteries can be dispelled and the true and amazing history of this unique record can come to light. The great, lost grail of the NYC freak underground! Trading hands for $3-4000 on the rare occasions it is offered, Madrigal has grown into a legend among fans of psychedelic drone music. Here's what the book Acid Archives (2006) has to say: "... A rather amazing do-it-yourself descent into the murkiest depths of the early 1970s underground. It's two guys sitting in what sounds like a boiler room, equipped with a drum machine, an electric guitar & bass and some oscillators, hot-wiring themselves into the lysergic flow of the now. The music drones and cavorts while incomprehensible screams and dialogue lurk in the background, as heard through a locked door. The atmosphere is as thick as in a nightmare..."
But Madrigal's strongest achievement may be the seamless shift from the harrowing visions of machinery and faceless suffering on side one into a string of dark, haunting folk-rock numbers on side two, a transition as natural as if these were simply the two sides of the same unclassifiable coin. Pioneering at the time and still unique today, vague parallels could be made to Suicide, The Patron Saints and Velvet Underground's third LP (1969), but first and last, Madrigal can only be understood on its own.
Presented here, remastered for superior sound and, for the first time, with the original artwork; Comes with a deluxe 12-page booklet with an in-depth interview with the creator of the album, and lots of never before seen photographs in a limited run of 500 copies.
TRACKLISTING:
A1. Excursion
A2. Stoned Freakout
A3. The Ballads (Dreams)
A4. Places
B1. Tambula
B2. Fallen Tree
B3. Where You Going
B4. B.B's Finale