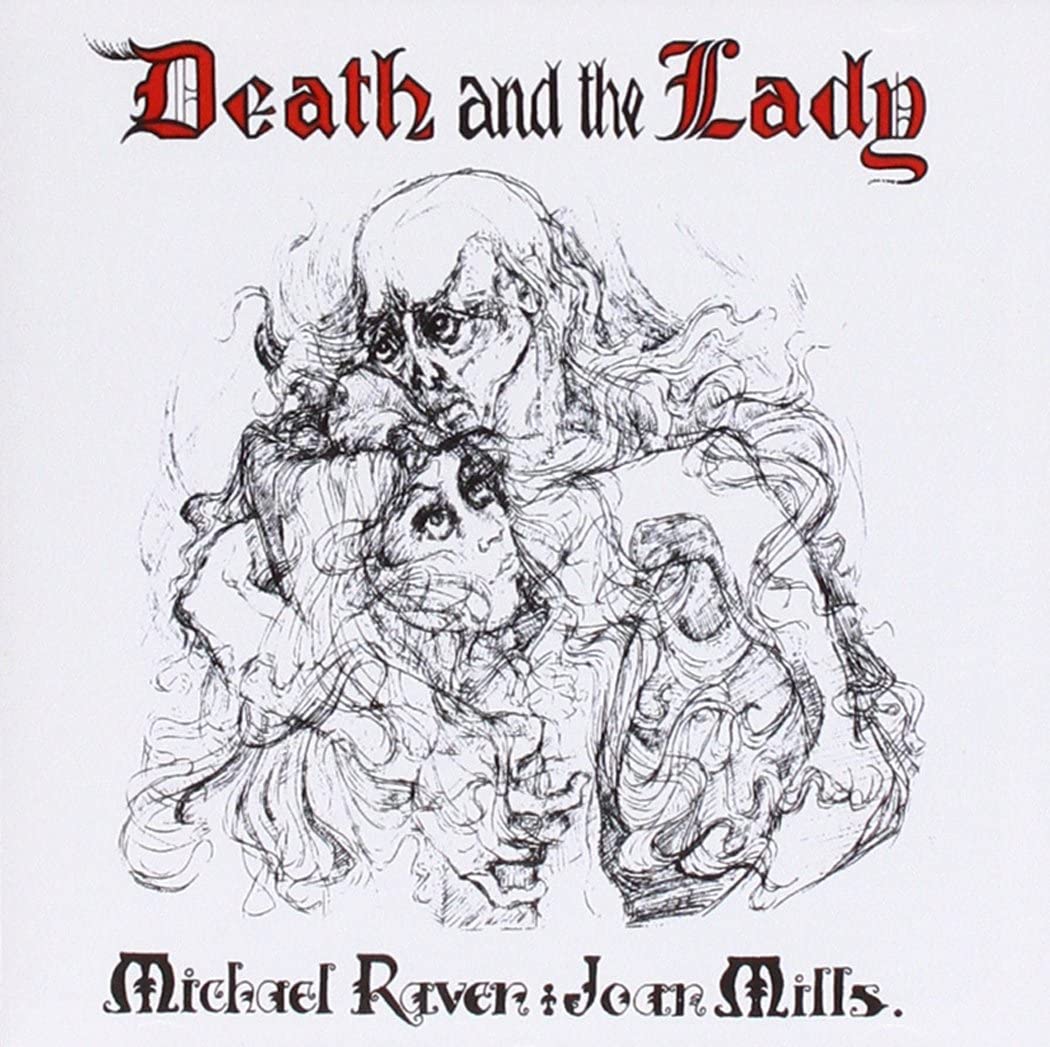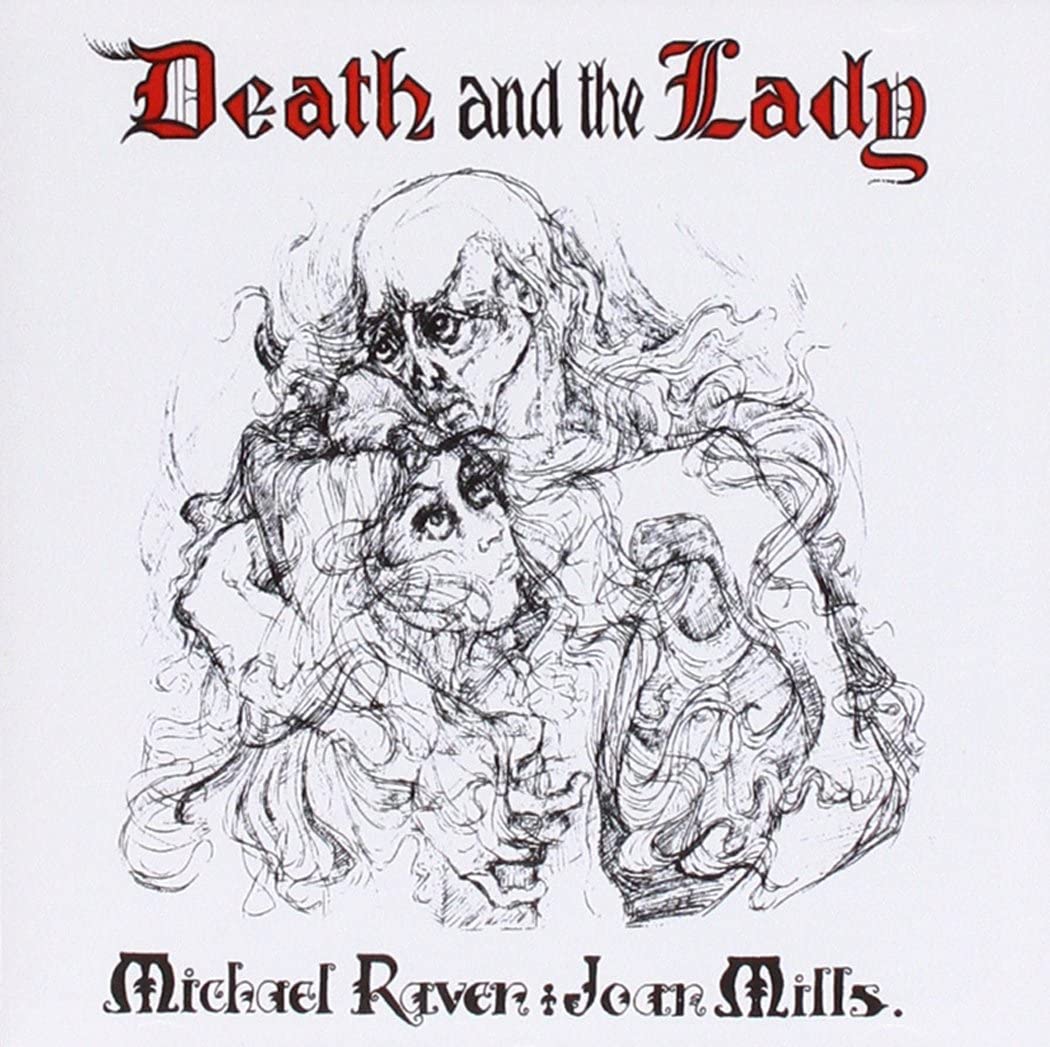 Michael Raven & Joan Mills
Michael Raven & Joan Mills - Death And The Lady (Sunbeam Records)
$13.00 $25.00
RELEASED: 2018
Format:  Limited Edition Vinyl LP
Cat No:  SBMLP5100
RSD 2018 - hand numbered limited edition of 1500 copies. Includes booklet.
Death And The Lady by Michael Raven and Joan Mills is a much sought after and rare folk album. Upon its original release in 1974 only 250 vinyl copies and it was never again reissued until Record Store Day 2018.
Fans on Fairport Convention will no doubt love this as it possesses guitar virtuosity and a great female voice.
TRACKLISTING:
A1. Death And The Lady
A2. The Jolly Highwayman
A3. Lisa Lan
A4. Ladies Don't Go A-Thievin'
A5. Robin Hood's Dance
A6. Staines Morris / La Folia Saraband / Adson's Saraband
A7. Saraband
B1. The Lichfield Greenhill Bower Processional
B2. The Captain's Apprentice
B3. Can Y Melinyd / Troseg Y Gareg
B4. Sarah Collins
B5. The White Gloves
B6. La Russe Waltz / Paris Polka
B7. The Queen Of The Night