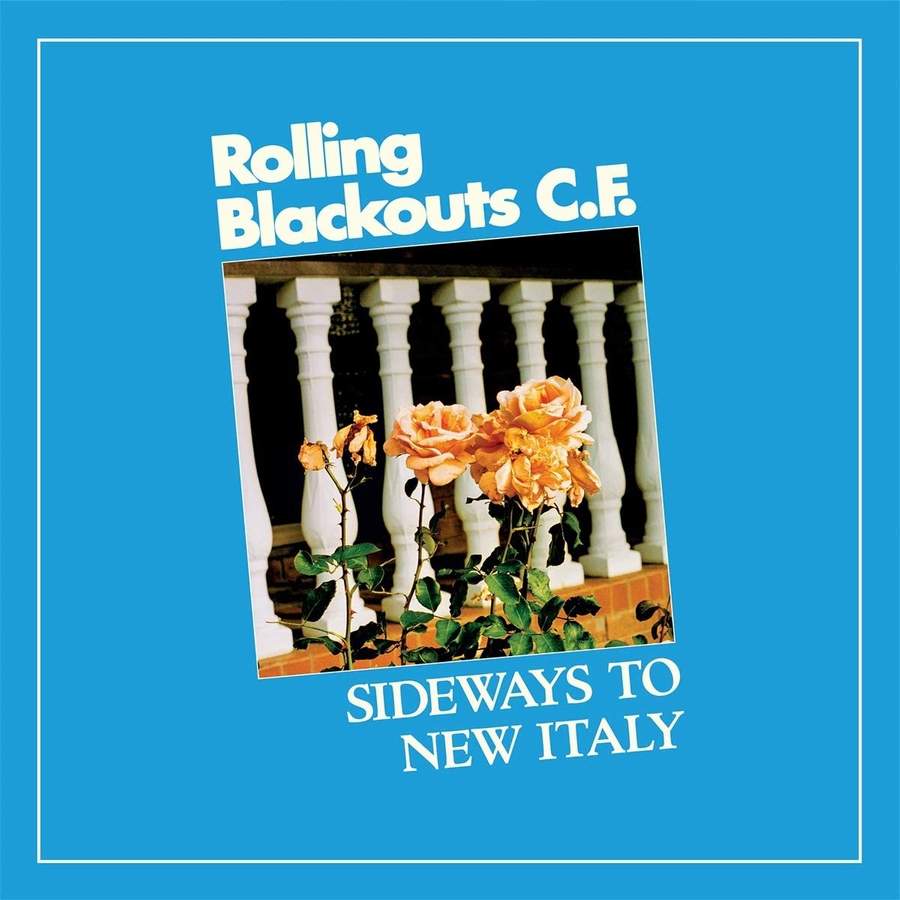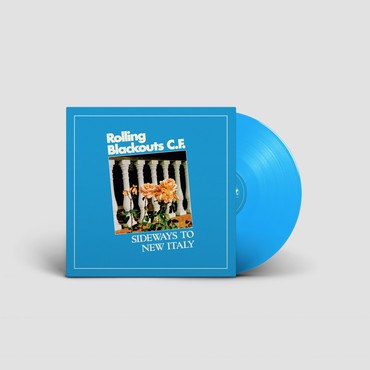 Rolling Blackouts C.F.
Rolling Blackouts C.F. - Sideways To New Italy (Ltd Edition Coloured Vinyl) (Sub Pop)
£18.99
RELEASED: 5th June 2020
Format:  Limited Edition Blue Colour Vinyl LP
Cat No:  SP1360
After years spent looking out at landscapes and loved ones and an increasingly unstable world, Rolling Blackouts Coastal Fever have turned their gaze inward, to their individual pasts and the places that inform them, on their second full-length, Sideways to New Italy. Led by singer-songwriter-guitarists Tom Russo, Joe White and Fran Keaney, the guitar-pop five-piece returned home to Australia after the relentless touring schedule that came following their critically regarded 2018 debut Hope Downs.
Feeling the literal and metaphorical ground under their feet had shifted, the band began grasping for something reliable. For Keaney, that translated into writing "pure romantic fiction" and consciously avoiding the temptation of angsty break-up songs, while Russo looked north to a "bizarre place" that captured the feeling of manufacturing a sense of home when his own had disappeared.
The New Italy of the new album's title is a village near New South Wales' Northern Rivers - the area drummer Marcel Tussie is from. A blink-and-you'll-miss-it pit-stop of a place with fewer than 200 residents, it was founded by Venetian immigrants in the late-1800s and now serves as something of a living monument to Italians' contribution to Australia, with replica Roman statues dotted like alien souvenirs on the otherwise rural landscape.
TRACKLISTING:
A1. The Second Of The First
A2. Falling Thunder
A3. She's There
A4. Beautiful Steven
A5. The Only One
B1. Cars In Space
B2. Cameo
B3. Not Tonight
B4. Sunglasses At The Wedding
B5. The Cool Change