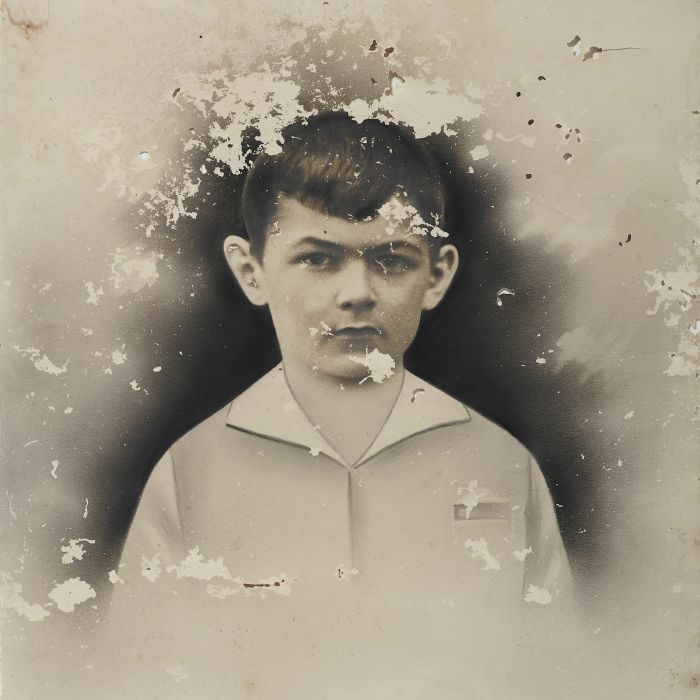 Emilie Levienaise-Farrouch
Emilie Levienaise-Farrouch - Ravage (130701)
$20.00
RELEASED: 17th June 2022
Format:  Vinyl LP
Cat No:  LP13-47
Emilie Levienaise-Farrouch returns with a brilliant third album for FatCat's 130701 imprint (Max Richter / Johann Johannsson / Dustin O'Halloran / Hauschka).
'Ravage' is the pianist / composer's first standalone album since 2018's 'Époques', following which she has been busy building a name for herself scoring an increasingly high-profile series of films. A powerful, deeply personal album that charts the process of grieving for a parent, Emilie describes it as "the most intimate and personal project I've created."
Set apart from the swathe of contemporary pianists by the boldness and bite of her sound design, whilst adding an intricate, emotive instrumental performance missing from much sound art, Emilie is steadily carving out a niche for herself as a composer with a singular sound and vision.
Following recent adventurous composers like Johann Johannsson, Mica Levi and Hildur Gudnadottir, she looks set to break through as another hugely talented artist combining roles as composer for both film and her own wonderful music.
Emilie also has a track on Nils Frahm's new 'Piano Day' compilation. Her recently scored films include BAFTA-nominated 'Only You' (2018), the BAFTA-winning 'Rocks' (2019), Netfilx charttopping 'The Forgotten Battle' (2021) and Prano Bailey- Bond's 'Censor' (2021), with her soundtrack released on Invada. Her latest film, 'Living', starring Bill Nighy, is in cinemas in Autumn.
For fans of Johann Johannsson, Huildur Gudnadottir, Mica Levi, Max Richter, A Winged Victory For The Sullen.
LP includes digital download coupon.
TRACKLISTING:
1. Unsaid
2. Ravage
3. Fata Morgana
4. An Easy Passage
5. The Universe Within You
6. Katabasis
7. Tendrils
8. Ephemeris
9. Epilogue
10. Parting Gift