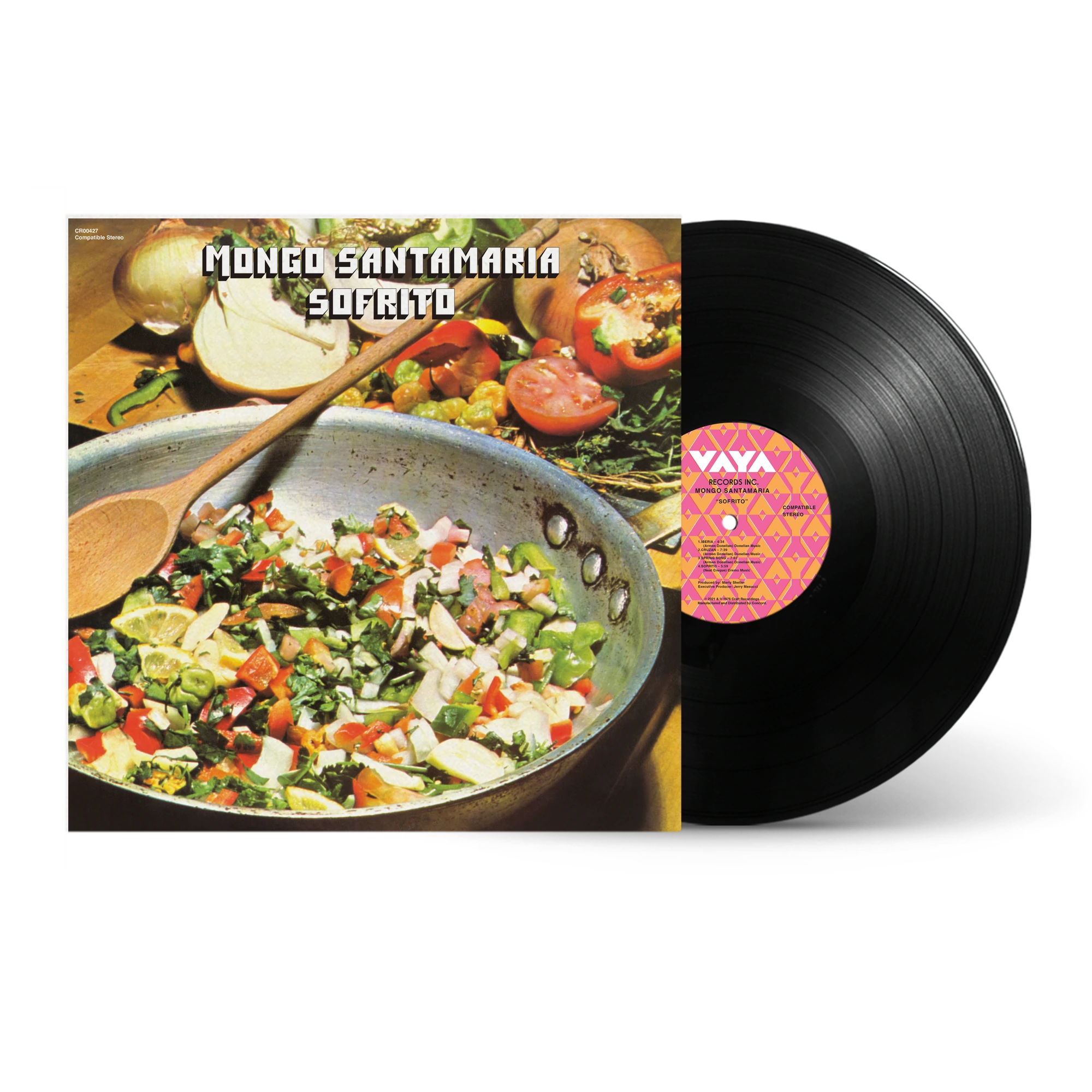 Mongo Santamaria
Mongo Santamaria - Sofrito (Concord)
$38.00
RELEASED: 13th May 2022
Format:  180g Vinyl LP
Cat No:  CR00427
This release marks the first vinyl reissue of the jazz classic by master conguero Mongo Santamaría.
First released in 1976, Sofrito combines jazz with Afro-Cuban grooves, funk and soul. From the simmering blues of "Spring Song" to the devastating bass line of "O Mi Shangó" to the rousing groove of the title track, this set exemplifies the heady ambition of '70s Afro-fusion at its most soulful.
This edition features lacquers cut by Kevin Gray at Cohearent Audio and is pressed on 180-gram vinyl.
TRACKLISTING:
1. Iberia
2. Cruzan 
3. Spring Song 
4. Sofrito 
5. O Mi Shangó
6. Five On The Color Side 
7. Secret Admirer 
8. Olive Eye 
9. Princess