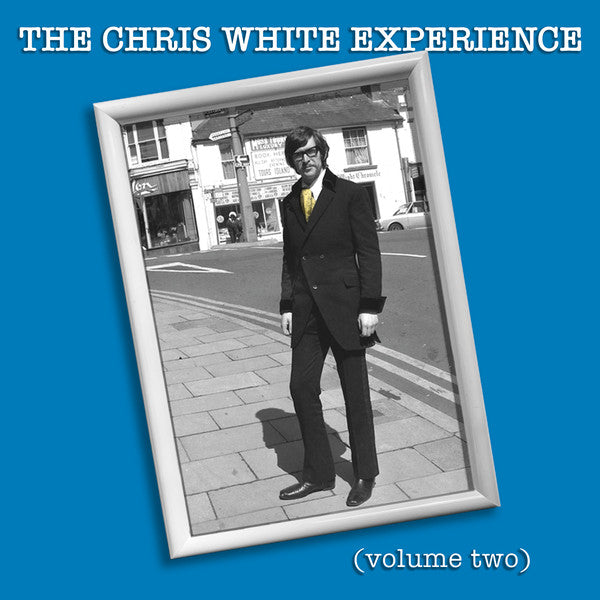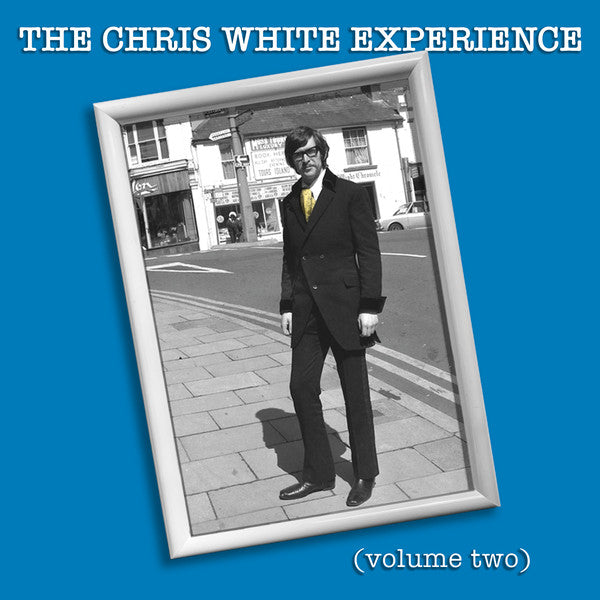 Chris White
Various Artists - The Chris White Experience (Volume Two) (Sunfish Records)
$13.00
RELEASED: 29th May 2020
Format:  CD
Cat No:  CWE002CD
This second volume of The Chris White Experience details a further 13 tracks from his career as a songwriter, capturing studio performances from Colin Blunstone, Tim Renwick, Rod Argent, Stuart Elliott, George Ford, Clem Clempson, Kevin Finn, Jim Rodford, Richard Cottle, Eve Graham, Bob Henrit, and John Verity amongst others. A striking collection of demos recorded in classic London studios such as Livingstone, Pathway, and Front Row.
Filled with previously unheard work, featuring classic vocals from Colin Blunstone on 'Don't Go Looking' and 'Normal Heart', Rare Bird's captivating lead singer, Steve Gould on the raucous 'Waiting For The Night To End' and Chris White himself on the beautiful 'Hold My Hand'. The album is essential listening for Zombies fans, and followers of British pop. The CD contains artwork, performer line-ups, and memories from each of the sessions.
Volume Two spans songs recorded between 1976-2019, and is the second in a multi-CD collection covering Chris White's career between the dissolution of the original Zombies up to the current day.
Includes 16 page booklet with insights on the sessions, exclusive artwork for each song, performer and contributor line-ups. Remastered for Compact Disc from analogue
TRACKLISTING:
1. Kevin Finn– Good Good Morning
2. John Verity– Heard Your Song
3. Colin Blunstone– Don't Go Looking
4. Bianca Kinane– How I Miss You
5. Kevin Finn– Teddlybears
6. Chris White (2)– Hold My Hand (Lula Lula)
7. Tim Renwick– Make The Lady Smile
8. Colin Blunstone– Normal Heart
9. Bianca Kinane– Eyes
10. JJ White*– Killing Rose
11. Tim Renwick– Is There Anyone Out There
12. Kevin Finn– Got To Be Now
13. Steve Gould– Waiting For The Night To End