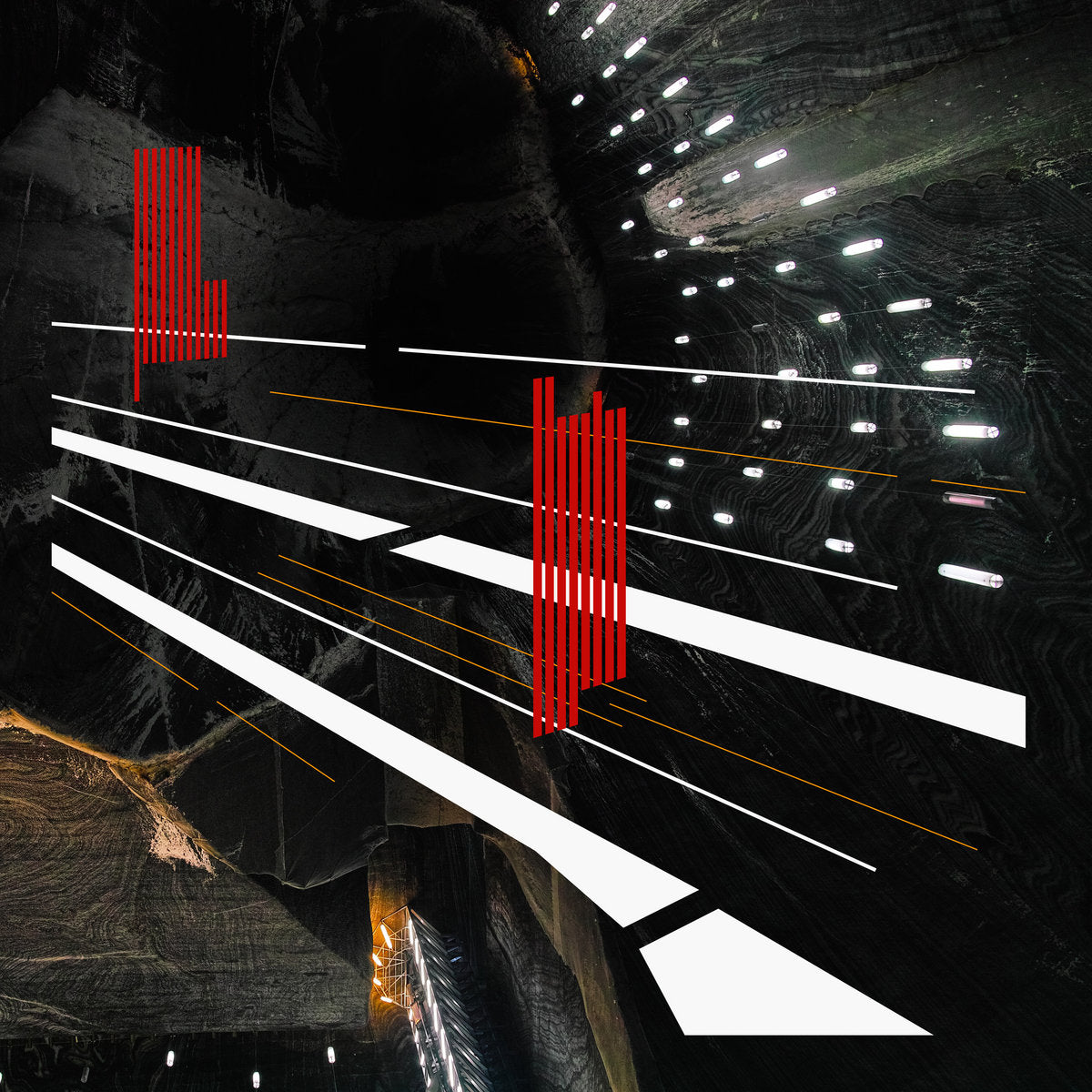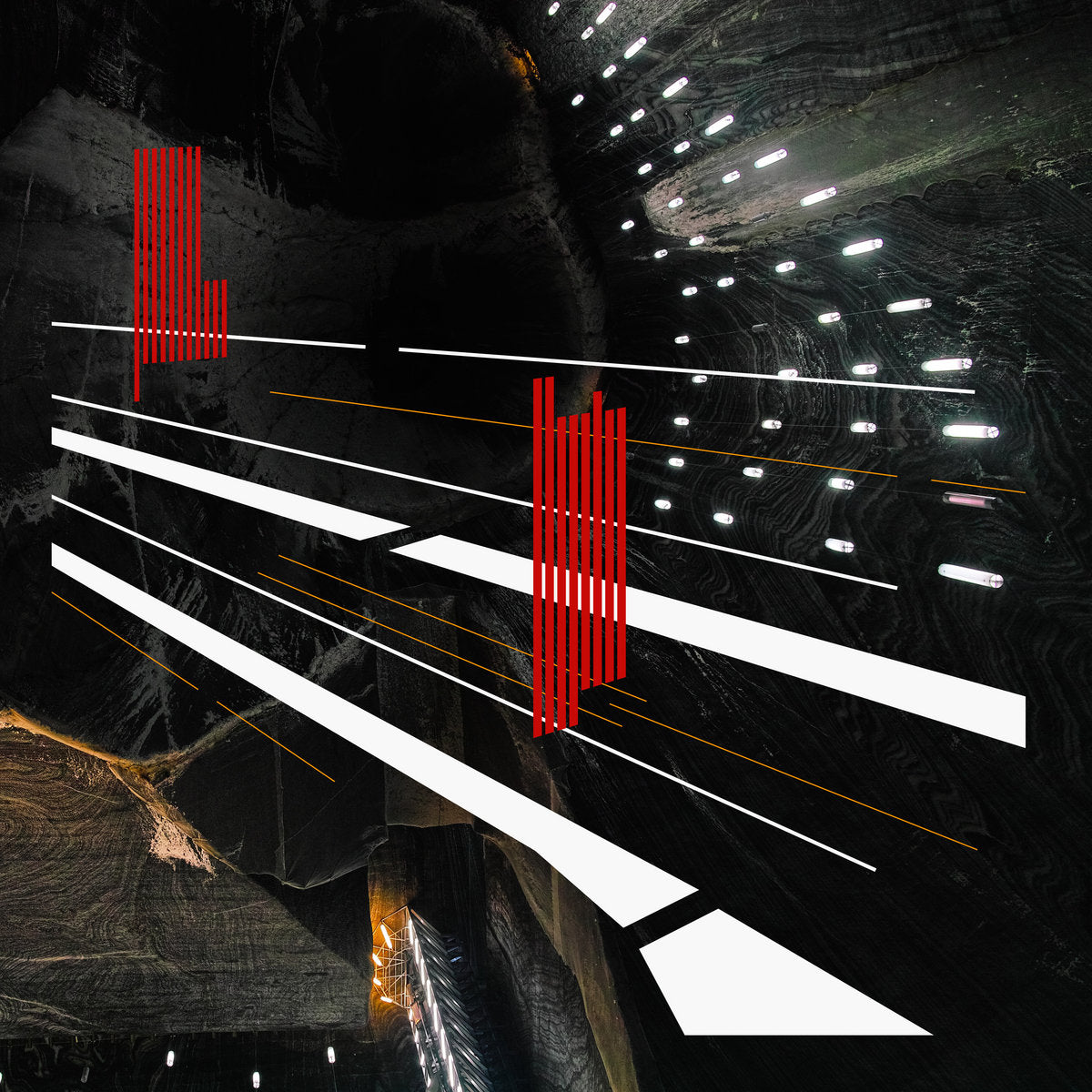 Andrea Belfi
Andrea Belfi - Ore (Coloured Vinyl) (Float)
£15.99 £19.99
RELEASED: 26th May 2017
Format:  Limited Edition Red Vinyl LP
Cat No:  FLOAT 1LP
FLOAT launched their new label with first signing Berlin-based drummer and percussionist Andrea Belfi. Titled Ore, the album places the drums as its centrepiece, while textures are embellished and mutated through electronic manipulations and dark, eerie sonic details.

Over the years Belfi has built a sound-world that artfully combines a modest drum set-up with an equally concise electronics component. He has searched long to produce and refine the acoustic timbres of his music, but has now reached a certain point of fulfilment, courtesy of his Saari drum-kit from Finland. Melded seamlessly with the acoustic elements is a Nord modular and sampler.

On Ore, Belfi attains a masterful synthesis of these two sonic realms. Belfi has gained a reputation for his energetic and charismatic performances, both as a solo musician and within numerous collaborations. 2016 saw him tour with Nonkeen, the German three-piece band headed by Nils Frahm. Belfi became an instant highlight following a sold-out gig at London's Barbican Centre, lighting the stage with an impressive and explosive drum solo that became one of the most memorable moments from the evening.

"When I started the record I really wanted to find something very direct. I was looking for something very raw, something sonically and acoustically complex. The title 'Ore' actually was suggested by my wife. I had to look up the meaning and loved the concept – something raw that you can extract, and the refinement into a precious material. It's a very simple metaphor but there's a lot there, you can just put that word out and you don't have to explain too much. You give an input to the listener, and just leave it to the imagination."
TRACKLISTING:
A1. Anticline 10:01
A2. Iso 5:57
A3. Lead 5:54
B1. Ton 12:20
B2. Syncline