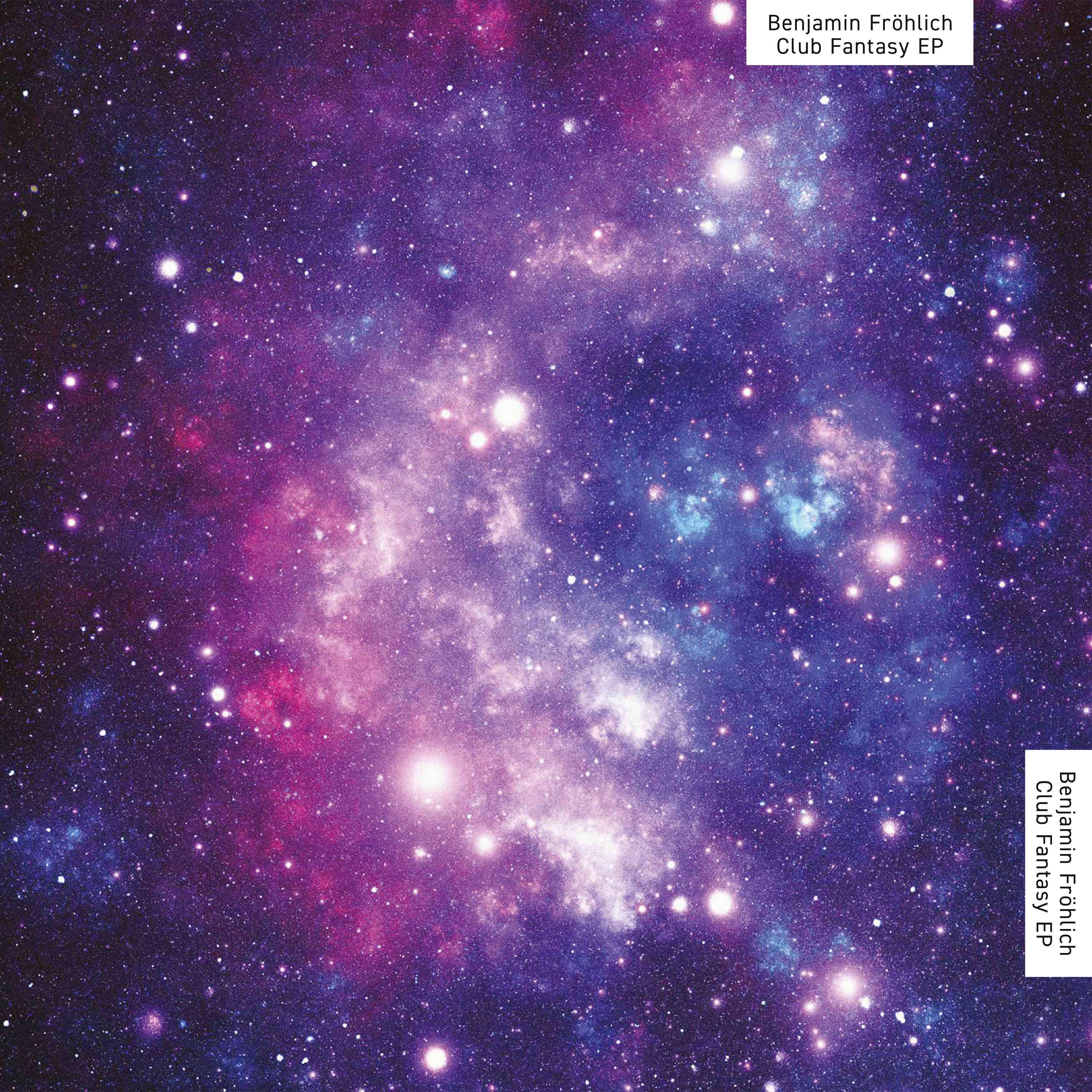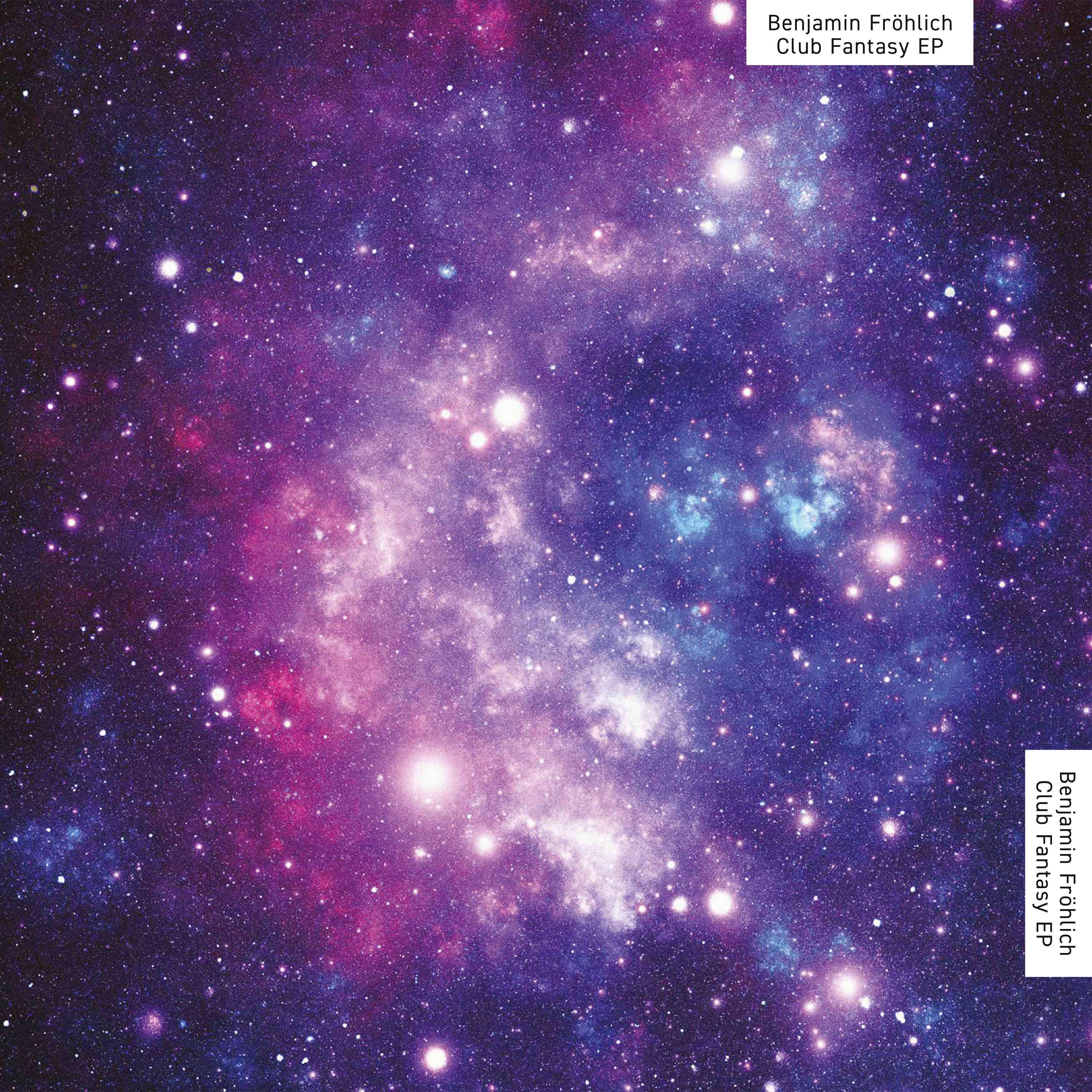 Benjamin Fröhlich
Benjamin Fröhlich - Club Fantasy EP (Live At Robert Johnson)
£16.99
RELEASED: 26th March 2021
Format:  12" Vinyl Single
Cat No:  PLAYRJC065
Live At Robert Johnson kicks off 2021 with a new cut above the rest thanks to Benjamin Fröhlich, who dons a cosmic Acid-to-Italo four-track EP. Whether "Club Fantasy" insinuates the fantasy of clubbing in times of a pandemic shutdown in global club cultures, or a club by the name of it, lies within the ears of the listeners. Either way, Benjamin's ties with the Robert Johnson club can be heard resonating throughout this fantastic EP.

Club Fantasy (Club Version) introduces a a happy 303 reminiscent bouncy bassline, supported by relentless rim shots, fast-forwards the Club Version of the title track directly into the uplifting domains of well-established sounds. Sparse echoing vocal snippets, encouraging us to dance, and by the time the piano stabs finally kick in, it's all hands up for your very own club fantasies.

Club Fantasy (Fantasy Version) boasts a less peaky signature, while working a more playful and driving treatment of the title track, supported by mellow strings, a harder kick and subtle room reverberation. On the flip-side, Escape presents a warm, emotional and cinematic Italo soundscape, featuring floating arpeggios, which flash like coloured strobes in the dark. Benjamin's final track, Dream Machine, is a beautiful kaleidoscope of sounds, slightly more energetic yet moody, that is sure to catch everyone's ears on the dancefloor.

As a co-founder to Munich based record label Permanent Vacation, but also as a DJ and producer, Benjamin Fröhlich's musical involvement traces back many years in the Cosmic Disco and Balearic scene, and into the networks of both Robert Johnson club and its label.

TRACKLISTING:
1. Club Fantasy (Club Version)
2. Club Fantasy (Fantasy Version)
3. Escape
4. Dream Machine