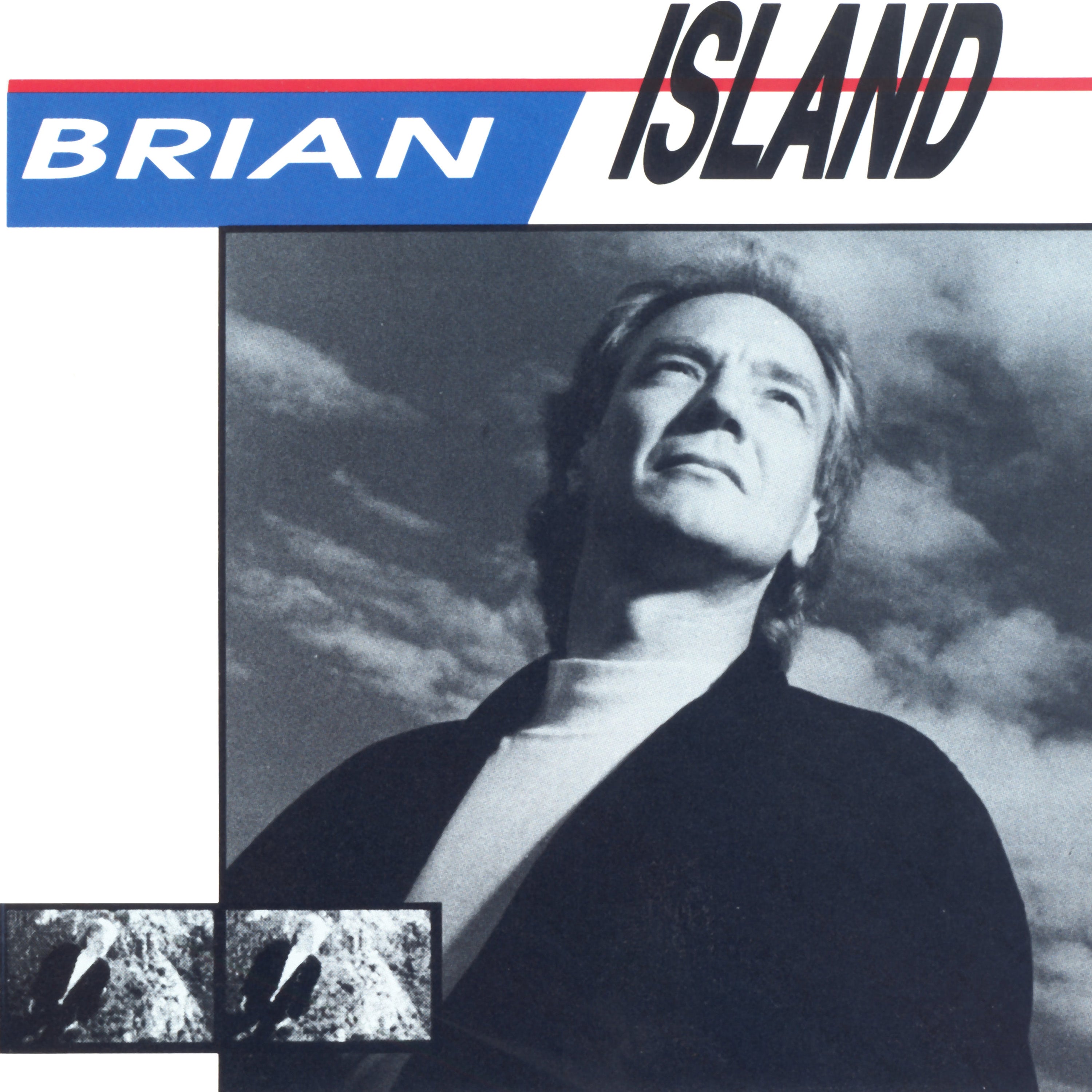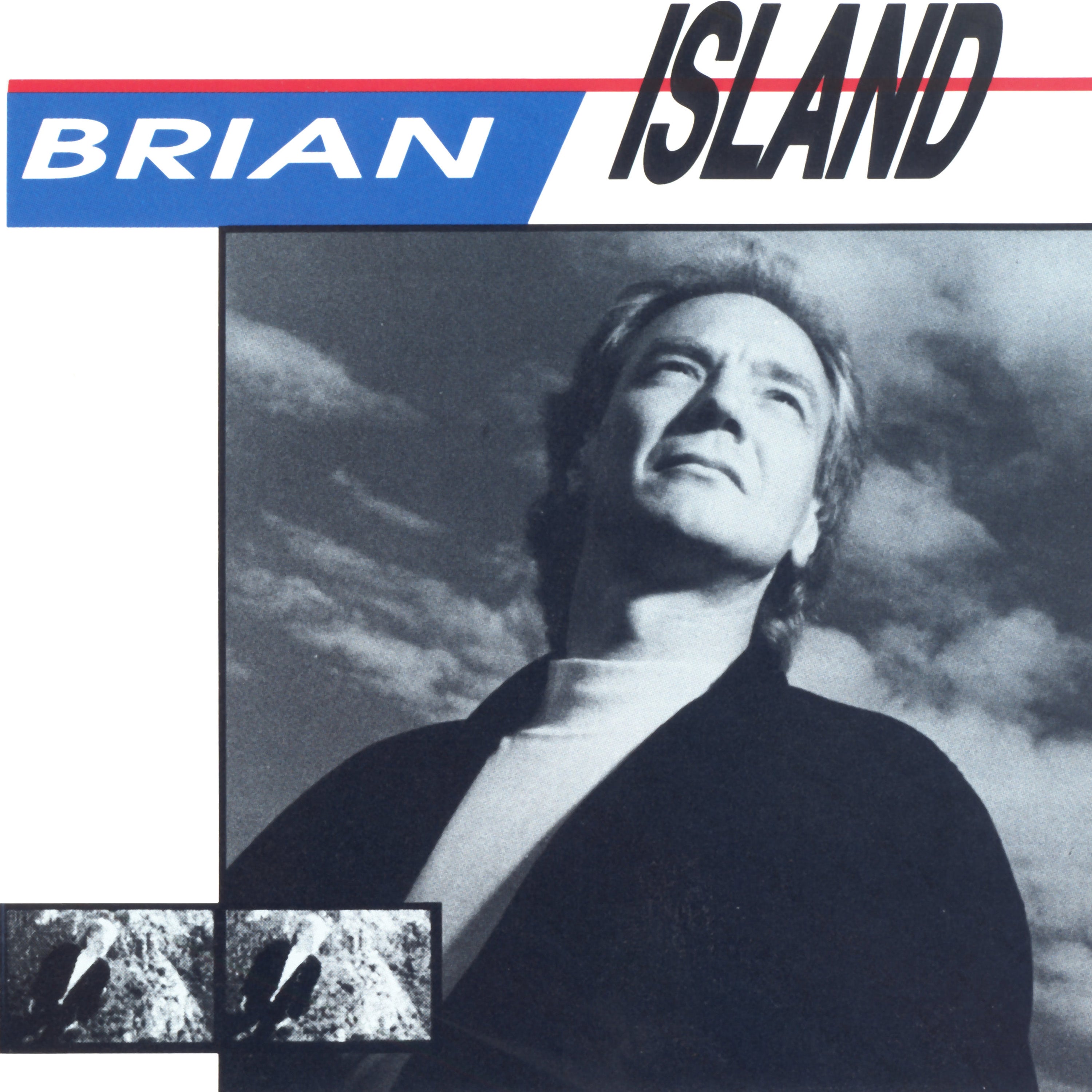 Brian Island
Brian Island - Brian Island (AOR Heaven)
£14.49
RELEASED: 30th April 2021
Format:  Limited Edition CD
Cat No:  AORH00230
Brian Island (real name Brian Cowieson) is a Canadian bass player and vocalist. He has played with many local acts, written songs for other artists and scores for movies & TV shows. Island was part of the cult AOR band Prototype which released a very good album back in '83.
For his one and only solo album, Island required the services of his old partner in Prototype, guitarist & producer Dan Lowe. Lowe, an inventor of an enhancement method for stereo recording (named Q-Sound), also contributed on guitars and songwriting. This recording sounds a million bucks indeed, with excellent instrument separation and a crispy edge.
Island's style is Hi-Tech AOR with a high dose of adult Pop. A playground where the likes of Stan Meissner or Ian Thomas hang out. All the songs on this disc come along in a catchy and highly enjoyable style, featuring strong bass lines, very good guitars and cool keyboards. If you are fan of high quality Hi-Tech, perfect recording techniques and compact, glossy sounds, don't miss Brian Island.
Initially only released in Canada and extremely rare these days. Limited edition of 500 copies incl. 1 bonus track and liner notes by Dave Reynolds.
TRACKLISTING:
1. In Spite Of What You Do
2. Treat Me Like A Lover
3. No Surrender
4. Walk On Water
5. I'm Your Hero
6. Night After Night
7. Major Motion
8. When You Lose Your Love
9. Draw The Line
10. One Wish Deliverable (bonus track)