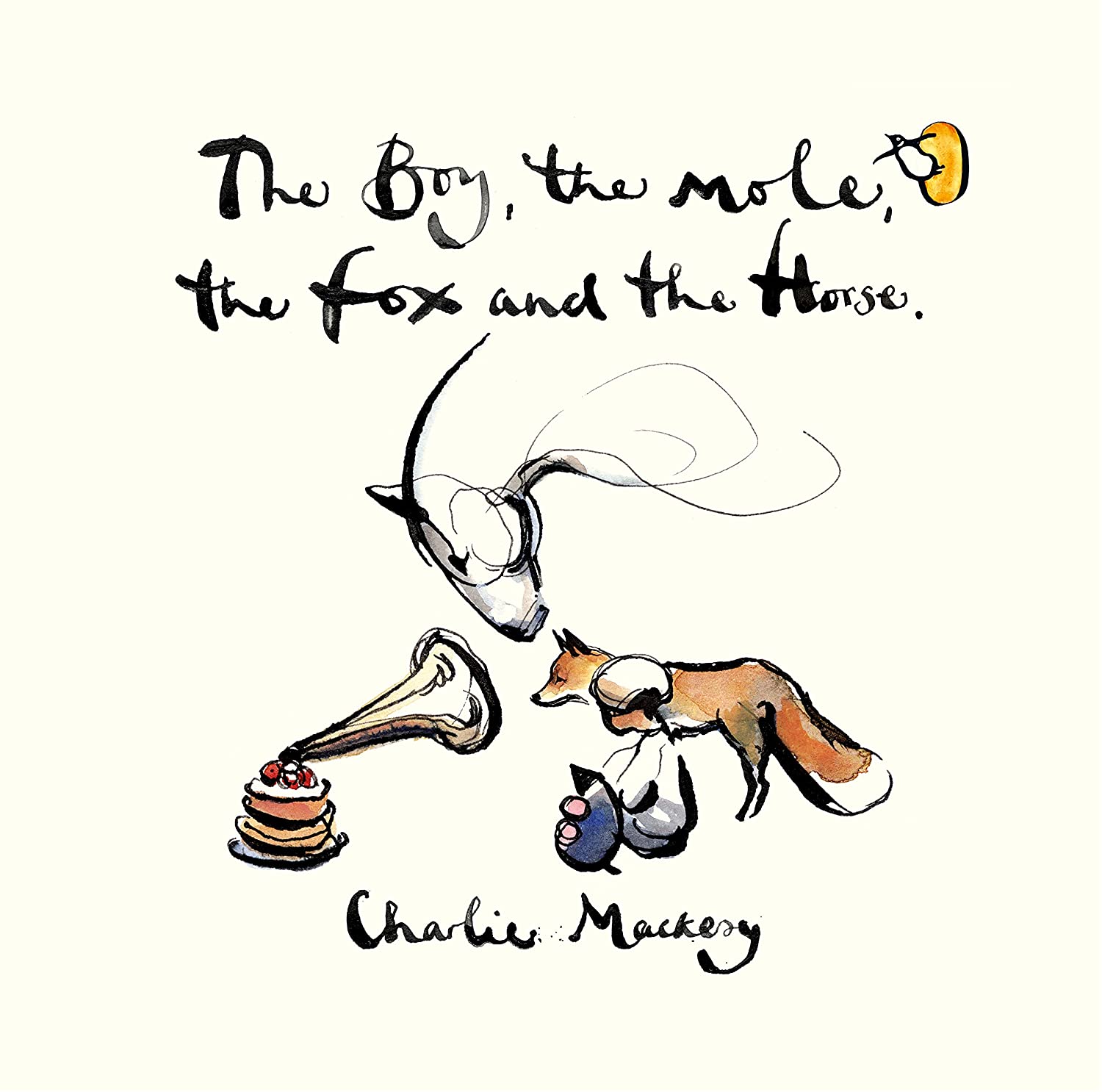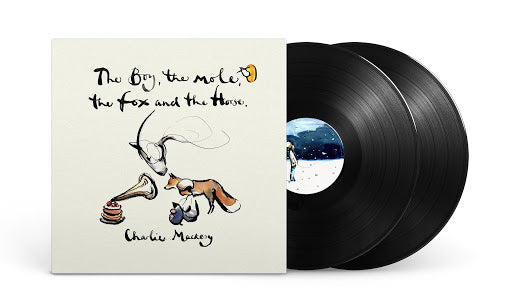 Charlie Mackesy
Charlie Mackesy - The Boy, The Mole, The Fox & The Horse (BMG Rights Management (UK) Ltd)
£18.99
RELEASED: 11th June 2021
Format:  2 x Black Vinyl LP
Cat No:  4050538676297
Originally published in October of 2019, Charlie Mackesy's quiet picture book of musings and conversations 'The Boy, The Mole, The Fox & The Horse' quickly became a best-selling beacon of hope to many in the dark months of 2019 and 2020, selling 2M+ copies to date. Winning both Waterstones' and Barnes & Nobles' '2019 Book Of The Year' awards, as well as being shortlisted for the 2020 British Book Awards' 'Non-Fiction Lifestyle Book Of The Year', the collection of illustrations remains a best-seller on Amazon, sitting at #2 in Amazon's Book Charts 16 months after its first release.

Charlie Mackesy offers inspiration in uncertain times in this beautiful book, following the tale of a curious boy, a greedy mole, a wary fox and a wise horse who find themselves together in sometimes difficult terrain, sharing their greatest fears and biggest discoveries about vulnerability, kindness, hope, friendship and love. The shared adventures and important conversations between the four friends are full of life lessons that have connected with readers of all ages.

The conversations between Charlie Mackesy's four unlikely friends is now available as a very special double-vinyl edition, beautifully underscored by the works of globally-renowned classical musician, Max Richter. Having scored for the likes of film, television, ballet and opera worldwide, amassing 1M+ album sales over his career, Richter now provides an enchanting soundtrack to the equally stirring narrative.
TRACKLISTING:
SIDE A:
1) The Boy, The Mole, The Fox And The Horse (Side A)

SIDE B:
1) The Boy, The Mole, The Fox And The Horse (Side B)

SIDE C:
1) The Boy, The Mole, The Fox And The Horse (Side C)

SIDE D:
1) The Boy, The Mole, The Fox And The Horse (Side D)