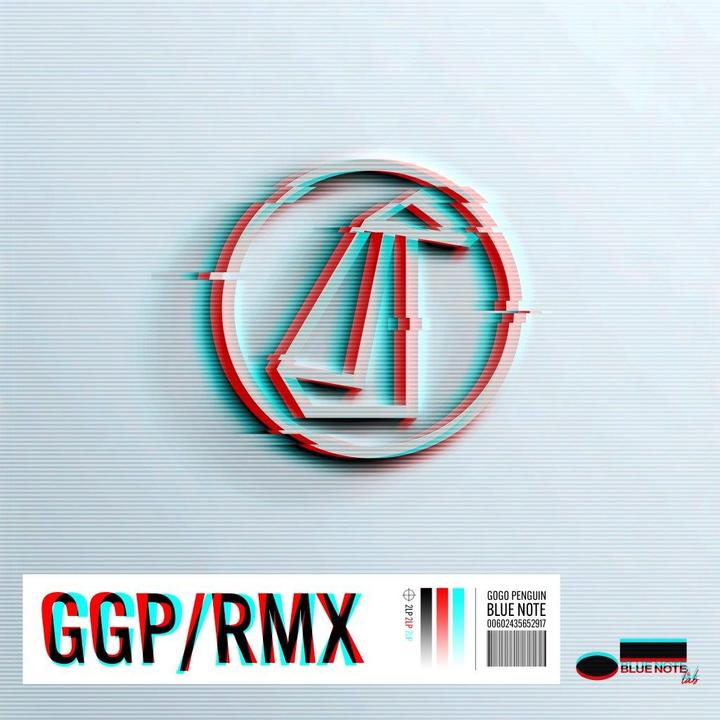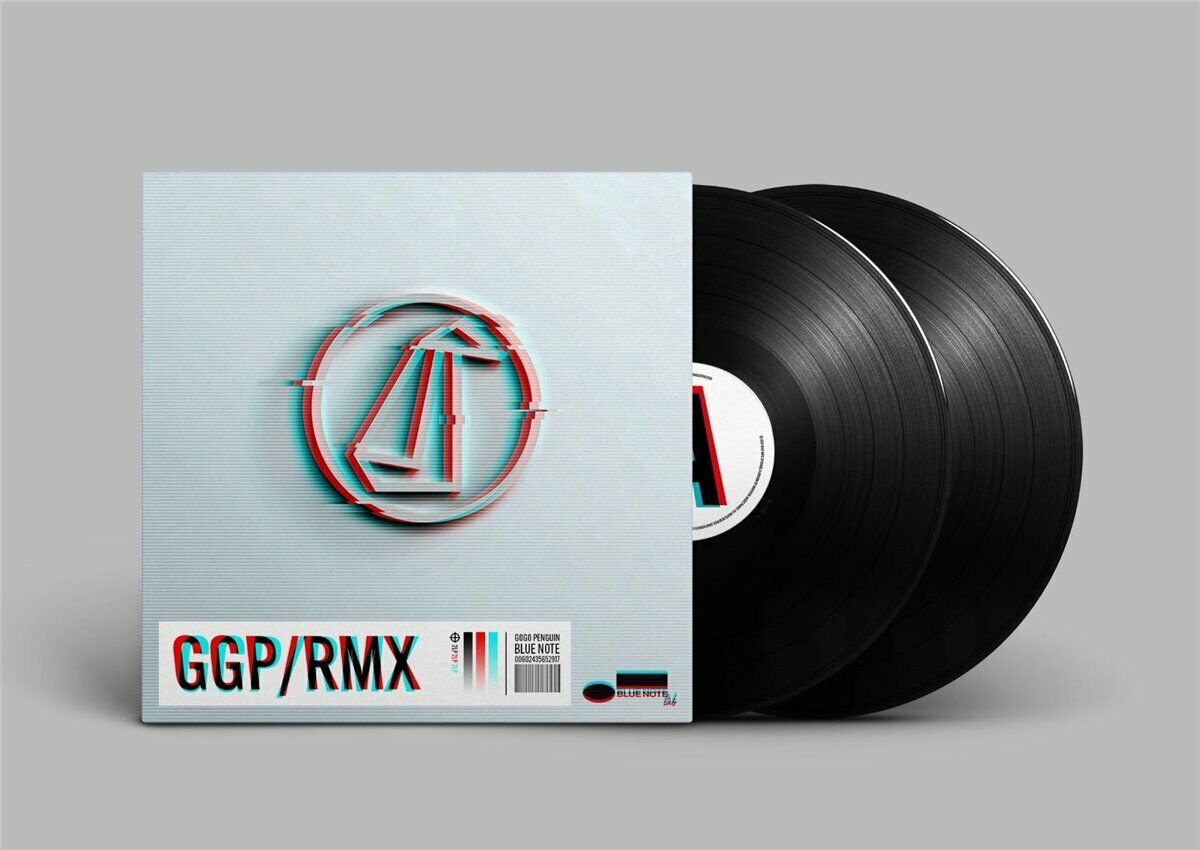 GoGo Penguin
GoGo Penguin - RMX (Blue Note)
£23.99 £26.49
RELEASED: 7th May 2021
Format:  2 x Black Vinyl LP
Cat No:  3565291
Format:  Indies Exclusive 2 x Colour Vinyl LP (1 x Red, 1 x Blue)
Cat No:  3565296

Cooked up in the Blue Note Lab, RMX presents last year's band-defining masterpiece, GoGo Penguin, re-imagined through the filter of some of the world's finest producers and remixers. For RMX the idea was both simple and inspired; commission a remix of every track from last year's album and present a total re-imagination of the record, a remix, or as the band title it, a RMX. The idea behind RMX was also the catalyst for a remarkably inspired collaboration. The Manchester trio's music has always drawn heavily on electronica (alongside jazz, indie and classical influences) and so commissioning ten of their favourite artists to rework their music made perfect sense - and the results are spectacular. One of the very best remix projects you will hear anywhere.
2LP Vinyl Indie Exclusive Limited Edition - one red vinyl and one blue vinyl.
TRACKLISTING:
1. Kora (Cornelius Remix)
2. Atomised (Machinedrum Remix)
3. Embers (Yosi Horikawa Remix)
4. F Major Pixie (Rone Remix)
5. F Major Pixie (Squarepusher Remix)
6. Open (Nathan Fake Remix)
7. Signal In The Noise (808 State Remix)
8. Totem (James Holden Remix)
9. To The Nth (Shunya Remix)
10. Petit_a (Clark Remix)
11. Don't Go (Portico Quartet Remix)