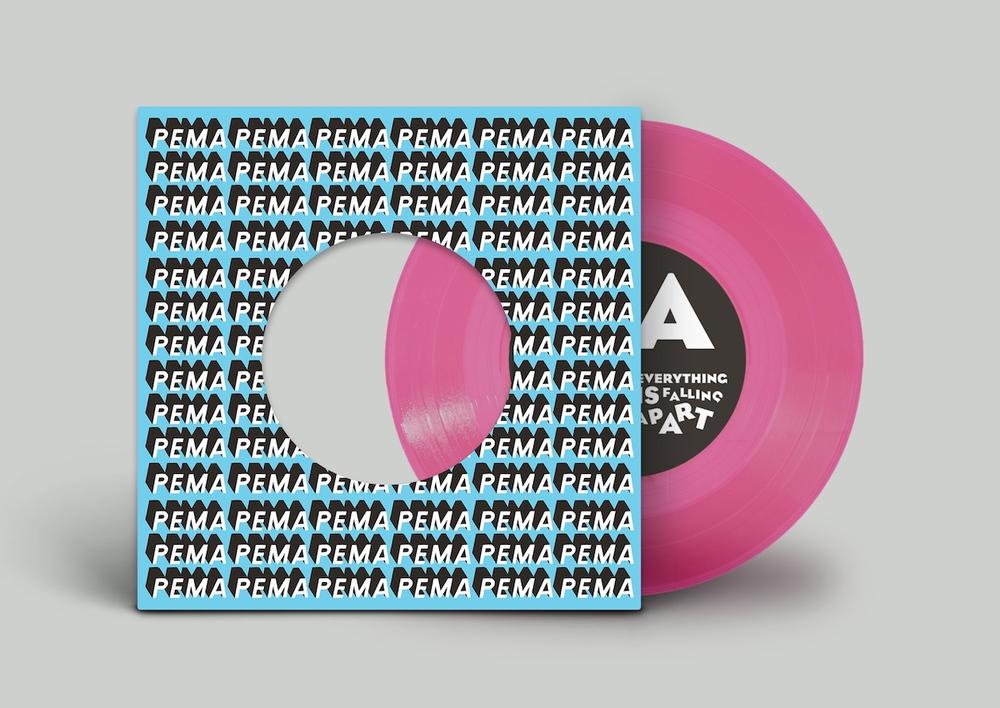 Teenage Fanclub
Teenage Fanclub - Home / Everything Is Falling Apart (Pema)
£7.49
RELEASED: 30th April 2021
Format:  Limited Edition 7" Pink Vinyl Single
Cat No:  PEMA15S
Teenage Fanclub release a limited-edition double A side 7" ahead of their tenth studio album, 'Endless Arcade', released via their own label PeMa in the UK/Europe and Merge in the US. The 7" vinyl features an edit of current single 'Home' (version only available on vinyl on this release) and previous single 'Everything is Falling Apart'

'Endless Arcade' follows the band's ninth album 'Here', released in 2016 to universal acclaim and notably their first Top 10 album since 1997; a mark of how much they're treasured. The new record is quintessential TFC: melodies are equal parts heart-warming and heart-aching; guitars chime and distort; keyboard lines mesh and spiral; harmony-coated choruses burst out like sun on a stormy day.

'Endless Arcade' was virtually finished by the time lockdown was announced, bar the odd tinker under the engine hood. For the track 'Home' it seems timely, given how everyone has had to stay home under lockdown, the track typifies TFC's relaxed groove, culminating in Raymond's peach of a guitar solo. Norman's search for 'home' could be literal: after all, he's been living in Canada for the last 10 years. But it's also figurative.
TRACKLISTING:

A1. Home
AA1. Everything Is Falling Apart