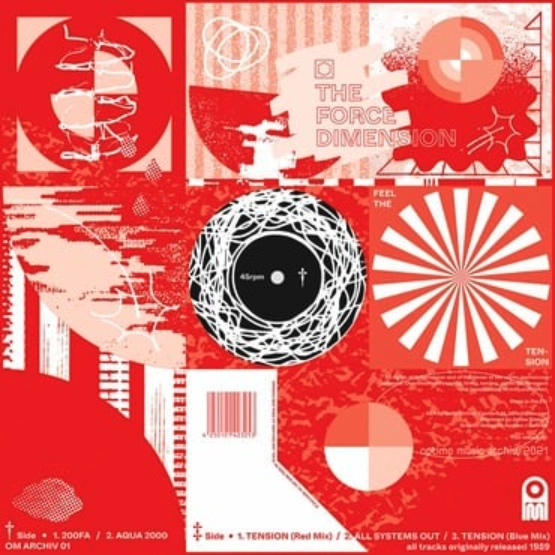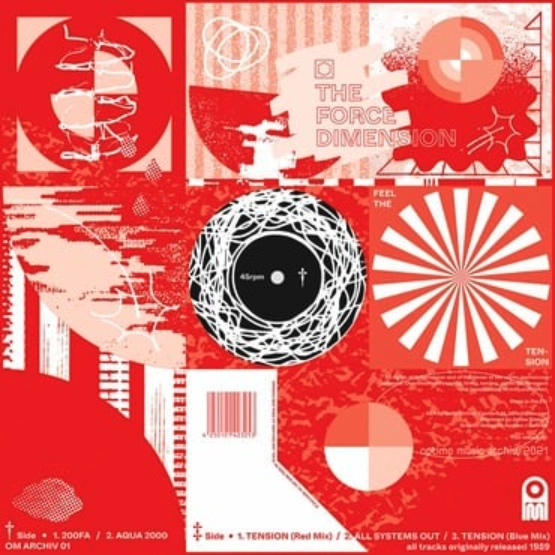 Force Dimension
The Force Dimension - Feel The Tension (Marbled Vinyl) (Optimo Music Archiv)
$31.00
RELEASED: 9th July 2021
Format:  Marbled Vinyl Extended EP
Cat No:  OMARCHIV01
This was Belgium. 1989. First wave EBM duo, but also so much more.
Optimo Music Archiv is a new offshoot label for revisiting music JD Twitch. This first release takes 5 Force Dimension favourites and reconfigures them as an extended EP / mini album.
The songs are untouched but have been remastered for 21st Century ears. "Tension" comes in two versions, one from each version of their debut album. Oddly they put out an original version (Blue) but they decided they didn't like it and re-recorded it. Both versions of Tension rule.
200 FA is an end of the night anthem. A perfect piece of E Music that crossed over into the early 90s Rave era and still much sought after to this day. Aqua 2000 and All Systems Out are two Belgian bombs that still slay dancefloors today.

TRACKLISTING:
1. 200 FA 
2. Aqua 2000 
3. Tension (Red) 
4. All Systems Out
5. Tension (Blue)