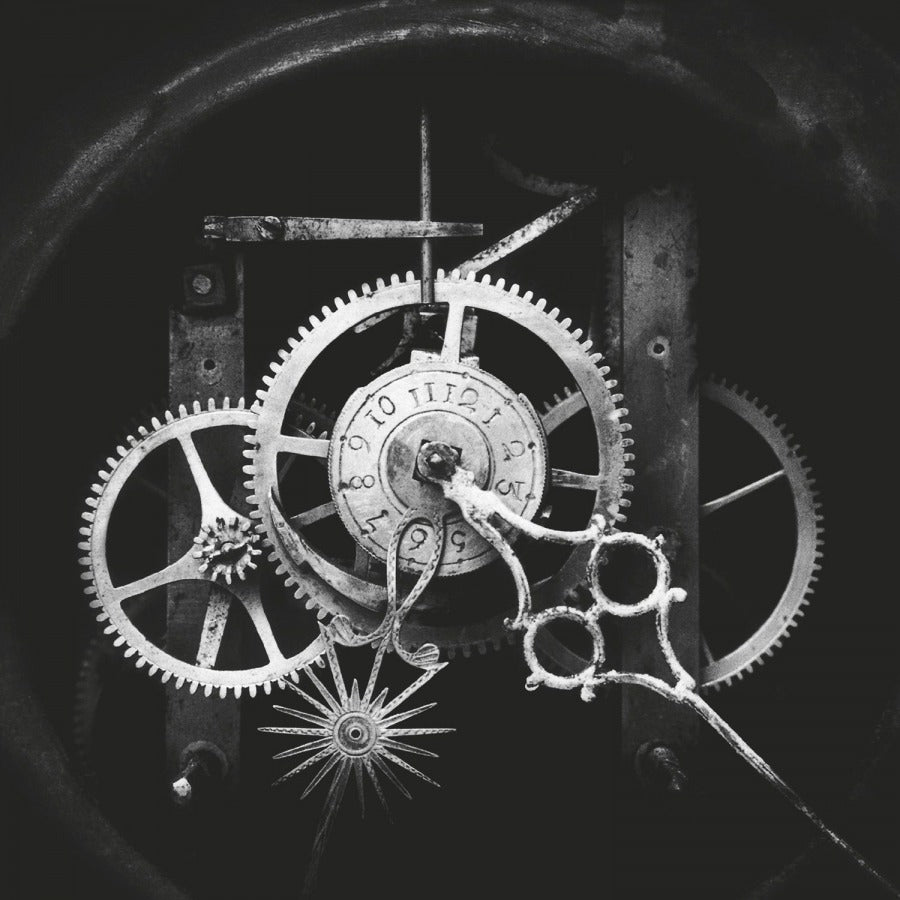 The Soundtrack Of Our Lives
The Soundtrack Of Our Lives - Extended Revelation For The Psychic Weaklings Of The Western Civilization (Coloured Vinyl) (Music On Vinyl)
£24.99
RELEASED: 28th May 2021
Format:  Limited Edition 2 x 180g Silver Coloured Vinyl LP
Cat No:  MOVLP2834C
"Extended Revelation for the Psychic Weaklings of the Western Civilization" is the second album by Swedish rock band The Soundtrack Of Our Lives. Heavily influenced bands from the sixties and seventies such as The Rolling Stones and Iggy and the Stooges, the band became popular in both Europa and the United States. Their fame was partially propelled by their songs being featured on popular video game franchises such as FIFA, NHL and Gran Turismo.

The title of this album comes from the Rolling Stones Records' release of Brian Jones Presents the Pipes of Pan at Joujouka, where the inside liner notes state that "Western Civilization has made us such Psychic Weaklings". About 50% of the songs on the album were leftover material from the bands debut album, yet this record sounds far more dark and contains influences from psychedelic music. The album was well received and spawned one single: "Black Star".

Available as a limited individually numbered edition of 1000 copies on silver coloured vinyl.
TRACKLISTING:
SIDE A
1. Psychomantun X2000
2. Black Star
3. Century Child
4. Mega Society

SIDE B
1. Safety Operation
2. When Lightning Bugs Arrive
3.Interstellar Inferiority Complex
4. Impacts & Egos
5. Aqua Vera

SIDE C 
1. From Gravity To Gold
2.Let It Come Alive
3. So Far
4.Serpentine Age Queen
5. Greatest Hit Providers

SIDE D
1. Love Song #3105
2. Jehovah Sunrise
3. All For Sale
4. Regenesis