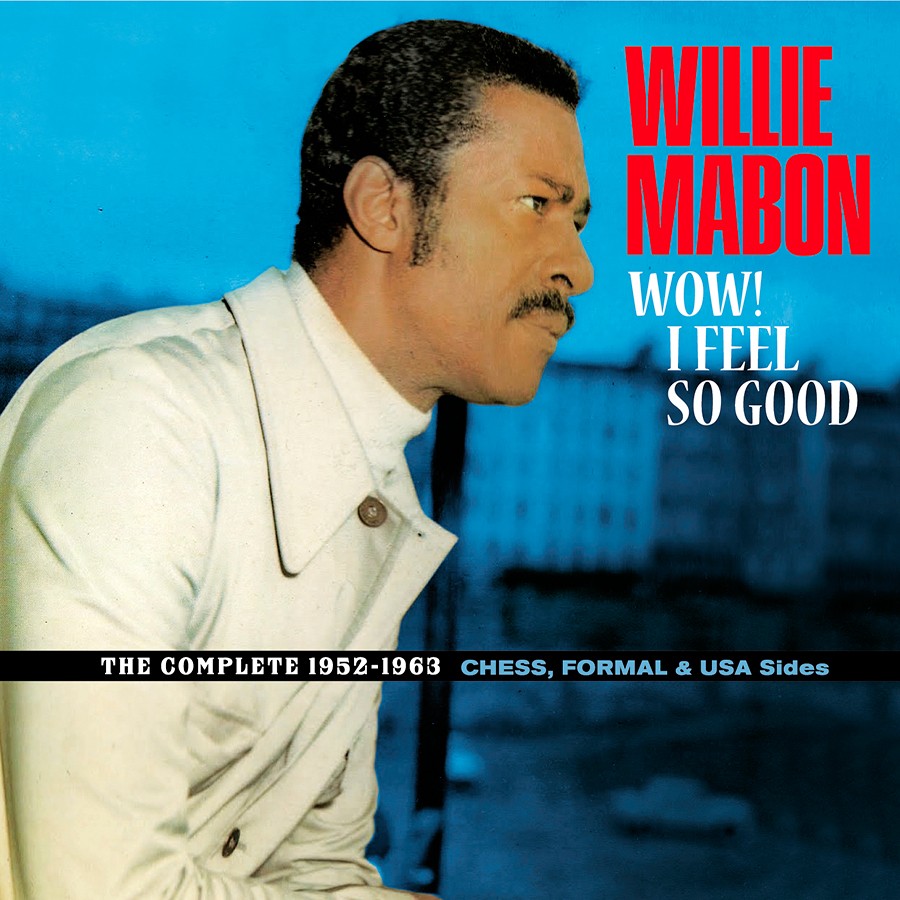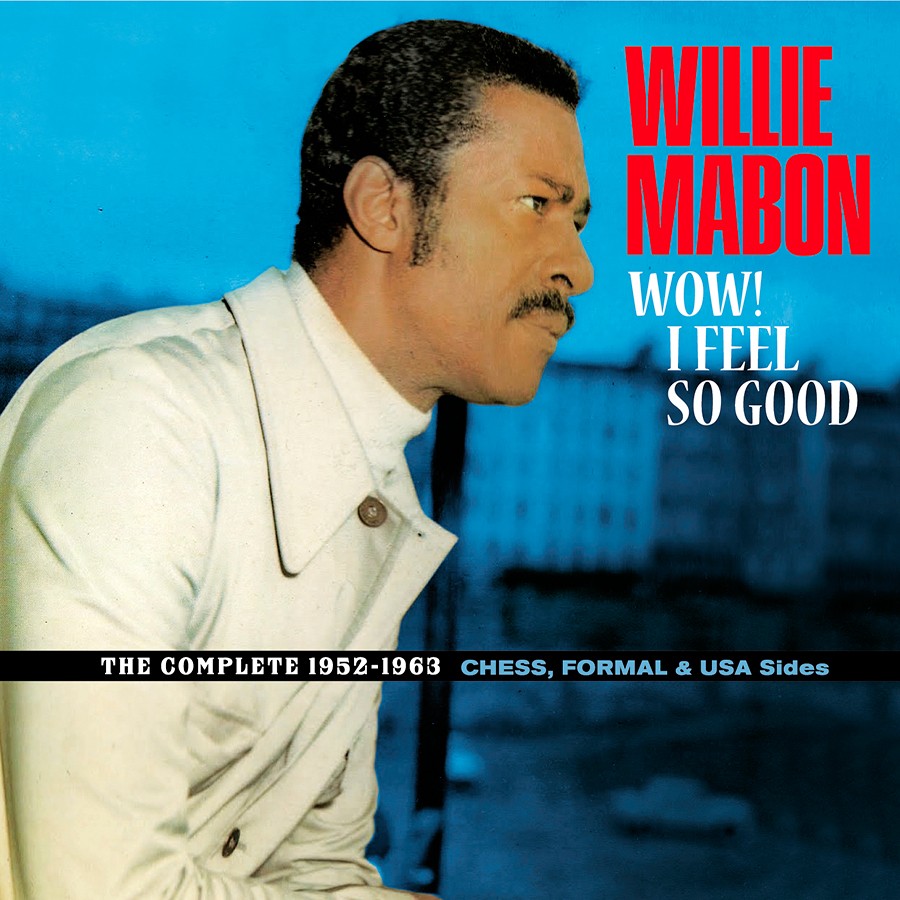 Willie Mabon
Willie Mabon - Wow! I Feel So Good - The Complete 1952-1962 Chess, Formal & USA Sides (Soul Jam)
£11.49
RELEASED: 23rd April 2021
Format:  CD
Cat No:  806190
The sly, insinuating vocals and chunky piano style of the great Willie Mabon won the hearts of many R&B fans during the '50s and '60s. Mabon was already well grounded in blues tradition from his Memphis upbringing when he hit Chicago in the '40s. His salty Chess winners "I Don't Know," "I'm Mad," and "Poison Ivy" established the pianist as a genuine Chicago blues force, but he also evolved as an R&B hitmaker at the dawn of rock & roll.
This collector's CD release includes all of the singles he made, between 1952 and 1963, for different labels such as Chess, Formal, and US Records. These wonderful remastered tracks mark Mabon's finest efforts taped during his heyday and constitute the backbone of his important legacy.

WILLIE MABON, vocals and piano, plus: Herbert Robertson (tenor sax), Harold Ashby (alto sax), Paul King (trumpet), Lacy Gibson (guitar), Bill Anderson, Jack Myers (bass), Billy Emerson (organ), Oliver Coleman, Al Duncan (drums), among others. Recorded in Chicago, Illinois, 1952-1963.

TRACKLISTING:
1. Don't Know
2. Worry Blues
3. I'm Mad
4. Night Latch
5. You're A Fool
6. Monday Woman
7. I Got To Go
8. Cruisin'
9. Would You Baby?
10. Late Again
11. Poison Ivy
12. Say Man
13. Come On Baby
14. Wow, I Feel So Good
15. The Seventh Son
16. Lucinda
17. Knock On Wood
18. Got To Let You Go
19. Got To Have Some
20. Why Did It Happen To Me
21. Fannie Mae
22. Mean Mistreater
23. Just Got Some
24. That's No Big Thing
25. Ruby's Monkey
26. I'm Hungry
27. I'm The Fixer
28. Too Hot To Handle