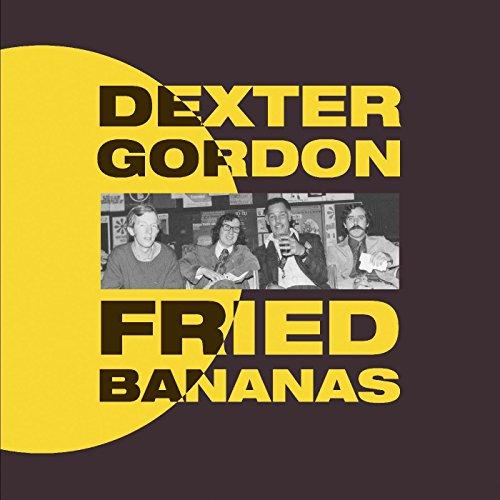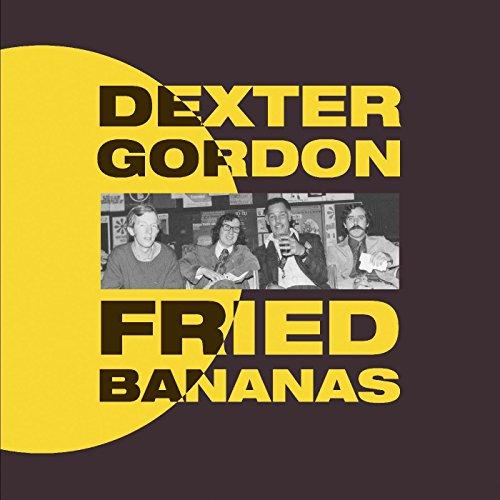 Dexter Gordon
Dexter Gordon - Fried Bananas (Gearbox Records)
£14.99 £19.99
RELEASED: August 2016
Format:  180g Vinyl LP
Cat No:  GB1535
Previously unreleased from the original radio broadcast tapes.
Recorded on 3rd November 1972 for VPRO at Heemskerk Societeit Progress, The Netherlands.

The great tenor saxophonist Dexter Gordon moved to Europe in 1962. Ten years later he was living in Copenhagen when he went on the road with a Dutch rhythm section consisting of pianist Rein de Graaf, double bassist Henk Haverhoek and drummer Eric Ineke. This was quite unusual, as Dexter mostly toured as a solo artist working with local musicians in each town.
By the time their performance at the Societiet Progress in Heemskerk was recorded for broadcast by VPRO, the quartet had been playing together regularly for two months. Dexter and his "Dutch band" had developed a deep rapport and understanding that's clearly evident on the three extended tracks on this record. These are two of his signature compositions, "The Panther" and "Fried Bananas", plus the iconic Coleman Hawkins classic "Body and Soul".

With sleeve notes by Dexter's wife Maxine Gordon that include reminiscences and insights from drummer Eric Ineke and pianist Rein de Graaf, Fried Bananas is an important new addition to the recorded legacy of Dexter Gordon's fourteen years in Europe.

TRACKLISTING:
Side One:
1. Fried Bananas

Side Two:
1. The Panther 
2. Body And Soul