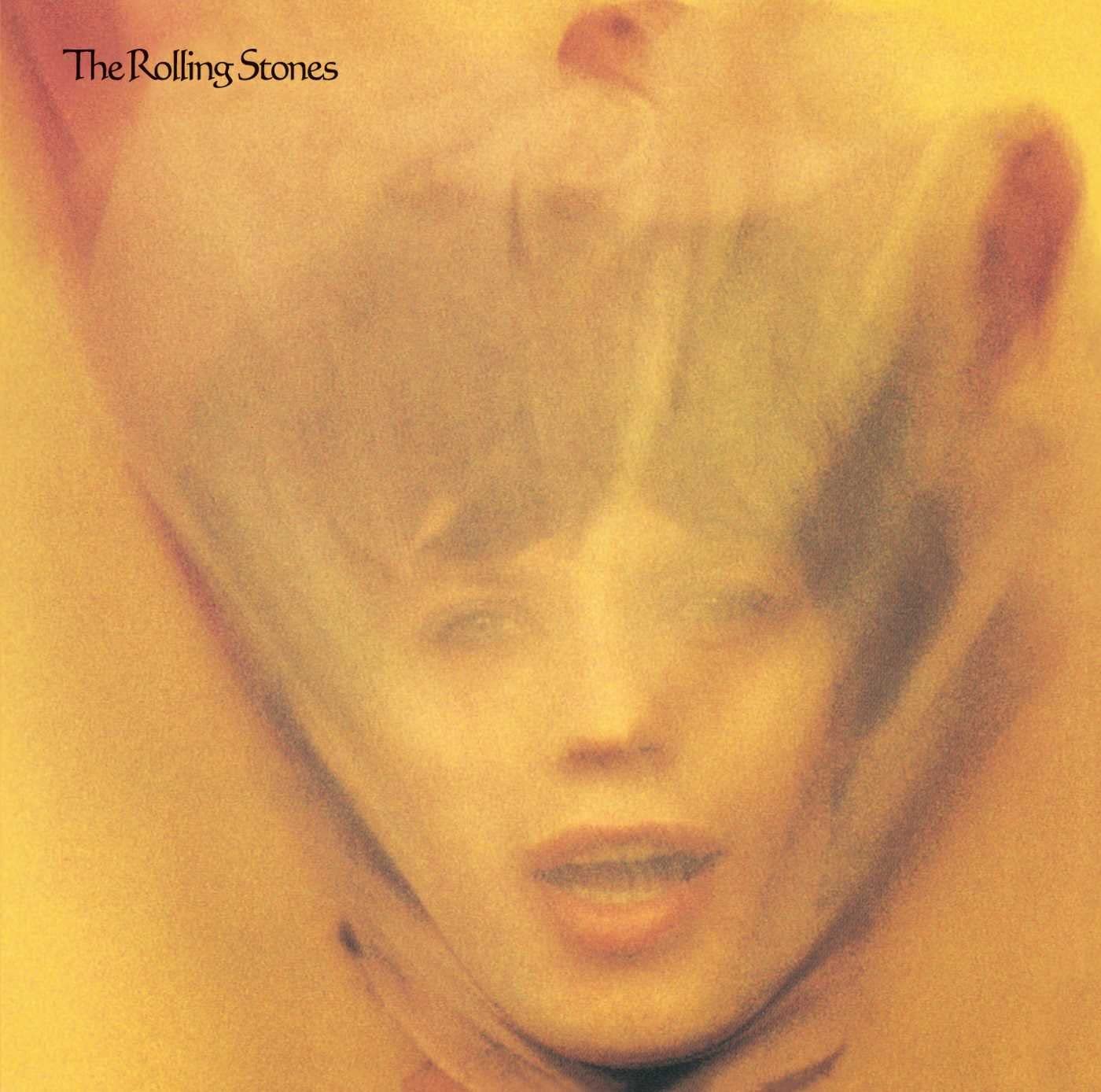 Rolling Stones
Rolling Stones - Goats Head Soup (Vinyl) (Universal Music)
£24.99
RELEASED: 4th September 2020
Format:  2 x 180g Vinyl LP
Cat No:  089 397-0
Format:  4 x 180g Vinyl LP Boxset
Cat No:  089 398-1
(Check out our CD section for CD versions of this release)

Another prized jewel in the Rolling Stones' unmatched catalogue to be restored to its full glory and more is their 1973 classic Goats Head Soup. The album will be available in multiple configurations, including four-disc CD and vinyl box set editions, with a treasure trove of unreleased studio and live material

The box set and deluxe CD and vinyl editions of Goats Head Soup all feature ten bonus tracks, which include alternate versions, outtakes and no fewer than three previously unheard tracks. 
Stones devotees worldwide will be thrilled by the inclusion, on the box set and deluxe editions, of the previously unheard "Scarlet", featuring guitar by Jimmy Page, and a third newly unveiled song, "All The Rage".

The box set editions of Goats Head Soup also include Brussels Affair, the 15-track live album recorded in a memorable show in Belgium, on the autumn 1973 tour that followed the album's late August release. This much-sought-after disc, mixed by Bob Clearmountain, was previously available only in the Rolling Stones' "official bootleg" series of live recordings in 2012.
Additionally, the CD and vinyl box sets offer the original ten-track album in 5.1 Surround Sound, Dolby Atmos and Hi-Res mixes, along with the videos for "Dancing With Mr. D", "Silver Train" and "Angie". An exclusive 100-page book will feature a remarkable array of photographs, essays by writers Ian McCann, Nick Kent and Daryl Easlea and faithful reproductions of three tour posters from 1973.
TRACKLISTING:
2LP DELUXE VINYL
Mastered at half speed by Miles Showell at Abbey Road Studios, London.

SIDE A
1. Dancing With Mr D
2. 100 Years Ago
3. Coming Down Again
4. Doo Doo Doo Doo Doo (Heartbreaker)
5. Angie

SIDE B
6. Silver Train
7. Hide Your Love
8. Winter
9. Can You Hear The Music
10. Star Star

SIDE C
1. Scarlet
2. All The Rage
3. Criss Cross
4. 100 Years Ago (Piano Demo)
5. Dancing With Mr D (Instrumental)

SIDE D
6. Heartbreaker (Instrumental)
7. Hide Your Love (Alternative Mix)
8. Dancing With Mr D (Glyn Johns 1973 Mix)
9. Doo Doo Doo Doo Doo (Heartbreaker) – (Glyn Johns 1973 Mix)
10. Silver Train (Glyn Johns 1973 Mix)

4LP VINYL BOXSET
SIDE A
1. Dancing With Mr D
2. 100 Years Ago
3. Coming Down Again
4. Doo Doo Doo Doo Doo (Heartbreaker)
5. Angie

SIDE B
6. Silver Train
7. Hide Your Love
8. Winter
9. Can You Hear The Music
10. Star Star

SIDE C - Rarities & Alternative Mixes
1. Scarlet
2. All The Rage
3. Criss Cross
4. 100 Years Ago (Piano Demo)
5. Dancing With Mr D (Instrumental)

SIDE D - Rarities & Alternative Mixes
6. Heartbreaker (Instrumental)
7. Hide Your Love (Alternative Mix)
8. Dancing With Mr D (Glyn Johns 1973 Mix)
9. Doo Doo Doo Doo Doo (Heartbreaker) – (Glyn Johns 1973 Mix)
10. Silver Train (Glyn Johns 1973 Mix)

SIDE E – 'Brussels Affair – Live 1973'
1. Brown Sugar
2. Gimme Shelter
3. Happy
4. Tumbling Dice

SIDE F – 'Brussels Affair – Live 1973'
5. Star Star
6. Dancing With Mr D
7. Doo Doo Doo Doo Doo (Heartbreaker)
8. Angie

SIDE G – 'Brussels Affair – Live 1973'
9. You Can't Always Get What You Want
10. Midnight Rambler

SIDE H – 'Brussels Affair – Live 1973'
11. Honky Tonk Women
12. All Down The Line
13. Rip This Joint
14. Jumpin' Jack Flash
15. Street Fighting Man