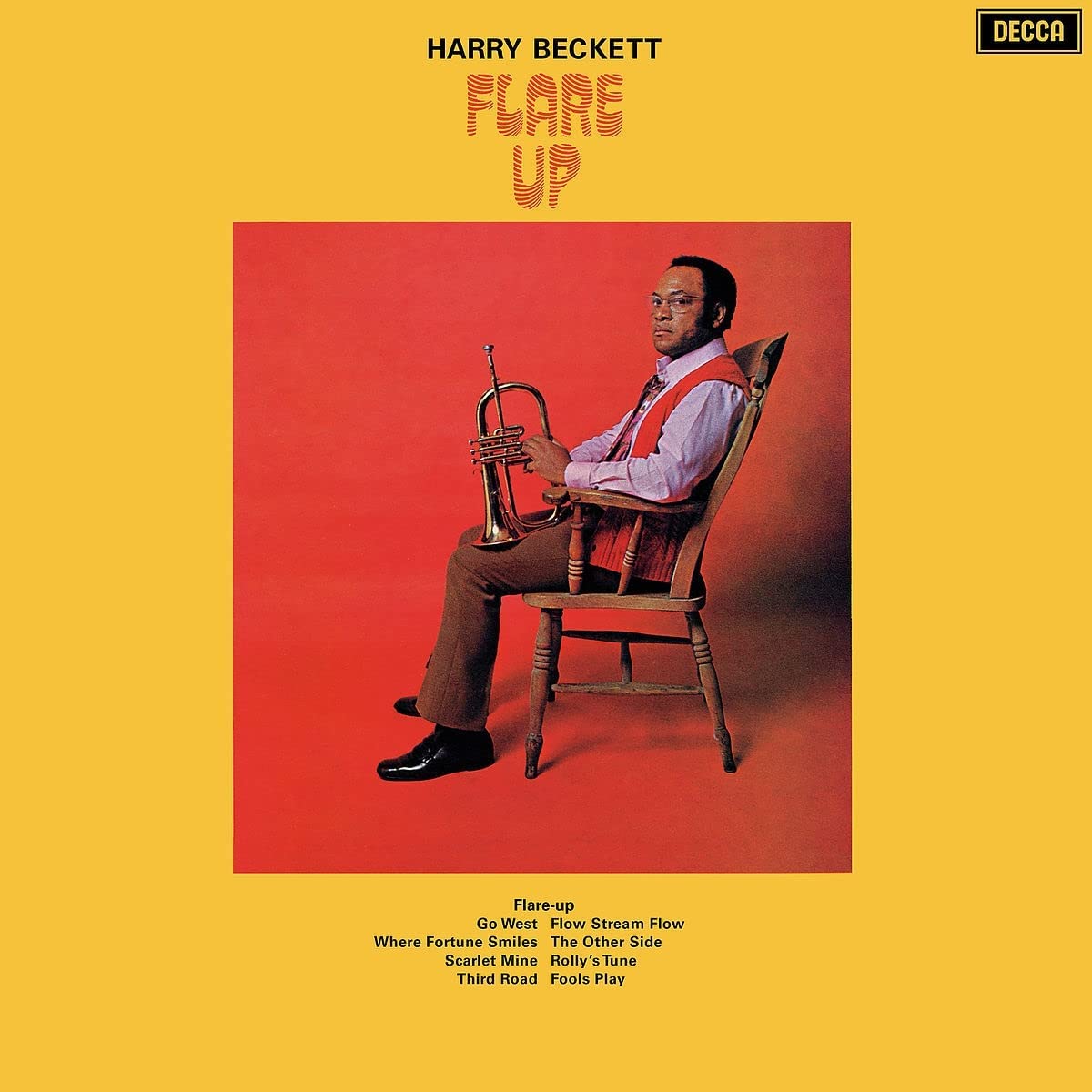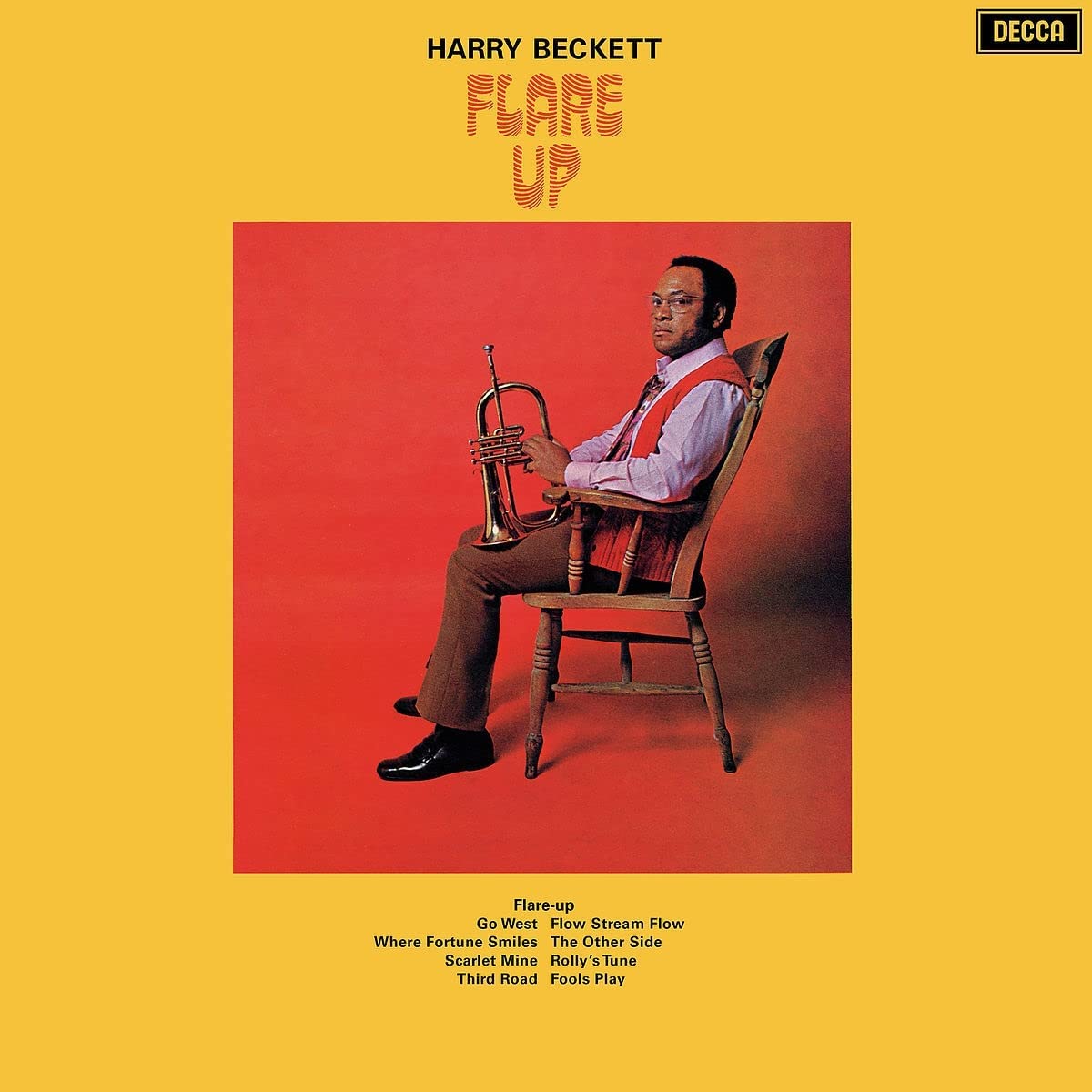 Harry Beckett
Harry Beckett - Flare Up (British Jazz Explosion Series) (Decca)
$38.00
RELEASED: 6th January 2023
Format:  180g Black Vinyl LP
Cat No:  4539723
Harry Beckett's 'Flare Up' (1970) is a much talked about and sought-after album from an artist and composer who had a six-decade career in jazz. The album contains the funk driven track 'Third Road', which was featured on the critically acclaimed 2020 BJE compilation album 'Journeys In Modern Jazz; Britain 1965-1972'.
Continuing the 'British Jazz Explosion' vinyl series, the album is reissued for the very first time on vinyl as a limited print run with thick card 'flip-back' laminated sleeve plus a 12x12 insert with new liner notes by Tony Higgins.
The audio has been lovingly remastered by Gearbox from the original master tapes and is pressed on 180grm vinyl by Optimal.
TRACKLISTING:
A1. Flare-Up
A2. Go West
A3. Where Fortune Smiles
A4. Scarlet Mine
A5. Third Road
B1. Flow Stream Flow
B2. The Other Side
B3. Rolli's Tune
B4. Fools Play