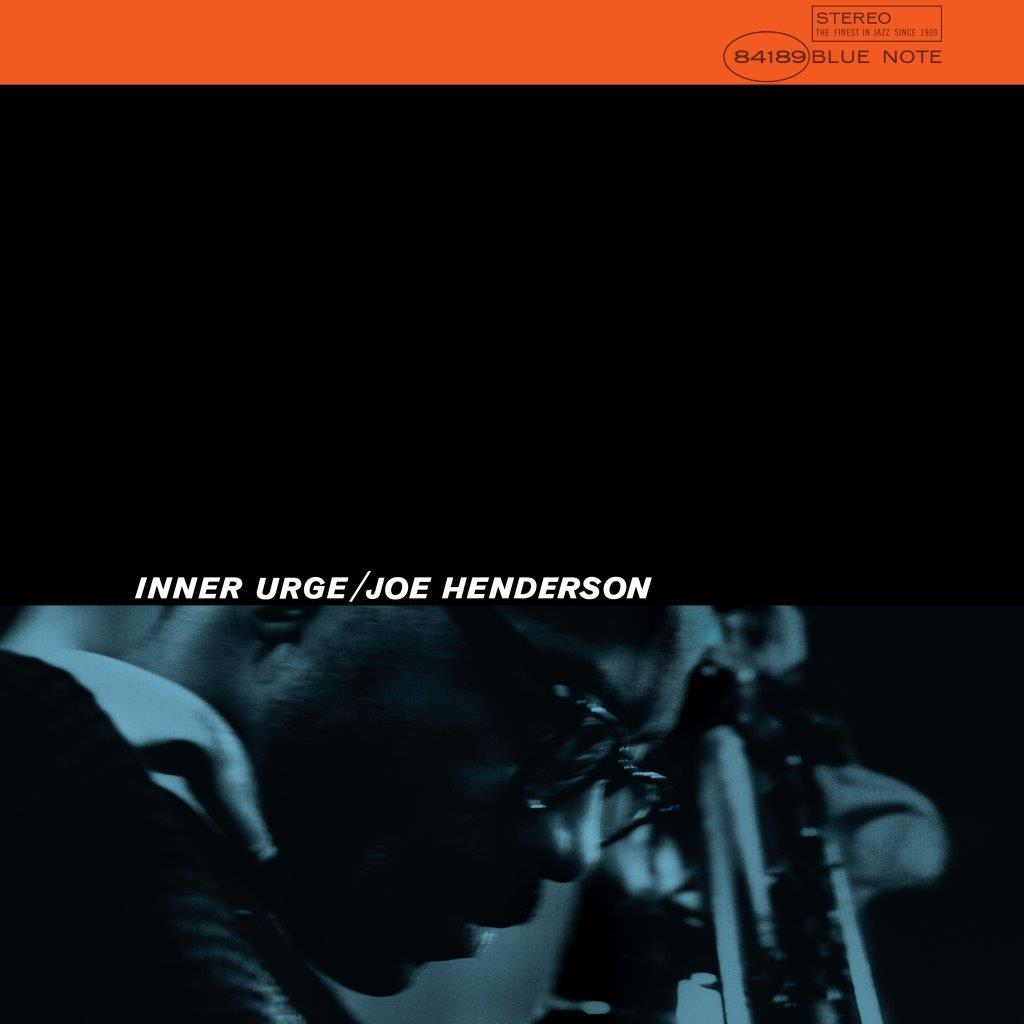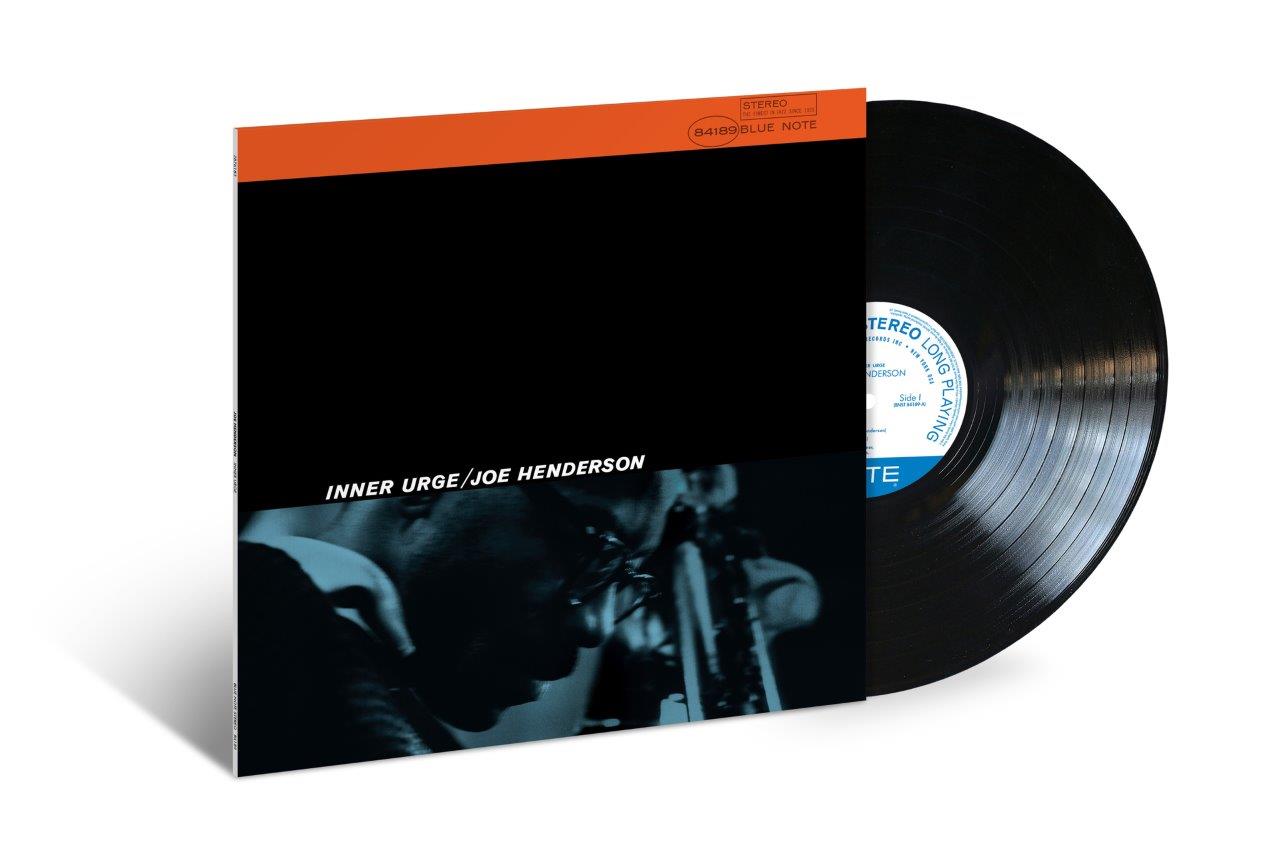 Joe Henderson
Joe Henderson - Inner Urge (Blue Note Classic Vinyl Edition) (Decca / Blue Note)
£20.49
RELEASED: 18th February 2022
Format: 180g Vinyl LP
Cat No:  3876183
Joe Henderson had fully hit his stride by the time he made Inner Urge, his 4th album for Blue Note, recorded in November 1964. After a series of quintet dates, this was the tenor saxophonist's first quartet album, and it featured an extraordinary line-up with McCoy Tyner on piano, Bob Cranshaw on bass, and Elvin Jones on drums.
The foursome deliver a diverse set consisting of three Henderson originals including the remarkable title track and the Monkish "Isotope," as well as a gorgeous ballad performance of Duke Pearson's "You Know I Care" and a nimble swing through Cole Porter's "Night and Day."
This Blue Note Classic Vinyl Edition is all-analogue, mastered by Kevin Gray from the original master tapes, and pressed on 180g vinyl at Optimal.
TRACKLISTING:
1. Inner Urge (SIDE A)
2. Isotope (SIDE A)
3. El Barrio (SIDE B)
4. You Know I Care (SIDE B)
5. Night And Day (SIDE B)