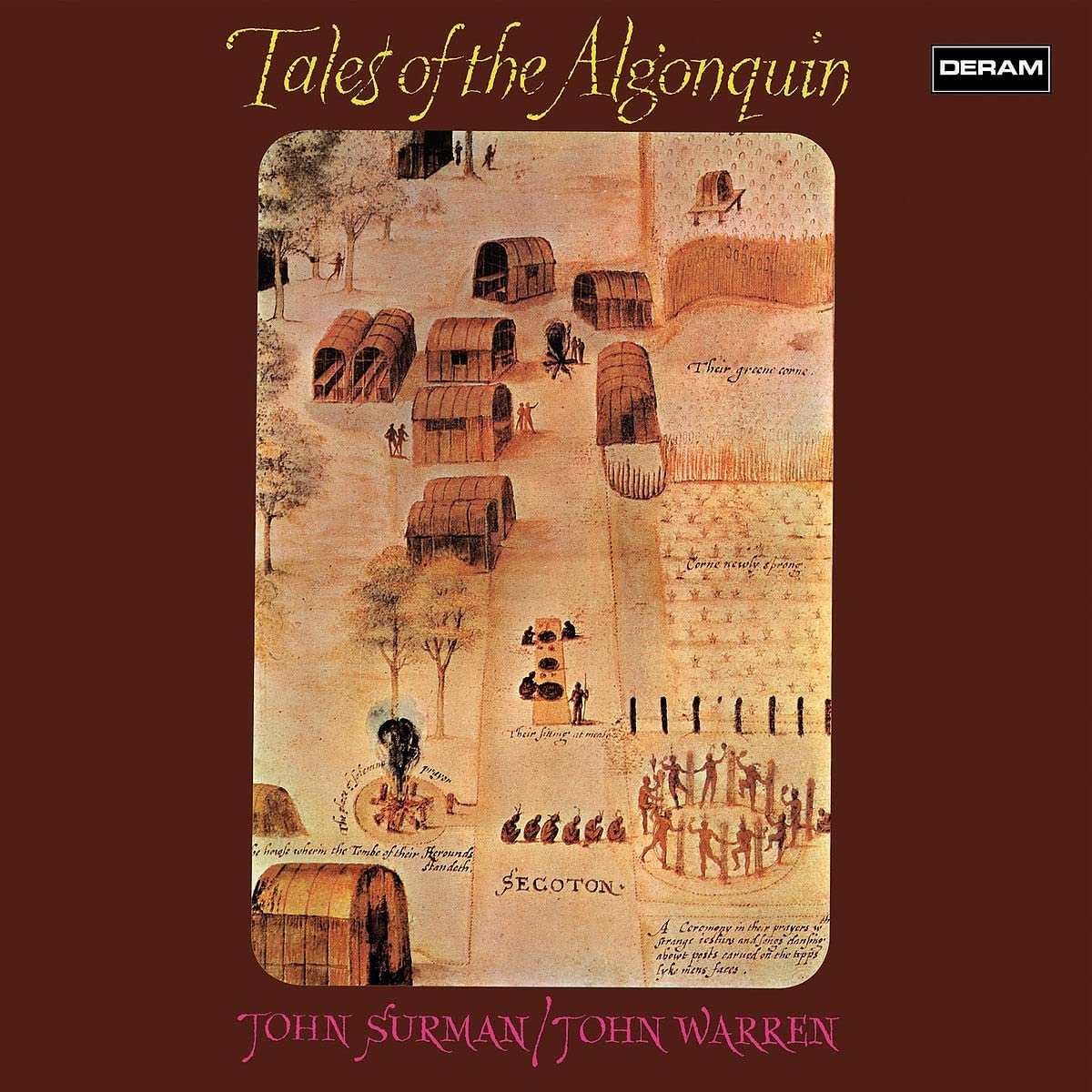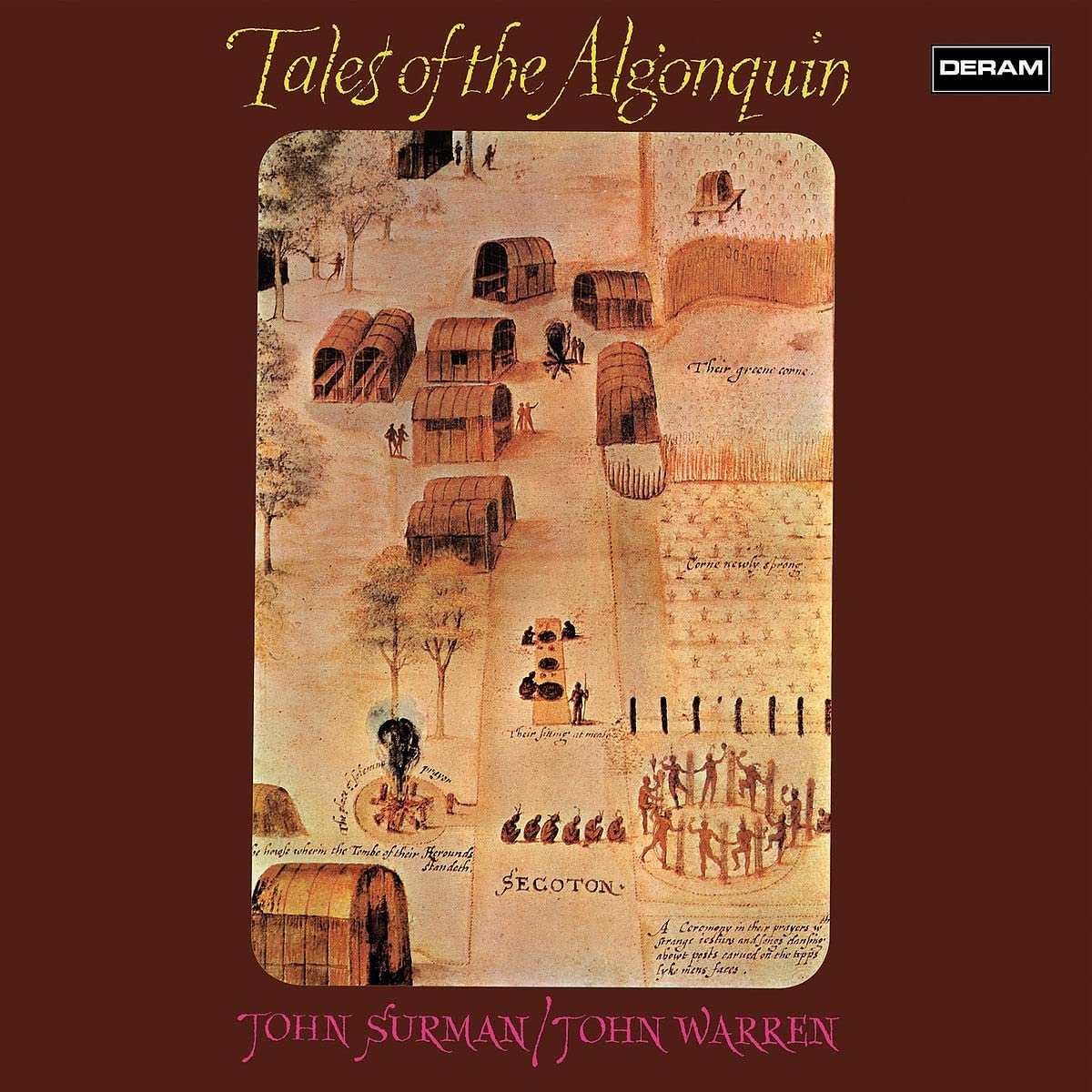 John Surman / John Warren
John Surman / John Warren - Tales Of The Algonquin (British Jazz Explosion Series) (Decca)
£32.99
RELEASED: 6th January 2023
Format:  180g Black Vinyl LP
Cat No:  4539740
Continuing the 'British Jazz Explosion' vinyl reissue series is John Surman and John Warren with 'Tales of the Algonquin'. This album was recently included in Jazzwise Magazine's 'The 100 Jazz Albums That Shook The World' and they praised it with 'The Big Beast of the Brit-Jazz golden age' and 'The masterpiece that is'. Since the album's original release in 1971, it has continued to be on critics' radars and jazz fans' wants-lists.
Featuring a 16-piece band with a 27 year old Surman, it's a rich sound full of twists and turns - some with Surman's heavy Coltrane influenced playing, helped along with John Taylor's beautiful piano, positioned artfully with Warren's band.
Reissued on vinyl as a limited print run with thick card 'flip-back' laminated sleeve plus a 12x12 insert with new in-depth liner notes by Tony Higgins with interviews by Surman, Warren and the album producer Peter Eden. The audio has been lovingly remastered by Gearbox from the original master tapes and is pressed on 180grm vinyl by Optimal.
TRACKLISTING:
A1. With Terry's Help
A2. The Dandelion
A3. We'll Make It
A4. Picture Tree

"Tales Of The Algonquin"
Ba I. The Purple Swan
Bb II. Shingebis And The North Wind
Bc III. The Adventures Of Manabush
Bd IV. The White Water Lily
Be V. Wihio The Wanderer