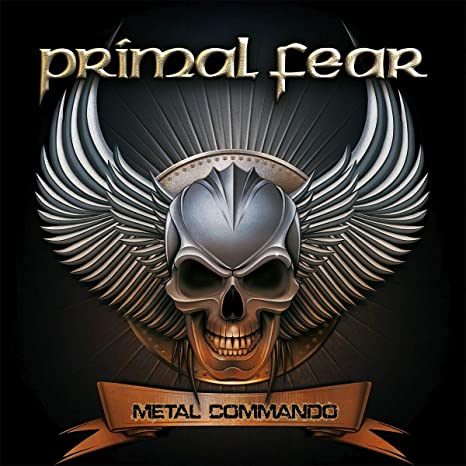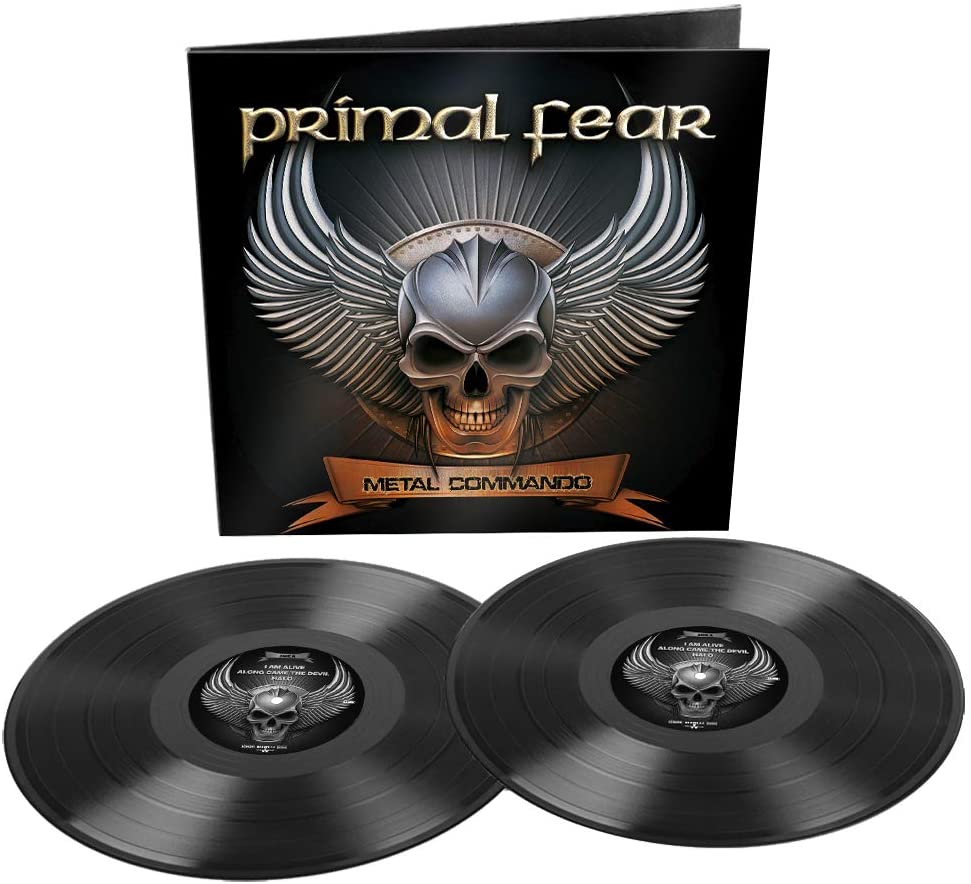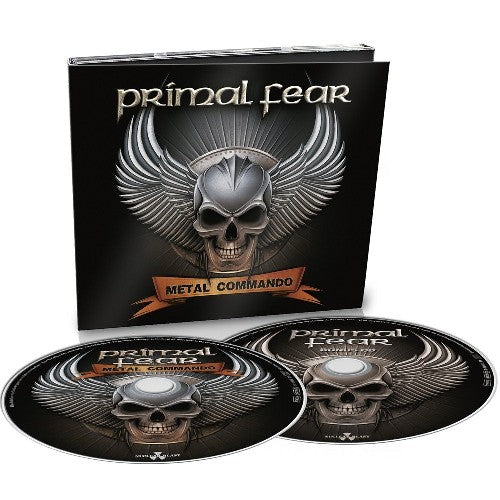 Primal Fear
Primal Fear - Metal Commando (Nuclear Blast)
£14.99 £23.99
RELEASED: 24th July 2020
Format:  Limited Edition 2 CD Digipack
Cat No:  NB 5244-0
Format:  Limited Edition Gatefold Double Vinyl
Cat No:  NB 5244-1
Those who hailed Primal Fear before will surely kneel before "Metal Commando", and those who aren't already addicted to the southern German's sound, simply now have no reason to not fall for it. The songs are too strong, the hooks too merciless, the refrains too huge - their trademark phalanx of three guitars is too insurmountable and the riffs too unerring to be resisted. "We're simply an awesome team," founding member Mat Sinner laughs. The "we" he's talking about refers to himself on bass guitar and vocals, fierce vocalist Ralf Scheepers, guitarists Tom Naumann, Alex Beyrodt and Magnus Karlsson as well as that brand-new whirlwind of a drummer, Michael Ehré.


And he sure knows what he's talking about: Sinner is a living heavy metal legend, someone who's seen it all and done it all. He started his other band Sinner back in 1982 and he's played with VOODOO CIRCLE, he's a producer and he's also the creative genius behind the massive Rock meets Classic tours that regularly unite some of the biggest figures and legends of classic rock and more.


"Metal Commando" does that and more within every note: It's fresh, it's furious, it's hungry. It's a work that's almost bigger than the band itself, even 22 years deep into their career. It' also a record which sees PRIMAL FEAR return to their first label Nuclear Blast.

TRACKLISTING (LP):
SIDE A
1. I Am Alive
2. Along Came The Devil
3. Halo

SIDE B
1. Hear Me Calling
2. The Lost & The Forgotten
3. My Name Is Fear

SIDE C:
1. I Will Be Gone
2. Raise Your Fists
3. Howl Of The Banshee

SIDE D
1. Afterlife
2. Infinity