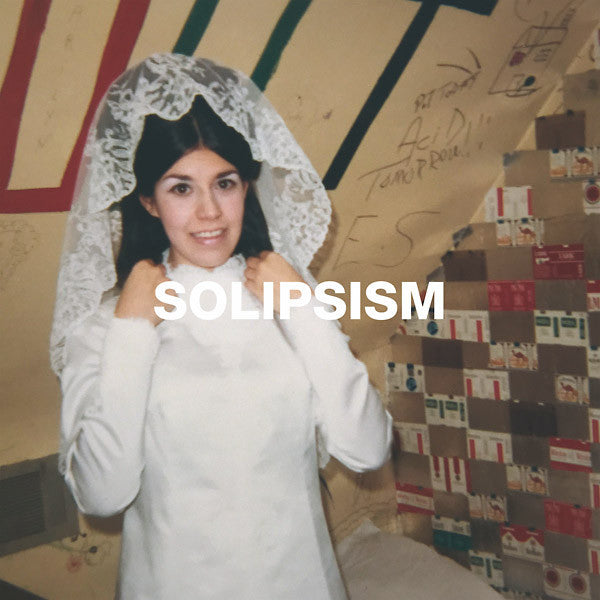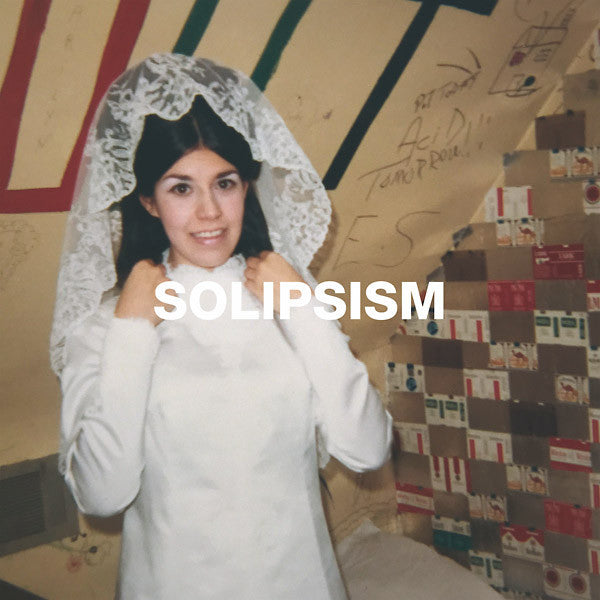 Mike Simonetti
Mike Simonetti - Solipsism (Ltd Edition Clear Vinyl) (Collected Works 2006-2013) (2MR)
$26.00 $36.00
RELEASED: 12th October 2018
Format:  Limited Edition Clear Vinyl LP + Clear Vinyl 12"
Cat No:  2MR 038
Solipsism is an archival release of music from Mike Simonetti's tenure as owner of Italians Do It Better Records, spanning from 2006-2013. During that time Mike wrote a lot of music. Some of it was used for films, some for TV commercials, some for fashion shows and he even released a record or two.

All songs written and produced by Mike Simonetti in Maplewood, New Jersey between the years 2006 and 2013.
Vocals on "The Edge" recorded and performed by Sylvain Al Rig in Paris. Contains elements of the poem "Au bord de la mer" by Victor Hugo (1826).
TRACKLISTING:
LP:
A1. The Edge
A2. Through The Clouds
A3. Solipsism
A4. A Prayer For War
B1. Illusions
B2. Body Varial
B3. Of One Mind
B4. Requiem

12":
A. Acceptance
B. Los Angeles