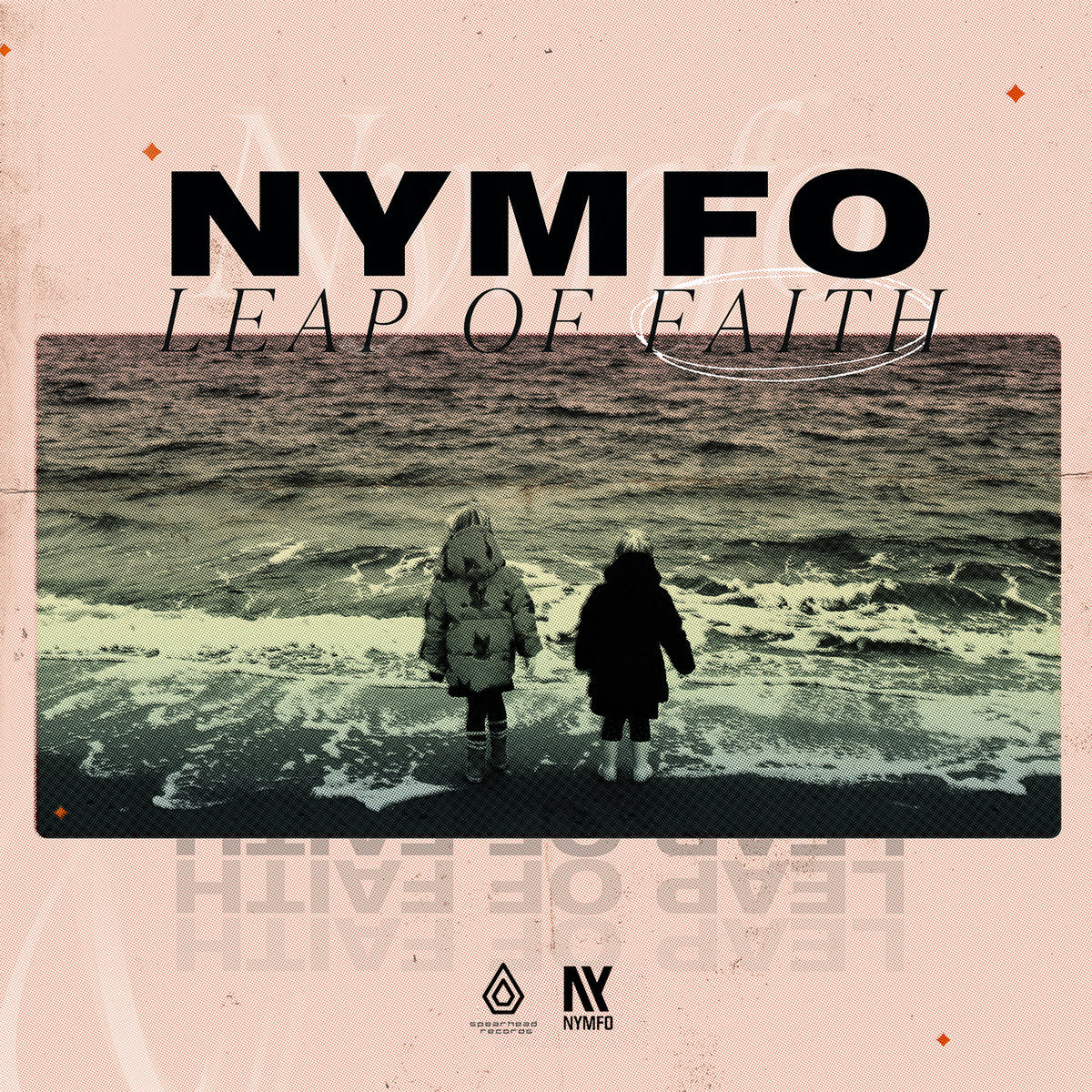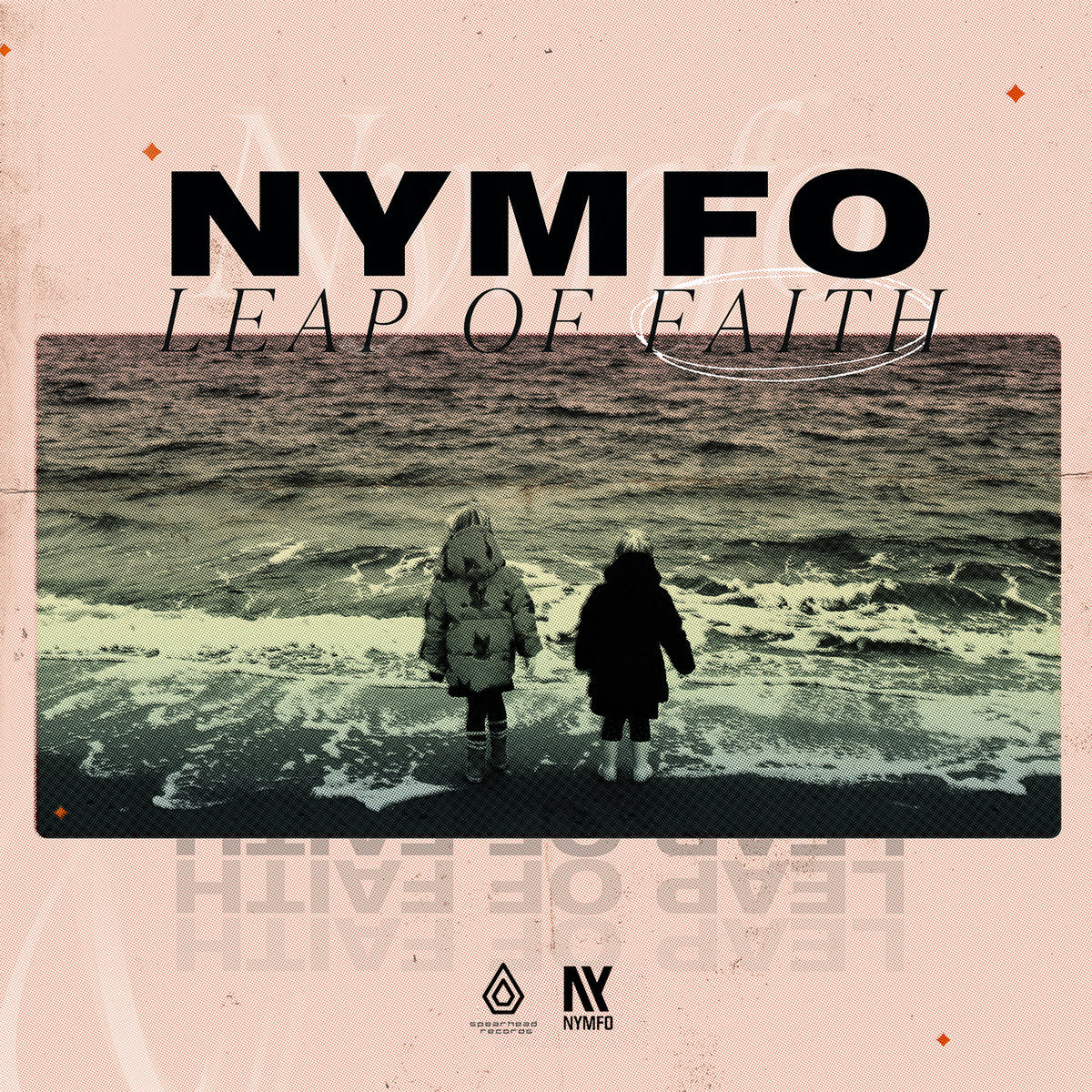 Nymfo
Nymfo - Leap Of Faith EP (Spearhead Recordings)
$15.00
RELEASED: 1st October 2021
Format:  12" Vinyl EP
Cat No:  SPEAR160
Teaming up with flowanastasia for the full vocal title track Leap Of Faith, Nymfo shows us this more musical side with a result that has been causing many people to immediately comment 'ID ID ID' when played on any live stream.
'Sleepwalking' demonstrates that classic liquid roller sound with a perfect blend of melody and melancholy. 'Head Spinnin' is a nod back to the sound that Spearhead was founded on. Riya lends her vocal & writing talents to 'Reflections' to perfectly round off this four tracker.
We might not be able to get to a club at the moment but these tracks are made to be turned up loud, so turn them up and let them rattle everything from your studio monitors to your car to alexa and your phone.
Support from Hybrid Minds Kiss FM Show, BCee, London Elektricity, DJ Marky and more…
TRACKLISTING:
A1) Sleepwalking
A2) Leap Of Faith
B1) Head Spinnin
B2) Reflections