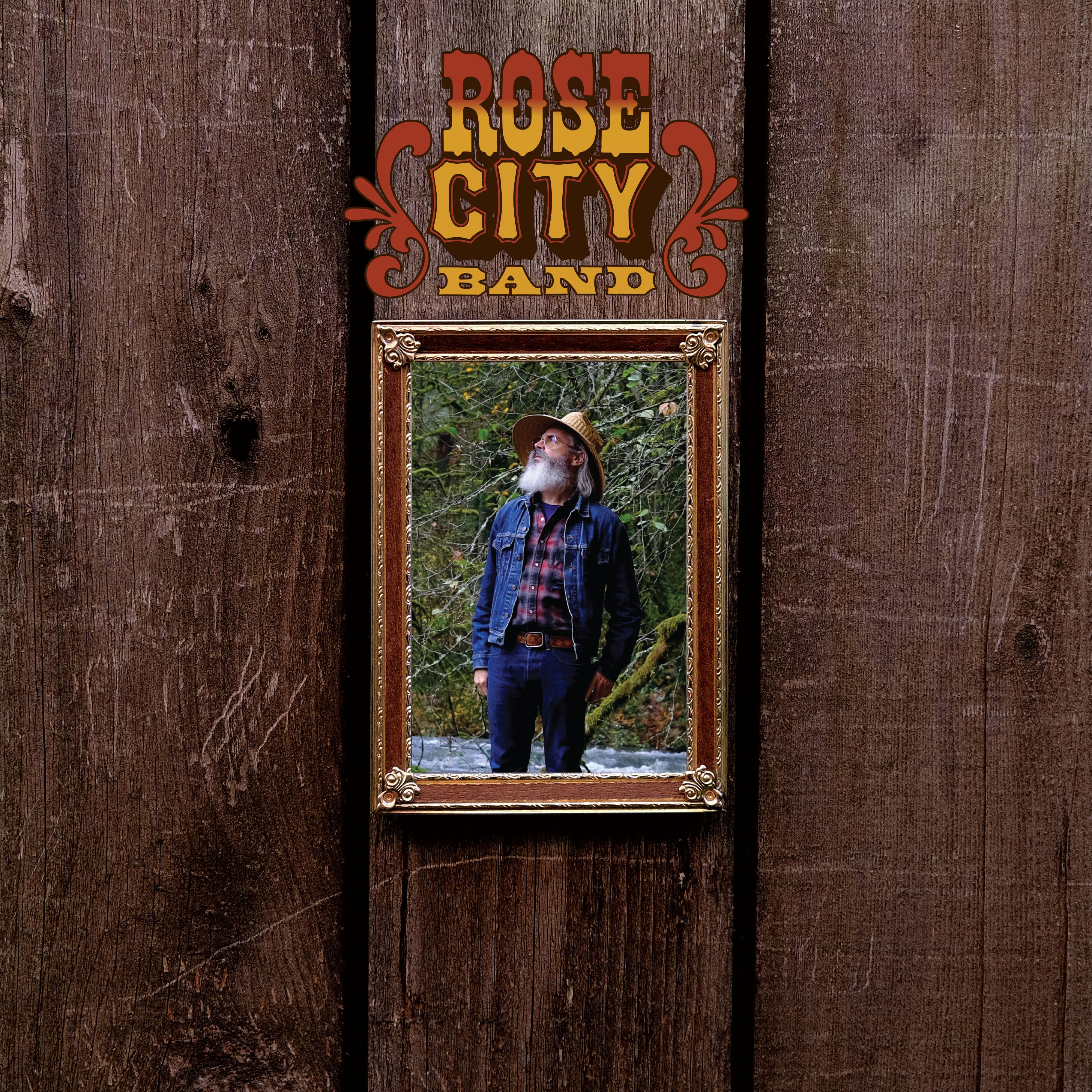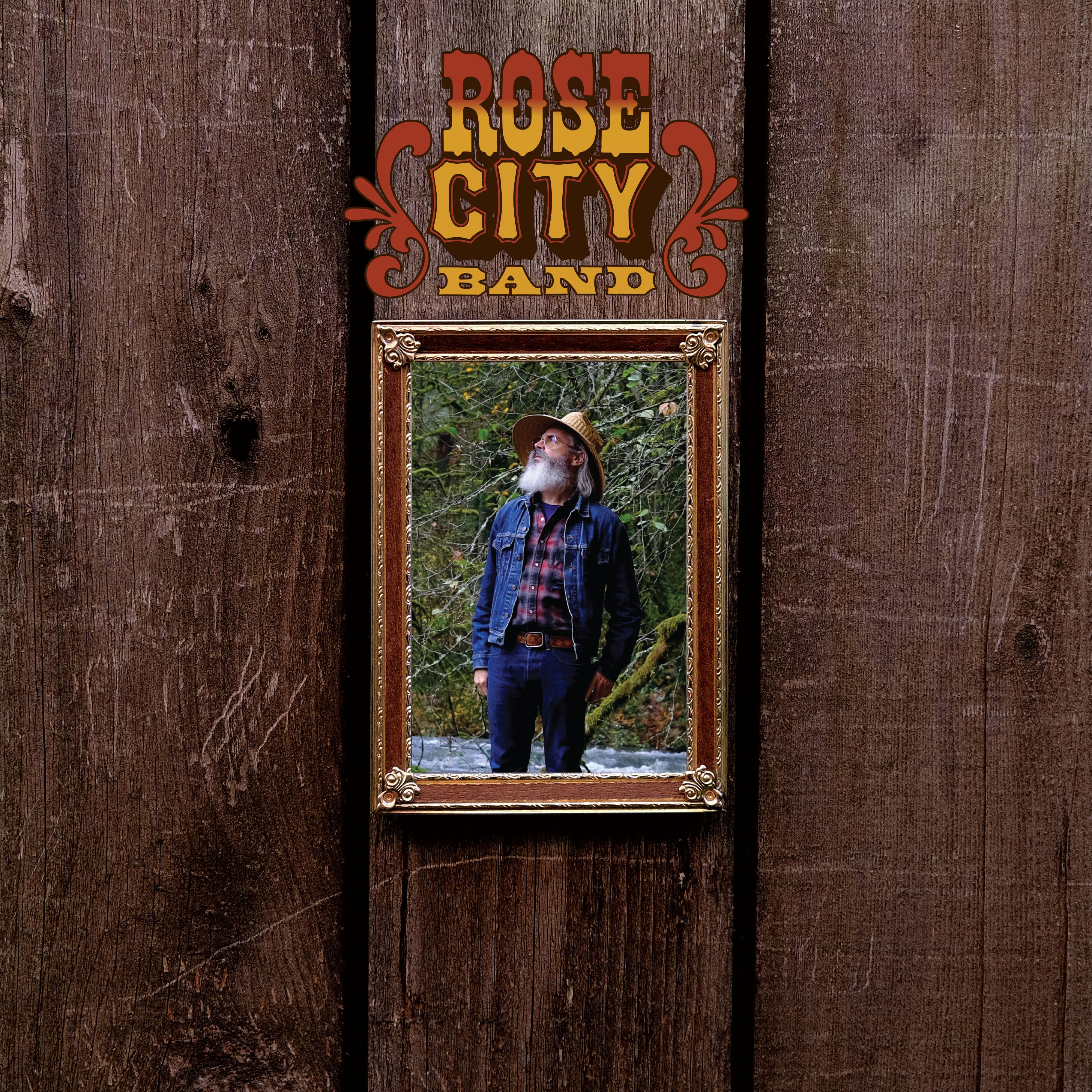 Rose City Band
Rose City Band - Earth Trip (Forest Green Vinyl) (Thrill Jockey)
£26.99
RELEASED: 25th June 2021
Format:  Limited Edition Forest Green Coloured Vinyl LP
Cat No:  THRILL540LPx

Rose City Band is celebrated guitarist Ripley Johnson. A prolific songwriter, Johnson started Rose City Band to have an outlet to explore songwriting styles apart from Wooden Shjips and Moon Duo, where he is often not the lead songwriter. Rose City Band allowed him to follow his musical muses as they greet him and not be bound by the schedule of bandmates and demands of a touring group.

Stepping out from behind the psychedelic haze that envelops his other output, Rose City Band's lean yet richly textured arrangements lay bare the beauty of his songcraft. On Earth Trip, Johnson reveals more of himself than ever before, coloring the project's country-rock twang with a melancholic, wistful undertone. It charts a journey of personal growth and introspection with surprising honesty, from pining for summers spent with friends to meditations on space, stillness and the splendor of the natural world. It continues Rose City Band's celebration of summer warmth and the great outdoors, seen from a new vantage point, and with newfound appreciation for the freedom and joy that nature provides.

Earth Trip was written during a period of sudden shocks and drastic lifestyle changes for Johnson. Forced to cancel extensive touring plans for 2020, the guitarist found himself home for an extended period for the first time in years. No longer in constant motion, he was able to experience and enjoy the simple pleasures of home life, of being in one place: hikes in nature, bathing outside, and waking with the dawn. Forming new connections to his surroundings, from tending to a garden to sleeping out under the stars, Johnson found hope and healing in a more mindful relationship with the natural world.
Through its daring honesty and masterful arrangements, Earth Trip cements Johnson's place as a singular songwriter of inimitable skill. It's message of mindfulness and our interconnectedness to the environment expands on a long country and blues music tradition that draws a symbiotic relationship between storyteller and the land, capturing the beauty of the natural world while also emphasising our responsibility in preserving it for future generations.
Earth Trip features an incredible line up of guests including drummer John Jeffrey (Moon Duo), Sanae Yamada (Moon Duo) on piano, Ryan Jewell, and Barry Walker on pedal steel guitar.
Limited Edition Forest Green vinyl available in deluxe LP packaging, die-cut jacket with 4-color printing on both the outside and inside of the jacket. Also with fully artworked heavy-weight cardstock printed inner sleeve and download card.

TRACK LISTING:

1. Silver Roses
2. In The Rain
3. World Is Turning
4. Feel Of Love
5. Lonely Places
6. Ramblin' With The Day
7. Rabbit
8. Dawn Patrol