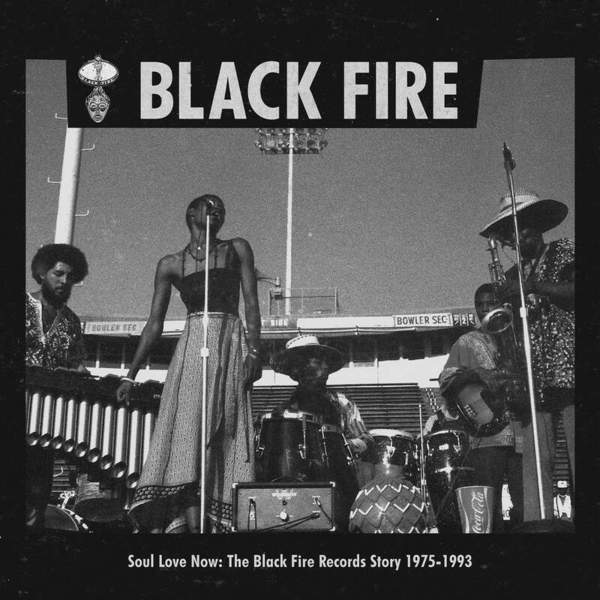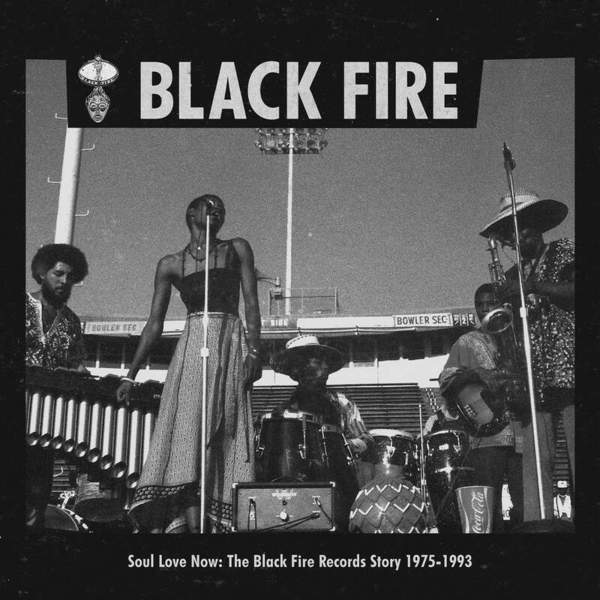 Various Artists
Various Artists - Soul Love Now: The Black Fire Records Story 1975-1993 (Strut)
£17.99
RELEASED: 14th August 2020
Format:  2 x Vinyl LP
Cat No:  STRUT238LP
Strut present the first ever compilation bringing together classics and rarities from the seminal spiritual jazz and conscious soul label Black Fire, covering 1975 to 1993.
'Soul Love Now' brings together some of the many highlights from the label onto one essential compilation. Opening with Theatre West's powerful soul message 'Children of Tomorrow's Dreams', the tracks include a Byard Lancaster recording with Tunde Kuboye's Drummers Of Ibadan in Nigeria and Lon Moshe's driving jazz dance classic 'Doin' The Carvin' For Thabo'. Wayne Davis brings the explosive gospel rare groove 'Look At The People' while Plunky's JuJu and Oneness Of Juju feature with three tracks spanning their career, including a storming previously unreleased version of the classic 'African Rhythms' recorded in DC in 1975.

The release features extended sleeve notes around the history of the label alongside interviews with featured musicians. The 2LP format includes a reprint of one of the three original Black Fire magazines published by Jimmy Gray which predated the launch of the label.


TRACKLISTING:
A1. Theatre West – Children Of Tomorrow'S Dreams
A2. Oneness Of Juju – Soul Love Now
A3. Byard Lancaster – Drummers From Ibadan
B1. Lon Moshe – Doin The Carvin For Thabo
B2. Juju – Nia (Poem: The Complete Circle)
C1. Wayne Davis – Look At The People
C2. Southern Energy Ensemble – Third House
D1. Oneness Of Juju – African Rhythms (Live In Washington DC, 1975)
D2. Experience Unlimited – People