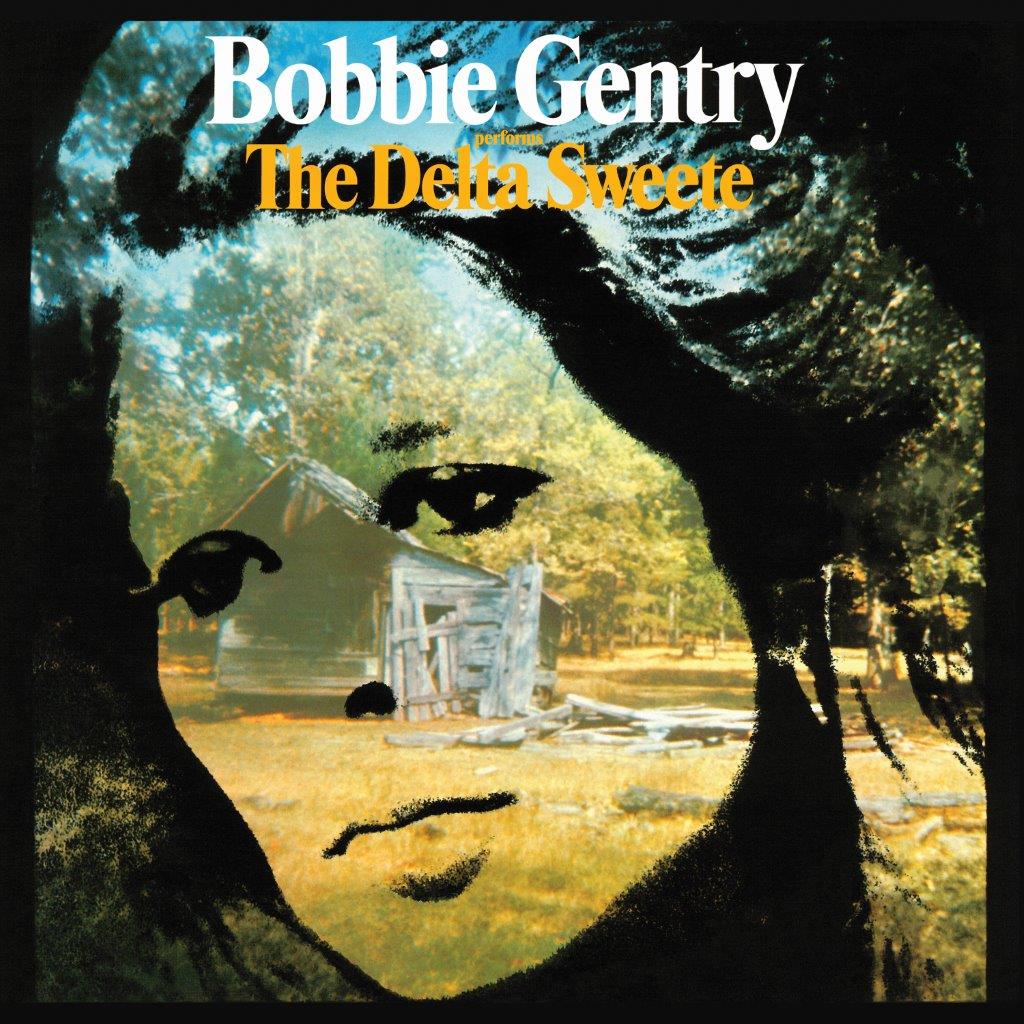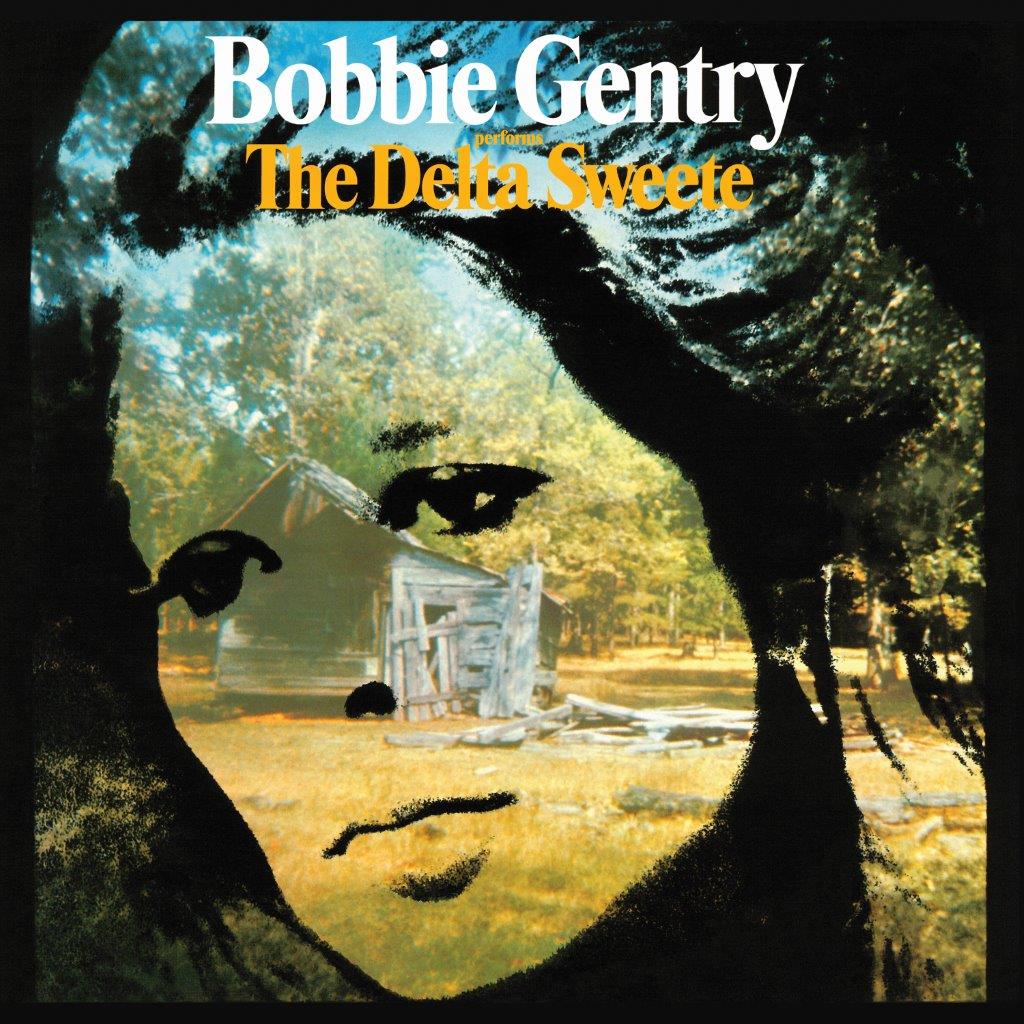 Bobbie Gentry
Bobbie Gentry - The Delta Sweete (UMC / Virgin)
£15.99
RELEASED: 31st July 2020
Format: Double CD  
Cat No:  5390474
Following the success of the Grammy-nominated career box set 'The Girl From Chickasaw County', Bobbie Gentry's 1968 brilliant conceptual masterpiece and second studio album 'The Delta Sweete' has been given the deluxe treatment on 2CD and 2LP sets. 

The limited-edition deluxe vinyl is the first official repress of the album since 1972 and features the new stereo mix on disc 1 and the 10 bonus tracks on disc 2.
The expanded CD edition features for the first time, the original mono mix alongside a new stereo mix of the album (sourced directly from the surviving four-track and eight-track tapes) by Producer/Compiler Andrew Batt. There are a total of 10 bonus tracks to treasure, including a previously unreleased original demo 'The Way I Do' and a special instrumental version of 'Okolona River Bottom Band' featuring the great Shorty Rogers on bass trumpet.
TRACK LISTING:
CD1

Okolona River Bottom Band – (Remastered 2020)
Big Boss Man – (Remastered 2020)
Reunion – (Remastered 2020)
Parchman Farm – (Remastered 2020)
Mornin' Glory – (Remastered 2020)
Sermon – (Remastered 2020)
Tobacco Road – (Remastered 2020)
Penduli Pendulum – (Remastered 2020)
Jessye' Lisabeth – (Remastered 2020)
Refractions – (Remastered 2020)
Louisiana Man – (Remastered 2020)
Courtyard – (Remastered 2020)
Okolona River Bottom Band – (Instrumental) – Previously unreleased
Mississippi Delta – (Alternate Version)
Seventh Son – (Band Version)
The Way I Do – (Demo) – Previously unreleased
Feelin' Good – (Demo)
CD2
Okolona River Bottom Band – (Mono)
Big Boss Man – (Mono)
Reunion – (Mono)
Parchman Farm – (Mono)
Mornin' Glory – (Mono)
Sermon – (Mono)
Tobacco Road – (Mono)
Penduli Pendulum – (Mono)
Jessye' Lisabeth – (Mono)
Refractions – (Mono)
Louisiana Man – (Mono)
Courtyard – (Mono)
Mornin' Glory – (Demo)
Sermon – (Demo)
Jessye' Lisabeth – (Demo)
Refractions – (Demo)
Louisiana Man – (Demo)