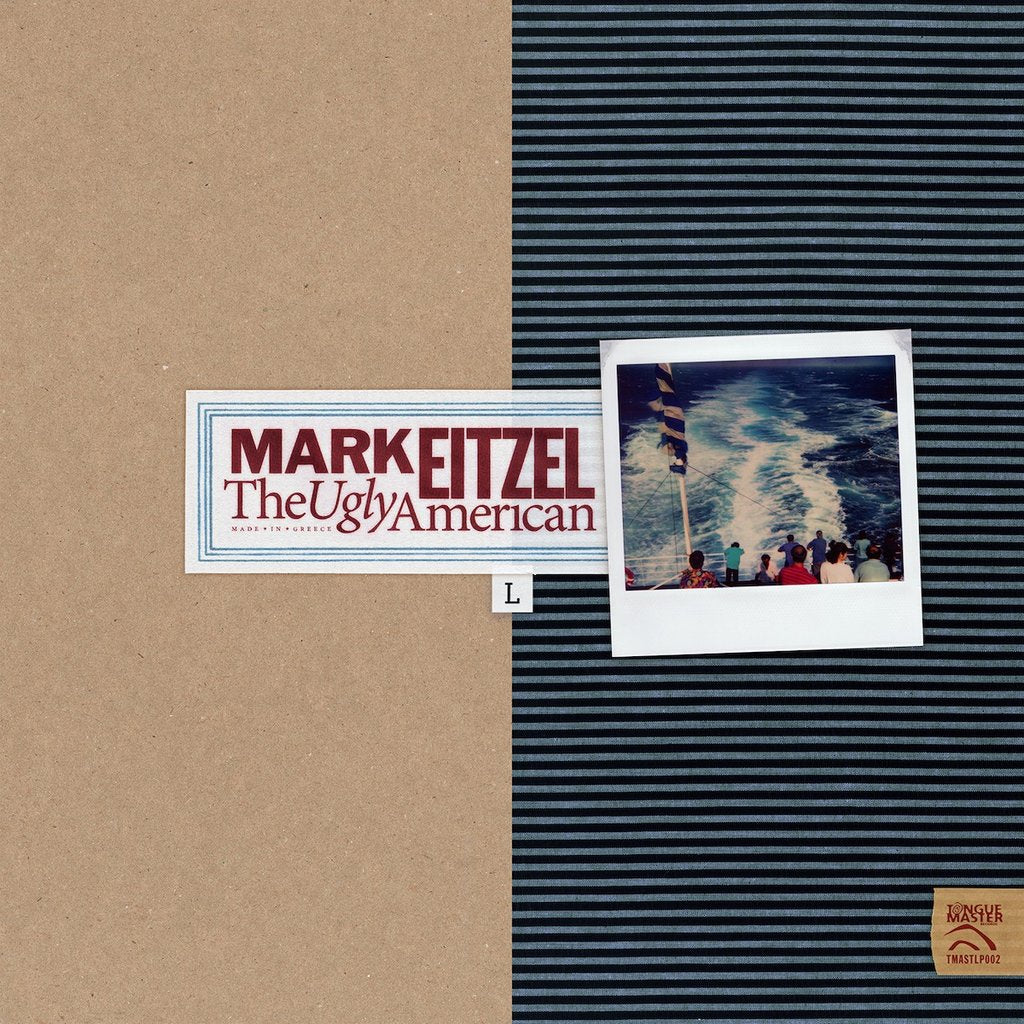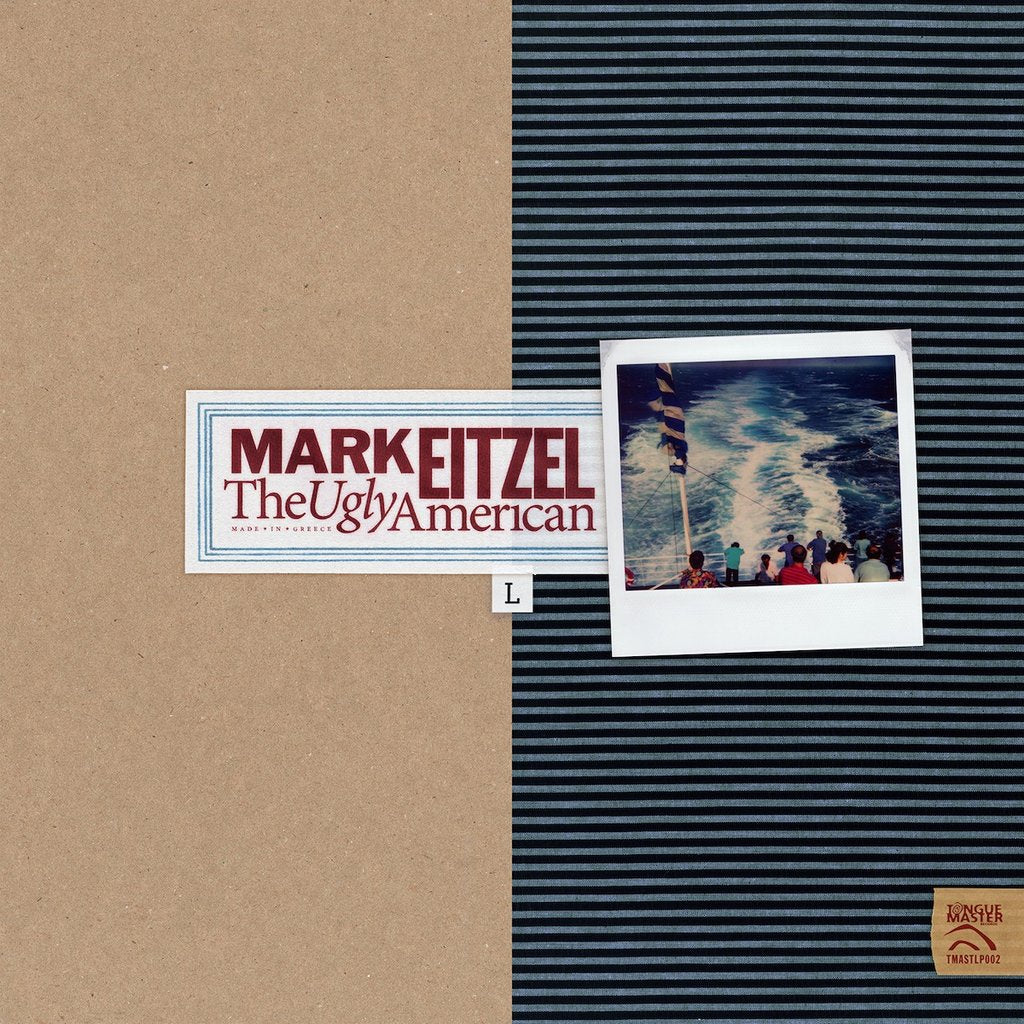 Mark Eitzel
Mark Eitzel - The Ugly American (Tongue Master)
£19.49
RELEASED: 14th August 2020
Format:  180g Vinyl LP (Limited Pressing of 500)
Cat No:  TMASTLP002
'The Ugly American' is now available on vinyl for the first time. After the electronically ambient 2001 album 'The Invisible Man' Mark Eitzel's recording output was followed by two releases: a covers album 'Music For Courage And Confidence' (2002) and an album of solo and American Music Club songs re-interpretations 'The Ugly American' (2003) performed by a band with traditional Greek musicians.
The Ugly American' was originally mooted as an EP after an invitation to Athens, Greece to reinterpret certain songs under the guidance of respected local musician Manolis Famellos. The trip to Athens materialized in November 2001 and a full-blown 10 track album was agreed. The subsequent album was recorded and released in 2003 on CD only.
Seventeen years later, with a rejigged artwork and an Abbey Road cut, 'The Ugly American 'is unveiled for the first time on vinyl. The ten tracks cover a varied period of Eitzel's solo output, the cult band American Music Club albums, and a sole composition from Manolis Famellos ('Love's Humming'). All songs were recorded with the addition of traditional Greek instruments (bouzouki, tzouras, Cretan lyra & zournas) under the guidance of Famellos and his band.
At a time when American Music Club albums where hard to obtain, re-interpretations of 'Western Sky', 'Last Harbour' and 'Jenny' were treated with effervescence and stunning new arrangements. 'Anything' (originally on 'The Invisible Man') as a stark and bleak electronica track, is now heightened to a majestic instrumentation opus. The album retains the heartfelt tales of sadness that you would expect from self-deprecating Eitzel in a Folk and pastoral context. 
Today this beautiful recording is revered for its haunting arrangements and Eitzel's deep warm and rich vocal delivery. A revisionist detour that casts his impressive song-writing skills in a renewed and sparkling adaptations.
TRACKLISTING:
SIDE 1:
1. Western Sky
2. Here They Roll Down
3. Jenny
4. Nightwatchman
5. Take Courage

SIDE 2
1. Anything
2. What Good Is Love
3. Will You Find Me
4. Last Harbor
5. Love's Humming