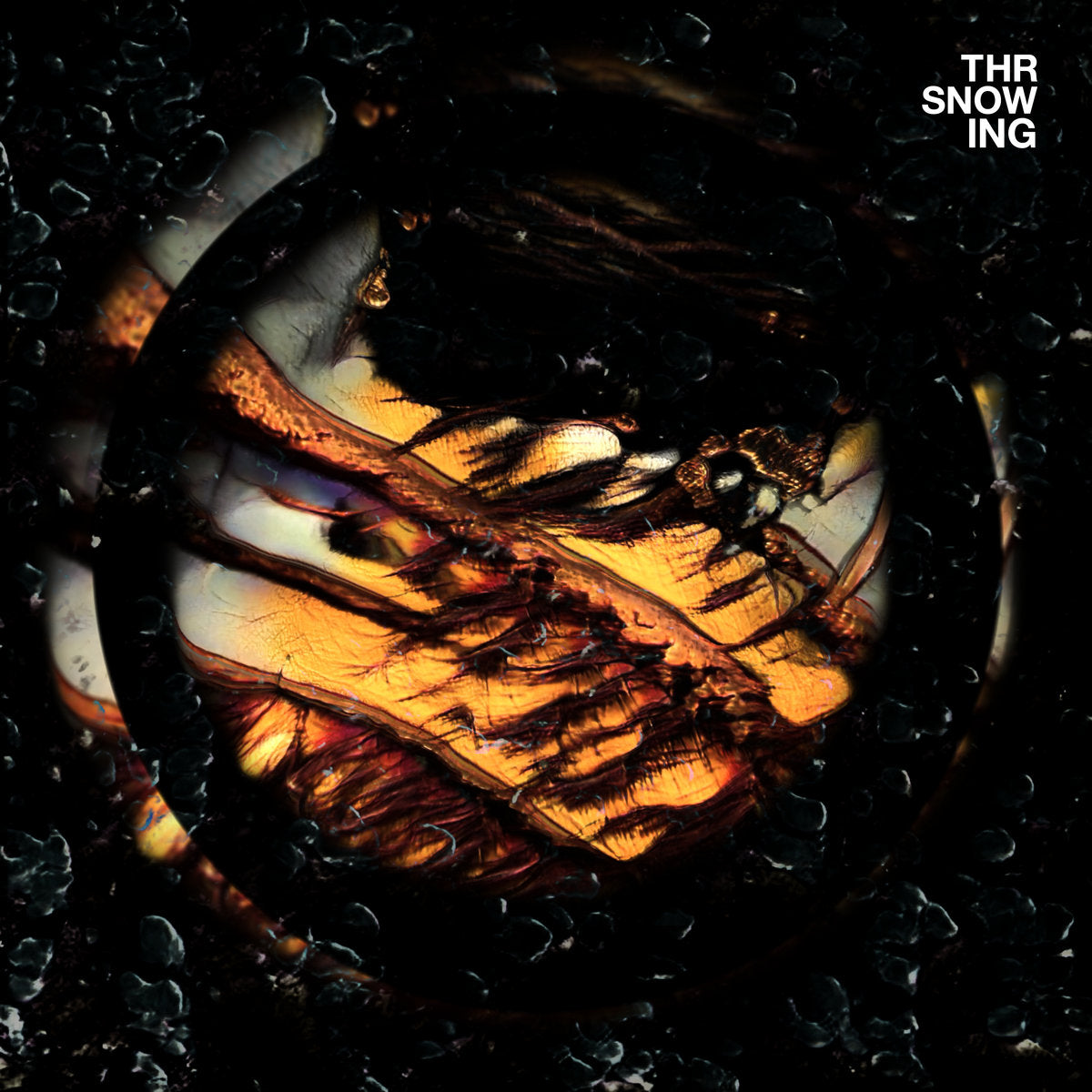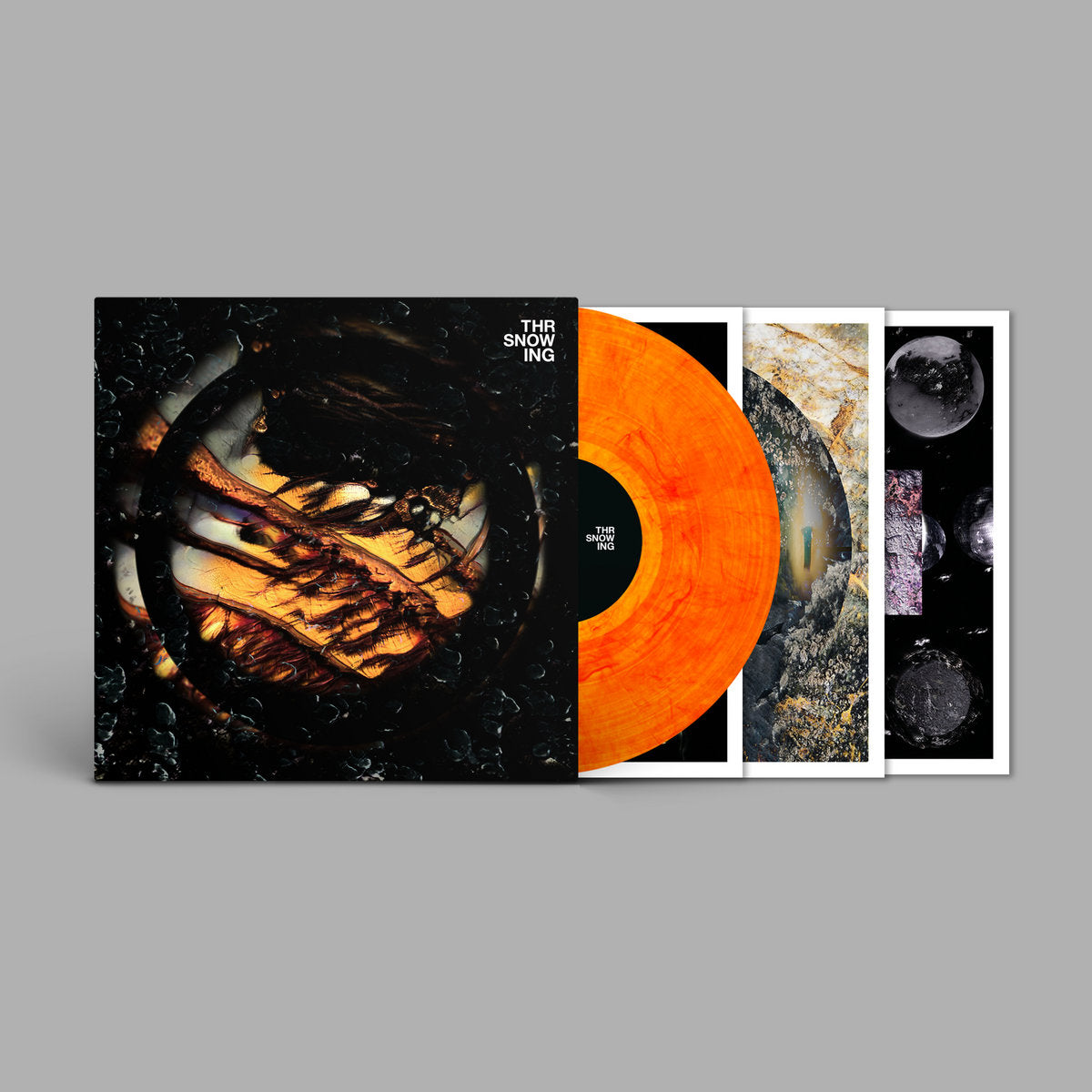 Throwing Snow
Throwing Snow - Dragons (Marbled Orange Vinyl) (Houndstooth)
£20.49
RELEASED: 25th June 2021
Format:  180g Marbled Orange Vinyl LP
Cat No:  HTH134
Throwing Snow's fourth album is the audio-visually augmented 'Dragons', a work that occupies the space between science and ancestral wisdom. It links music back to its prehistoric capacity for transmitting knowledge to new technology that can untangle the complexity of the contemporary world.
'Dragons'' ten tracks of heavy primal rhythmic productions incorporate the physicality of acoustic sources, from ancient ritual instruments to modern drum kit and each
track is accompanied by visuals generated by a neural network.
The tracks on 'Dragons' match Throwing Snow aka Ross Tones's ambitions for the album in weight but not complexity. They are intentionally dazzlingly simple in their means, for maximum effect, with repeating motifs, locked basslines, cosmic patterns and full frequency mids.
Often built from four or fewer elements, Tones allows sound to accumulate into his unique take on ritual music for the 21st Century. Throbbing ritual dances contain half-remembered earworms revealing glittering night skies of synthesizer patterns.
As is typical for Tones' Throwing Snow project, the album contains a bold and eclectic mix of instruments, from a bodhrán and daf to cello, with their uses rooted in their inherent acoustic properties. Tones also essentially built his own sample pack for the percussion patterns, working with drummer Jack Baker (Bonobo, Kelis, Alice Russell, Planet Battagon) on an intensive two-day session.
TRACKLISTING:
1. Dragons
2. Elder
3. Halos
4. Lithurgy
5. Traveller
6. Purr
7. Brujita
8. Equitem Nocte
9. Ochre
10. Dragons (Part 2)