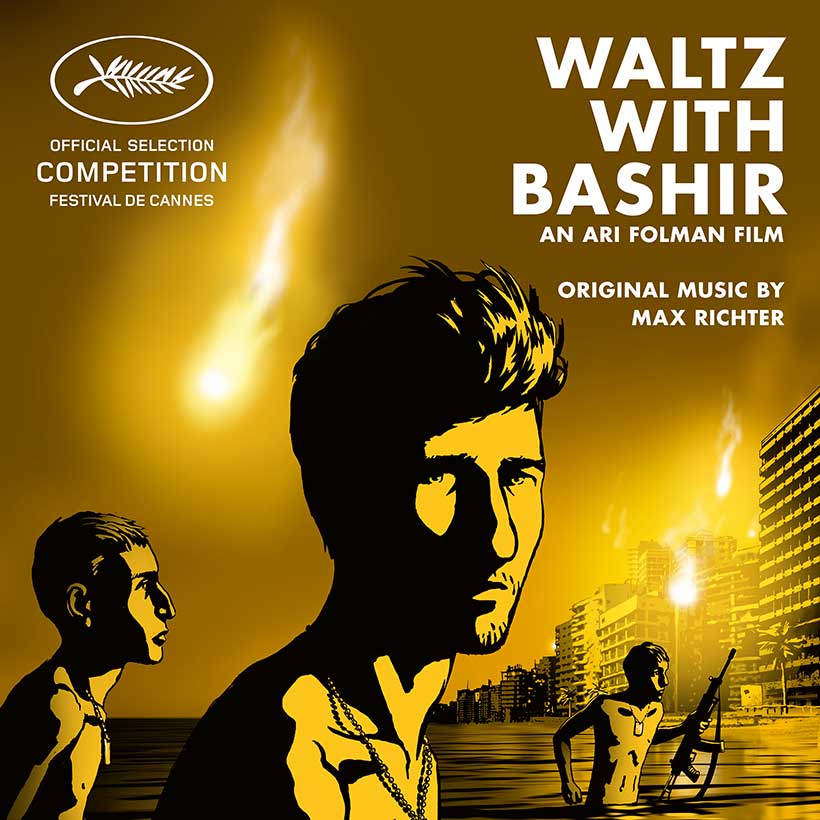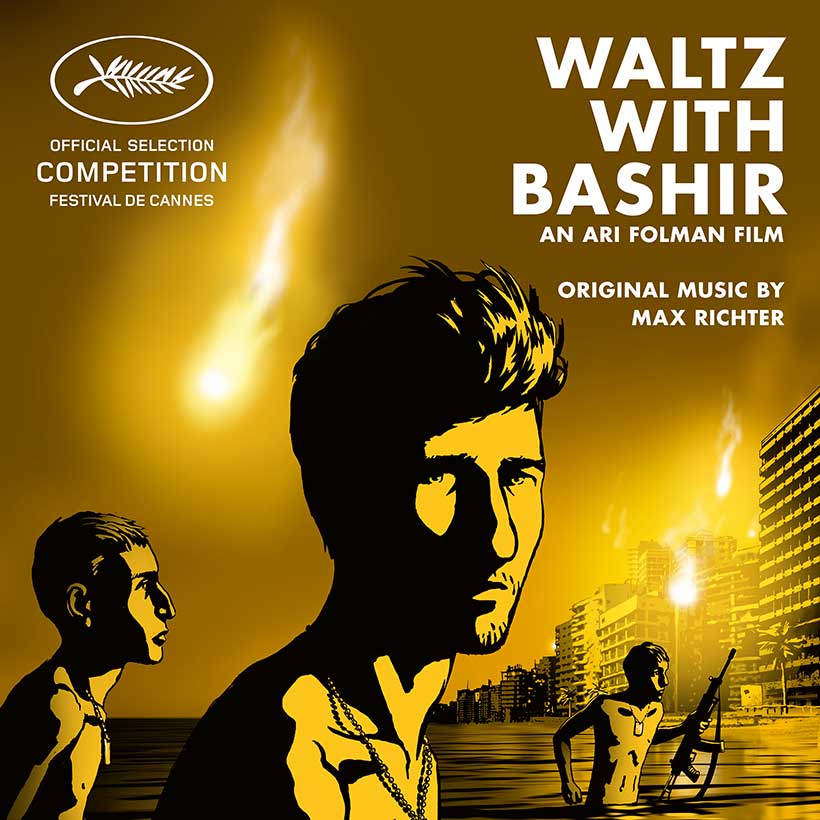 Max Richter
Max Richter - Waltz With Bashir (Deutsche Grammophon)
£24.99
RELEASED: 14th August 2020
Format:  180g Double Vinyl LP
Cat No:  483 8454
DEUTSCHE GRAMMOPHON RE-ISSUES MAX RICHTERS' AWARD-WINNING SOUNDTRACK.
Max Richter's ground-breaking soundtrack score for Waltz with Bashir (2008) is as provocative and powerfully intense as the searing images of a film that confronted audiences with lasting lessons in recent history and the psychology of trauma. His music moved millions worldwide, earned him the European Film Award (2008) for Best Composer and contributed significantly to his stellar rise on the contemporary scene as well as gaining world-wide exposure and acclaim.
Ari Folman's animated anti-war documentary Waltz with Bashir was premiered at the Cannes Film Festival and praised by critics globally.
Alongside numerous award nominations including Oscar & BAFTA Waltz with Bashir won the Golden Globe & César Awards for Best Foreign Language Film in 2009.