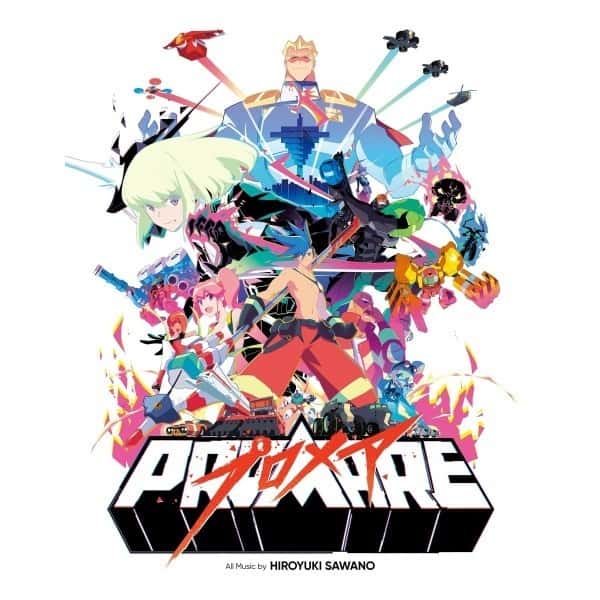 Hiroyuki Sawano
Hiroyuki Sawano - Promare - Original Soundtrack (2 x Red / White Blend Vinyl LP) (Milan Records)
£19.99 £28.49
RELEASED: 30th April 2021
Format:  2 x Red / White Blend Vinyl LP
Cat No:  19439843151
Released on 'Milan Records' - "Promare" is a feature length anime (by the director of Kill La Kill). It has a very distinct look and is very action driven. The movie was released on May 15, 2019 in Tokyo, Japan and is now available for streaming on Prime Video, Google Play and Apple TV.
"Promare" is from the production company Trigger, which have also produced Kill La Kill and Little Witch Academia. Hiroyuki Sawano is a young Japanese composer who has a very big pop sensibility and writes catchy themes. He is famous for the music for 'Attack On Titan' (a series which has millions of streams on Spotify).
The soundtrack to "Promare" is a mix of high energy instrumental music and pop songs sung in Japanese and English. "Promare" is an anime cult classic and the release of the soundtrack outside of Japan is highly anticipated.
This is a beautiful, double, gatefold LP Vinyl format with both Vinyl being Red/White blend & comes in printed inner sleeves.